A personal statement for mental health nursing is one of the most vital parts of any nursing student's application.
Writing a personal statement for nursing shows you have an interest and a clear understanding of why you want to pursue the career.
A great personal statement can help you stand out from other applicants and land the nursing school of your dreams. This article focuses on how to write a captivating nursing statement with great examples to learn from.
What Is a Personal Statement for Mental Health Nursing?
A personal statement is integral to your application package for a mental health nursing position. It allows you to share your story and highlights why you are interested in a nursing career.
In addition, it showcases your experience working with patients with psychiatric problems and your ability to provide support and nurturing care.
How to Write a Captivating Personal Statement for Mental Health Nursing
When writing a personal nursing statement, many people find themselves at a loss for words. After all, you want to impress the admission committee with your skills and qualifications but don't want to come across as boastful or insincere. So, where do you start?
The best way to approach writing your nursing statement is by researching what makes a successful one.
What are the critical points that admissions committees are looking for? Focus on highlighting those same qualities in yourself.
Be sure to give concrete examples of how you have demonstrated these qualities in past experiences. It could be during volunteer work, internships, or jobs shadowing nurses' etcetera.
Finally, be authentic and honest – reflect who you truly are!
Personal Statement for Mental Health Nursing Examples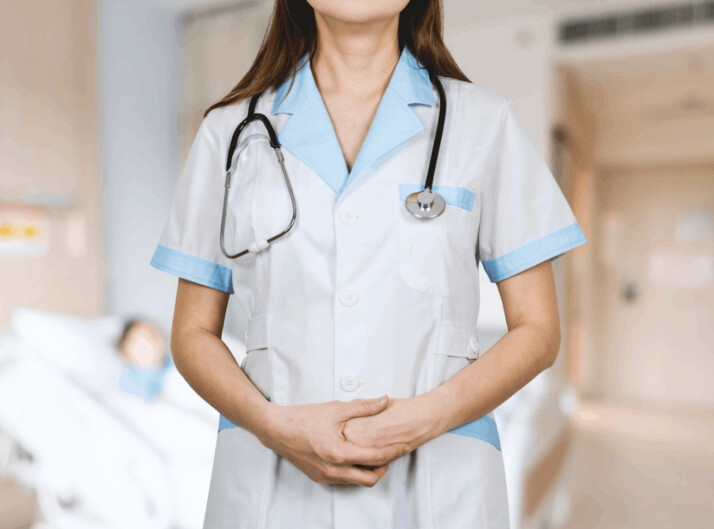 When writing a personal nursing statement, one of the trickiest things can be striking the right tone. It's important to sound professional while still showing your personality and motivations for wanting to become a nurse. Here are some great examples from INK.
Sample 1:
Nursing is a unique and challenging field that requires technical skill and compassion. I am interested in becoming a mental health nurse because it would allow me to support patients struggling with complex issues.
Mental health nurses must build strong relationships with their patients, empathize with them, and offer emotional support. I have experience working with people going through tough times, and I am confident that I can handle the challenges of this career path.
I am motivated by chance to make a difference in someone's life, as I believe nursing is one of the most rewarding professions. Thank you for your consideration!
Sample 2:
I became interested in nursing because I wanted to help people. I have always been drawn to the medical field and knew nursing was the right path for me. My mental health background has also played a role in my decision to pursue a career in nursing. I want to use my experience and knowledge to help those struggling with mental health.
Nursing is not only a challenging but also a gratifying profession. I am excited about the opportunity to work and make a difference in the lives of patients of all ages and backgrounds. Nursing is more than just a job; it is a calling, and I am passionate about positively impacting others through this career choice.
Conclusion
Personal statements for mental health nursing can be daunting because it requires a personal touch. Often, this is something that students might not know how to do on their own.
If you struggle with personal statement writing, you can use INK to create a unique statement.
Explore All
Write Personal Statement Articles