Advertising a job position doesn't have to be mundane and boring. It can be an exciting, innovative process when done right.
This article provides effective ways that will make your next job ad stand out from the rest. Get ready to captivate potential candidates with this new approach to advertising a job position!
What Is Job Advertising?
Job advertising is an effective means of publicizing available positions to a wide range of potential job seekers. It involves creating captivating content that resonates with the target audience and strategizing where it will be shared for maximum visibility.
By showcasing job openings in this way, businesses can entice qualified candidates to apply for open roles. It helps employers source skilled personnel cost-effectively.
Why Is Advertisement for Job Hiring Important?
Job hiring advertisements are essential for organizations looking to fill vacancies and bring in new talent. By advertising job openings, businesses can attract qualified candidates who may not be actively searching for a position. But they might be interested in the opportunity if presented with it.
Advertising job postings allow employers to effectively target prospective hires with specific skill sets or expertise. When organizations advertise jobs, they can increase their employer brand awareness, broadening their reach to potential applicants.
Ultimately, the importance of job advertisement lies in its ability to provide organizations with greater access to talented individuals. At the same time, it provides a company with more autonomy over its recruitment processes.
Effective Ways for Advertising a Job Position
As you know, people should be made aware of job vacancies. That is why jobs must be advertised. It is important to attract the right kind of people while not wasting time on candidates who would not be a good fit. Below are some effective ways to advertise a job position.
Post Job Listings on Social Media
Platforms like Facebook, Twitter, and LinkedIn are great ways to advertise job positions. They allow employers to reach potential candidates with specific criteria and interests easily and quickly. Additionally, employers can post visuals that help to attract applicants who may not have seen the postings elsewhere.
Create a Website
Creating a website for your company or organization is another effective way to advertise job positions. This platform allows you to showcase the culture of the organization. You can give prospective employees an idea of what it would be like to work there. Plus, it's easy to share links to the website across various social media channels and other online networks.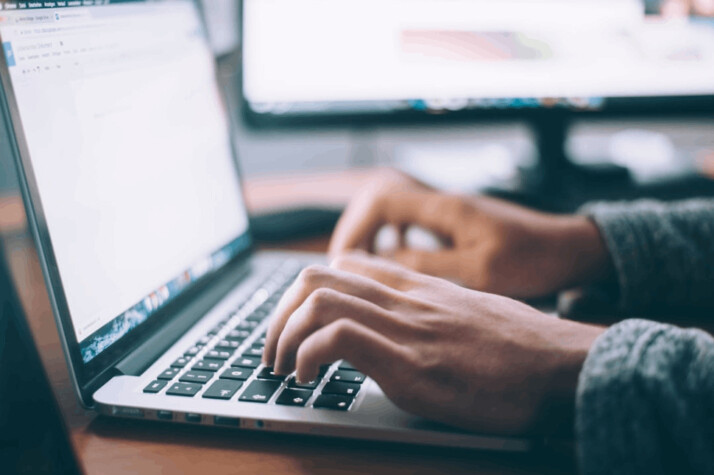 Utilize Job Boards
Online job boards such as Indeed and Monster provide a cost-effective method of advertising job openings. Employers can create detailed job descriptions and list their requirements to target more qualified applicants. Also, these sites often offer additional services, such as email alerts for employers to notify them when new applications come in.
Network at Events
Attending industry events such as conferences or workshops is a great way to network and connect with potential hires. By having conversations about the open position and job description, employers can get the word out among professionals in their field.
Develop Referral Programs
Establishing referral programs can be beneficial for both sides. Current employees can refer people they think are suitable for the position and benefit from incentives. At the same time, employers can fill positions faster by getting referrals from trusted sources.
Reach Out to Schools/Universities
Connecting with schools or universities allows employers to engage directly with students and recent graduates interested in applying for open jobs. Many campuses have career centers that serve as hubs for job opportunities and recruiting activities, so reaching out to them is important too.
Final Words
Effectively advertising a job position requires careful planning and creative thinking. Having an eye for detail is essential to create a powerful message that will attract the right type of people.
Utilizing unconventional tools such as networking events or social media campaigns can help you reach your target audience while staying within budget. With the proper execution, these methods can be incredibly successful in assisting businesses to find their ideal employee.
Explore All
Write Recruitment/Job Advertisement Articles