Why are job advertisements important? This article answers this question and more.
Writing effective job adverts can be an incredibly rewarding endeavor, allowing employers to attract the best possible talent for their positions. With proper planning and research, it is possible to craft a powerful advertisement that speaks to potential candidates in a unique and meaningful way.
By outlining the role's requirements, duties and benefits, companies can ensure that they are attracting applicants with the necessary skills. In addition, using emotive language throughout the advert can give greater insight into the company culture, helping build enthusiasm among prospective employees.
Why Are Job Advertisements Important?
Why are job advertisements important? Now, it's time to answer the question. Grab a seat and read on.
Get the Word Out
Job advertisements allow you to get the word out about the opening in your organization. This is important because many people find jobs through job advertisements, from clicking on links to advertised job openings or from friends and family. Keeping the job advertisement up to date also lets potential hires know about new openings and what you're looking for in an applicant.
Access to a Larger Pool of Talent
When you post your job adverts, you get access to a bigger talent pool. This means you are more likely to get more qualified applicants to apply. Your information will also be able to get out to a wider range of people.
Greater Publicity
Apart from getting people to know about your job opening, job adverts also give your business greater publicity. It is a good way of letting applicants and non-applicants know about your company and what it does.
In essence, job ads give you a chance to spread the word about your company and the opportunities it offers. People will want to know more about the company putting out the advert. There's no need to put extra time into advertising your company because with job adverts; it's done for you.
Tips for Writing Effective Job Advertisements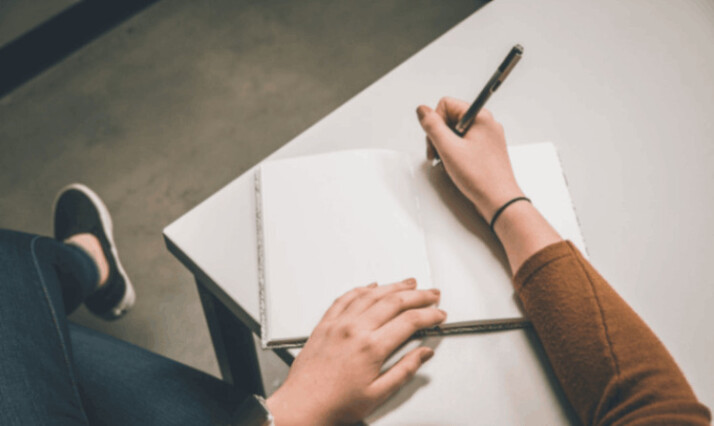 Writing effective job adverts is essential for companies to ensure they are attracting the right talent. To do so, employers must take time to plan and research their advertisements to craft a powerful message that speaks to potential candidates uniquely. Here are some tips to consider when writing an effective job advert.
Outline the Job Requirement
First, clearly outline the role's requirements, duties, and benefits. By being specific about what skills and qualifications are needed for the position, employers can attract applicants who understand what's expected of them.
Additionally, they should also include any incentives or perks associated with the job to help encourage enthusiasm among prospective employees. For example, highlighting flexible hours or offering bonuses could be effective in making the job more appealing.
Write With Emotion
Second, write with emotion. Employers should use emotive language throughout the advert to give greater insight into their company culture. This helps build anticipation among potential candidates and demonstrates that it's not just about the money but rather about finding a fulfilling career opportunity.
Using exciting words like "dynamic" and "innovative" can help bring the advert to life and showcase how vibrant and stimulating the job may be.
Steer Clear of Repetitive Words
Avoid repetitive wording. While it is important to highlight key points throughout the advert, using the same phrase over and over again can become monotonous and off-putting. Instead, try to incorporate variety within sentences by mixing common and uncommon words.
It is also beneficial to use concise yet descriptive language to capture the attention of readers without confusing them with overly complicated terminology.
Offer Examples Where Applicable
Provide examples if applicable. To illustrate certain points better, employers can include relevant stories or case studies. Doing this can make the advertisement more engaging and real while at the same time informing potential candidates about the nature of the job.
Such information could even be included as part of a video clip or graphics as well, depending on the medium chosen for advertising.
Proofread Before Posting
Finally, proofread before publishing. No matter how great a job advert may seem, it won't make much impact if there are spelling errors or other mistakes present. So it is crucial to take one last look through the text.
Final Thoughts
This article explains the benefits companies stand to gain from placing job adverts. In addition, we included some tips to help you write better job ads and improve your overall recruitment experience.
Explore All
Write Recruitment/Job Advertisement Articles