Whenever you need a paraphrasing tool to avoid plagiarism, you will invariably come across a wide range of them. They are different regarding their effectiveness and what you need to implement.
There are many undesirable consequences of plagiarizing in academics and online publishing. Nevertheless, there are many cases of plagiarism partly because students and writers don't know how to paraphrase.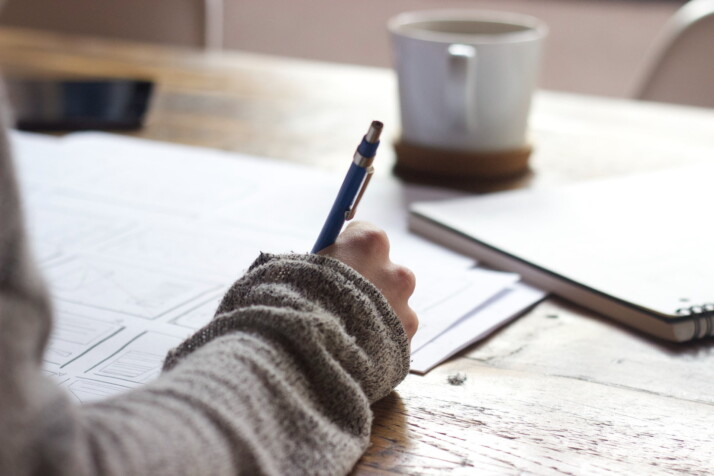 This article offers readers a better understanding of paraphrasing and the best tools to use for paraphrasing.
What Is Paraphrasing?
Paraphrasing refers to the process of writing something already written in your own words. It is an effective way to ensure your writing is original. Writers also paraphrase sentences and paragraphs to demonstrate their understanding of the passage.
Paraphrasing involves several processes. To paraphrase, you need a thorough understanding of the passage. Subsequently, you start rewording the passage in your own words. This could be as simple as finding suitable synonyms for words.
When using synonyms, you should ensure the synonym fits the context since there are no true synonyms. Another option is to shorten or expand the sentence. This process could involve altering the structure of the sentence. In the end, you can create unique content through paraphrasing.
Best Paraphrasing Tool to Avoid Plagiarism
A paraphrasing tool can considerably reduce the time spent on rewording your content. There are many tools online, but you deserve only the best.
A good paraphrasing tool will have a proper interface, syntax highlighting and auto-completion, and an efficient plagiarism checker. It should also be effortless and won't take more than just a click of a button.
INK
INK is an AI writing tool with several parts. It is a tool that can boost your writing ability, allowing you to complete articles faster. The tool's SEO optimizer also helps you create content that ranks high. INK's paraphrasing tool is a simple and efficient way to rewrite sentences perfectly.
INK's proprietary AI is advanced enough to understand the context of your sentence to generate appropriate paraphrasing output. Another upside of INK is that users can access the tool in various ways. You can visit the INK website to use the tool.
The reword feature is also available through a Chrome extension. Finally, users can download the INK editor on their computers. The tool works on Windows, macOS, and Linux operating systems.
Other Features
Distraction-free editor
More than 120 AI writing tools
Unlimited AI rewrites on the free plan
Offers different rewriting tones
QuillBot
QuillBot also offers a range of writing tools. One of the popular tools is the text paraphraser. QuillBot text paraphraser offers seven paraphrasing tones.
The tool uses an AI-powered thesaurus to suggest synonyms that fit the context of your sentence. Users can also customize how much change they want in their sentences.
Other Features
It integrates with Chrome and Microsoft Word
Citation generator and text summarizer
Grammar and plagiarism checker
Chimp Rewriter
Chimp Rewriter is a PC-based paraphrasing tool to avoid plagiarism. It combines the power of AI and natural language processing to deliver its output.
The tool reads and comprehends your content to reproduce the paraphrased output.
Other Features
Integrates with many content creation suites
Rewrites in multiple languages
Uses an advanced algorithm to identify duplicate content
WordAi
WordAi is an AI-powered tool that can help with bulk content paraphrasing. Among other things, WordAi can describe the same ideas differently, split sentences, and restructure sentences.
Users can select the number of rewrites they want. WordAi can create up to 1,000 rewrites per original article.
Other Features
Integrates with Article Forge
Bulk rewrite and download
Compatible with HTML
To Wrap Up
It will be a great disaster to submit a plagiarized thesis or dissertation. Plagiarism isn't only harmful to students; it is also harmful to online publishers. For online publishers, plagiarizing another person's work isn't worth the risk. Search engines often detect plagiarized content and prioritize websites that publish unique and informational content.
Plagiarism will become a thing of the past with an advanced paraphrasing tool like INK. These tools can help users make their content unique and prevent plagiarism.
Explore All
AI Paraphrasing Tool Articles
With an online paraphrasing tool, your days of spending long hours behind the computer repurposing content are firmly behind you. This…
Whenever you need a paraphrasing tool to avoid plagiarism, you will invariably come across a wide range of them. They…
A summarizer and paraphraser tool can help you reword text for different purposes. It is important to note that summarizing…