It's the age of Artificial Intelligence. So if you're still not using AI tools for writing content, you're missing out on all the possibilities it brings. One fantastic use for AI writing is in paraphrasing your content.
With an AI paraphrasing tool, you can change the writing of your text without doing the heavy work of manually paraphrasing each sentence.
It makes sure the right words are used in the correct order so your content stays engaging and on target.
Paraphrasing tools can be used for almost any content. We mean anything — from your articles and letters to blogs. To help you understand more about what these tools can do, keep on reading!
What Is an AI Paraphrasing Tool?
Paraphrasing is all about rewriting a piece of content in your own words while maintaining the overall context of the text.
One can uniquely communicate the same ideas through paraphrasing. It can also help you understand a text better, therefore quickly learning it.
The job of an AI paraphrasing tool is to substitute words with similar meanings or employ similar sentence patterns to reword your content. It uses advanced algorithms to precisely translate the text's context rather than word-by-word.
A paraphrasing tool can be used for a variety of purposes, including:
Creating original articles
Marketing copies
Blog writing
Research writing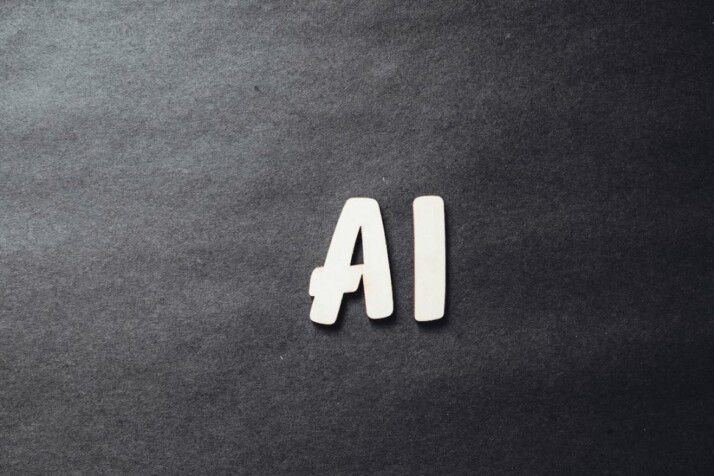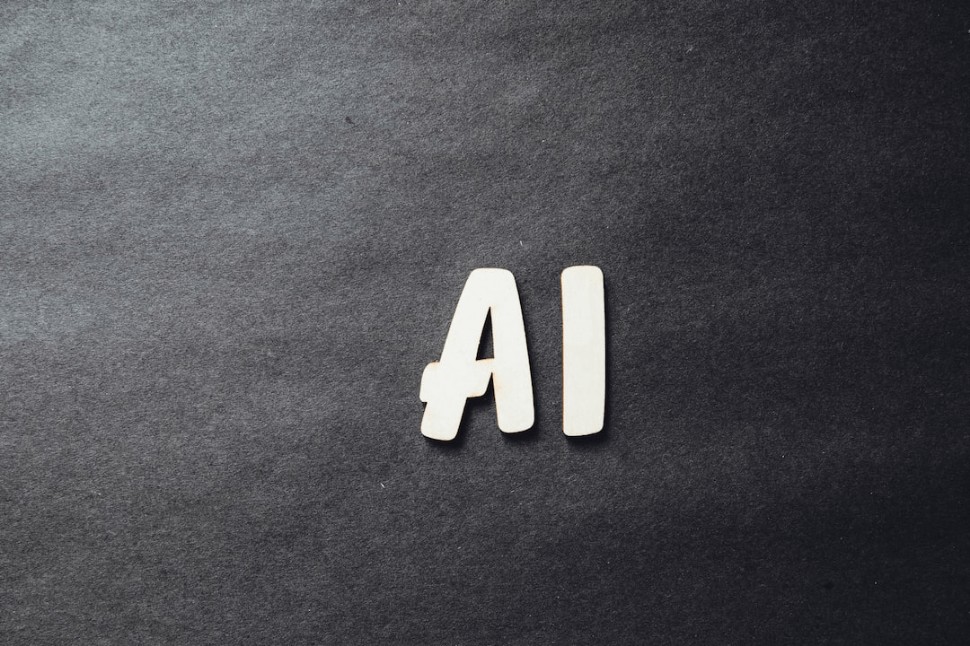 Why You Need to Use an AI Paraphrasing Tool
There are endless benefits that come with using a good AI paraphrasing tool. These benefits include paraphrasing tons of content quickly, producing plagiarism-free content, enhancing readability, and improving content quality.
Let's look at these benefits in greater detail below.
It Saves You a LOT of Time.
Paraphrasing text manually can take hours, depending on its length. But a paraphrasing tool equipped with AI can do it in seconds! This is thanks to the algorithm it uses to process text and generate the best-paraphrased content possible.
Plagiarism-Free Content
Paraphrasing tools allow you to create your content without the risk of plagiarism. This is especially useful when extracting specific information from existing content.
The best part is that most paraphrasing tools are relatively easy to use. You don't need any special skills or knowledge to use them.
Enhances the Readability of Your Content
A standard content writing pitfall is trying too hard to impress readers with lengthy, flowery sentences. This leads to your content being less readable.
A paraphrasing tool can help you solve this by simplifying your text while still delivering your intended message. It uses sophisticated algorithms to make your content more concise, accurate, and easier to read. And the more readable your content is, the more relatable it is to a larger audience.
Spruces up Your Content Style and Quality
When creating content, it's best to be mindful of your tone, diction, and writing style. Even writers who craft content at a high-level sound stilted and wordy.
Paraphrasing tools help you address this by allowing you to customize your text's output in various custom styles. You can even choose whether you want to sound professional, friendly, formal, etc.
Generates Error-Free Text
Making sure your content is free of spelling or grammatical errors is essential. Thankfully most paraphrasing tools have built-in spelling and grammar checkers that help ensure the paraphrased content has perfect spelling, punctuation, and grammar.
How Does an AI Paraphrasing Tool Work?
An AI Paraphrasing tool works by analyzing and understanding the context of your source content. It then rewrites your text by replacing the words of the source content with their synonyms. Aside from this, it also changes the sentence structure to make the content more engaging and unique.
Most online paraphrasing tools work similarly. You have to enter your text and click on a button to start the process of paraphrasing it. Some tools even have customization features that will allow you to modify the tone, format, and length of your content.
When to Use a Paraphrasing Tool
Paraphrasing tools are most valuable when you need to rewrite a large chunk of text. If you have a tight deadline, then it can save you a lot of time.
A paraphrasing tool can create a solid idea of what your paper will be about without rewriting it entirely. It can also help writers communicate critical messages or answer better.
Paraphrasing tools offer many advantages. Not only does it make your writing process faster and easier, but it also helps you develop valuable insights on strengthening your arguments.
Takeaways
Paraphrasing tools equipped with AI technology can rewrite original content, articles, and blogs. They do this by replacing words with synonyms and altering grammatical structures for plagiarism prevention.
Countless benefits come with using AI paraphrasing. You can use these tools to enhance your content's style while ensuring that it's optimized and plagiarism-free.
If you still haven't been using these tools, now would be a great time to try them out!
Explore All
AI Paraphrasing Tool Articles
With an online paraphrasing tool, your days of spending long hours behind the computer repurposing content are firmly behind you. This…
Whenever you need a paraphrasing tool to avoid plagiarism, you will invariably come across a wide range of them. They…
A summarizer and paraphraser tool can help you reword text for different purposes. It is important to note that summarizing…