A free sentence rephraser tool helps you to rewrite your sentences while maintaining the meaning. There are, of course, many rephrasing tools available.
However, users are often skeptical about paying to use them to rewrite their content. They prefer to assess the tool's ability before committing to the paid plan.
There are several free paraphrasing tools you can use to see what it offers before continuing to the paid plan. However, a simple test will probably provide an accurate enough result for you to decide.
Most sentence rephrasing tools come with a guarantee that the process is error-free.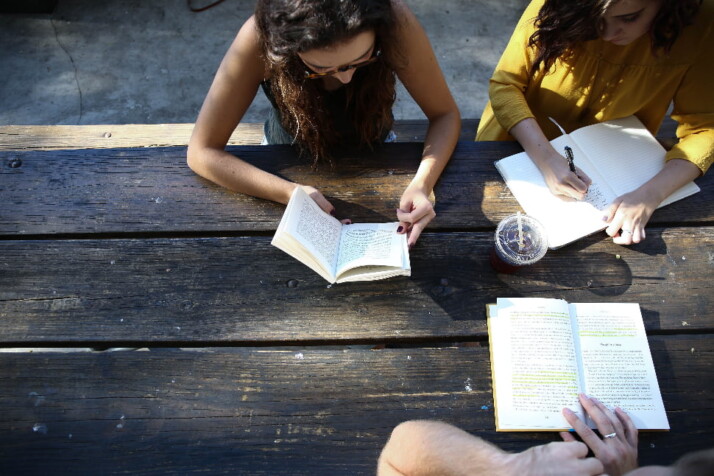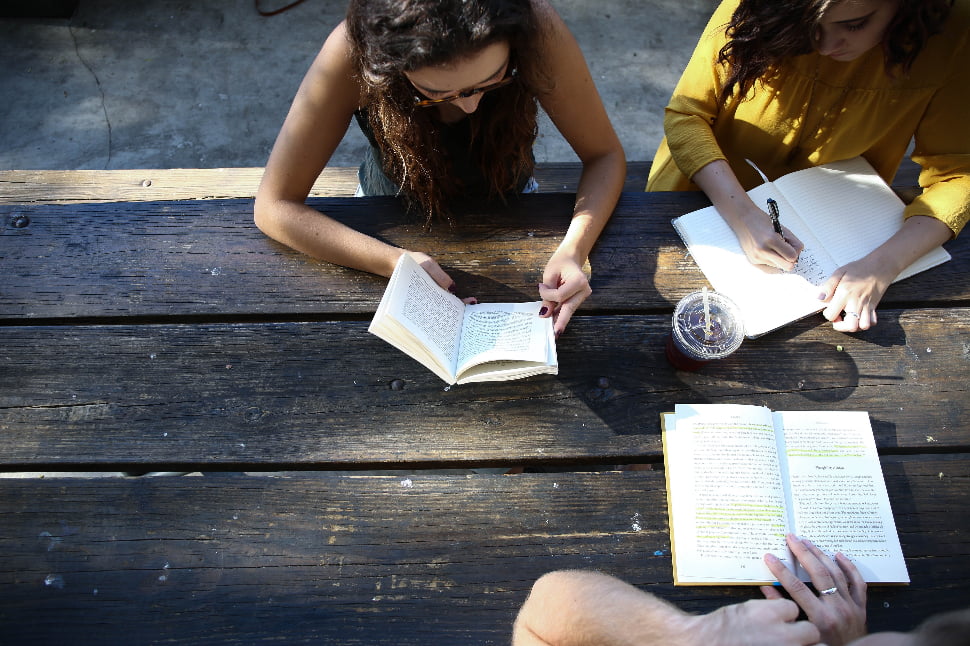 Why Use a Free Sentence Rephraser?
Many people don't believe that the words and phrases they use in their writing could be any better. That's where the free sentence paraphrasing tool comes in. It's an easy way to make your content more readable and understandable.
There are instances when your article reads too similar to other people's work. This problem may not be your fault. We research different websites and previously produced content to make new ones. Rather than get accused of plagiarism, you can restructure your sentences with the click of a button. You avoid plagiarism, and everyone stays happy.
You might find yourself in uncharted writing territory where you aren't familiar with the style. To avoid style-related problems with the writing, you can use a sentence rephraser to change the sentences to fit the style.
When your existing copy or blog post begins to look outdated, a sentence paraphrasing tool can help. You don't need to spend too much time rewording each sentence. All you need to do is to proofread the paraphrased piece.
When you write, there's a writing pattern that usually repeats itself. It may be your vocabulary and word choice. It may start to sound boring. With a paraphrasing tool, you can shake off that boring tag and give your original content a fresh look.
How Sentence Rephrasers Work
Using an online paraphrasing tool is like having an extra pair of eyes to look at your content and reword it. In this case, they aren't human eyes but machine eyes. Since they are machines, you can rest easy about their efficiency.
These sentence rephrasers are like a secret weapon that can instantly elevate the quality of your writing. There are various tools, and they use different rewriting techniques to make your original text better. Paraphrasing tools rephrase sentences in ways like:
Sentence structure reordering where the sentence structure is rearranged
Sentence expansion where the tool adds extra words
Use of synonyms where a word is swapped out for its synonym.
These three are among the most common writing techniques deployed by AI content paraphrasing tools.
Since there are endless possibilities in human language, how is this possible? The short answer is artificial intelligence (AI). That's not enough to make anyone understand. Let's take it a step further.
What Is Artificial Intelligence (AI)?
Think of the daily tasks you complete using your intelligence. The idea is to recreate or simulate this human intelligence in computers. Simulated human intelligence is then used to accomplish tasks with minimal human interference. In the case of paraphrasing tools, this includes the knowledge of the syntax, grammar, and collocation of English or any other language.
The best AI paraphrasing tools use advanced algorithms to understand the context and create new sentences. They make essays unique by adding the professional touch of an elite writer.
What Is the Best Free Sentence Rephraser
There are many free sentence paraphrasing tools to choose from. Each of them claims to be the best. However, we'll leave you to be the judge of that.
They provide different extra perks in addition to the rewriter service. Some have plagiarism checkers others have multiple sentence rewriting modes.
The ultimate aim is to help you replace words and create unique content. Let's check out some of these tools.
INK
INK's paraphrase feature helps you find inspiration and reach a higher content relevance in record time. Moreover, you will have unique content that can pass plagiarism tests.
You can rewrite high-ranking competitors' topics to improve your INK Score and chance of ranking on search engines.
When you enter a key phrase into the INK Editor, our AI analyzes multiple pages ranking for that specific phrase. Then, it compares your content against these pages to identify possible gaps in your content.
Now INK has taken the feature a step further.
Rather than go through the effort of filling potential topical gaps on your own, you can automate the process with our AI. That's right — INK Editor allows you to rewrite topics to boost topical relevance.
Paraphrase Tool
Paraphrase Tool is an online tool that students and other professionals can use to enhance the flow of their paragraphs. It offers three free paraphrasing modes – standard, smooth and confident. There are eight premium paraphrasing modes for paid users.
Rephrase
Rephrase is a tool that offers rephrasing services in multiple languages. It also has a text summarizer feature, and it is free. It supports languages like German, French, Spanish, and Norwegian. This tool is easy to use. You only need to paste your original text into the box and click "paraphrase now." You can select from three paraphrasing modes – standard, fluent, and creative.
Quillbot
If you want to paraphrase online, Quillbot is among the best tools to use. Even more importantly, you can save costs by using the free version. Quillbot rephrases your sentence using advanced AI to assess the content and use the right synonyms. It also changes the sentence structure to generate new sentences while maintaining the meaning.
You can paraphrase up to 125 words on the free plan.
Small SEO Tools
Small SEO Tools is a search engine optimization tool that includes a paraphraser. The free sentence rephraser lets you change the structure of your content to make it more readable. The AI-powered word substitution tool changes entire sentences and paragraphs of text.
Conclusion
At first glance, many people might not fully understand what a sentence rephraser is. A rephraser uses AI to paraphrase a sentence, which can make the writing and editing process smoother.
Explore All
AI Rephrase Tool Articles