A brand is a set of integrated and coordinated marketing and communications tools that, when implemented correctly, vividly define and reinforce a company's story. It helps define the company's values and gives positive impressions. Also, it provides customers with experiences that fulfill your brand promise. It creates customer loyalty and enhances the company's overall reputation.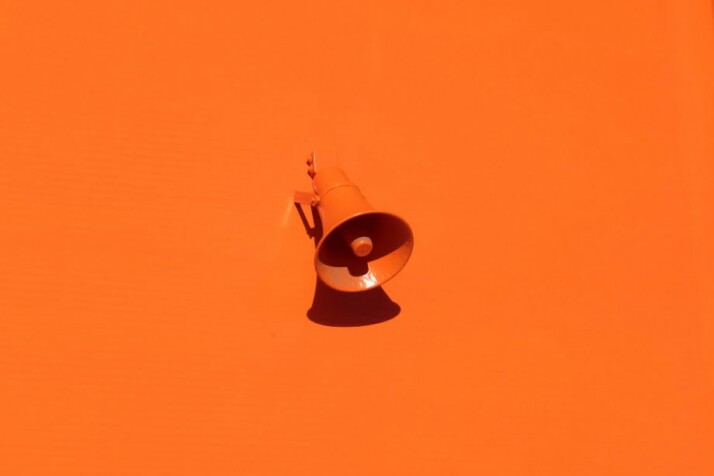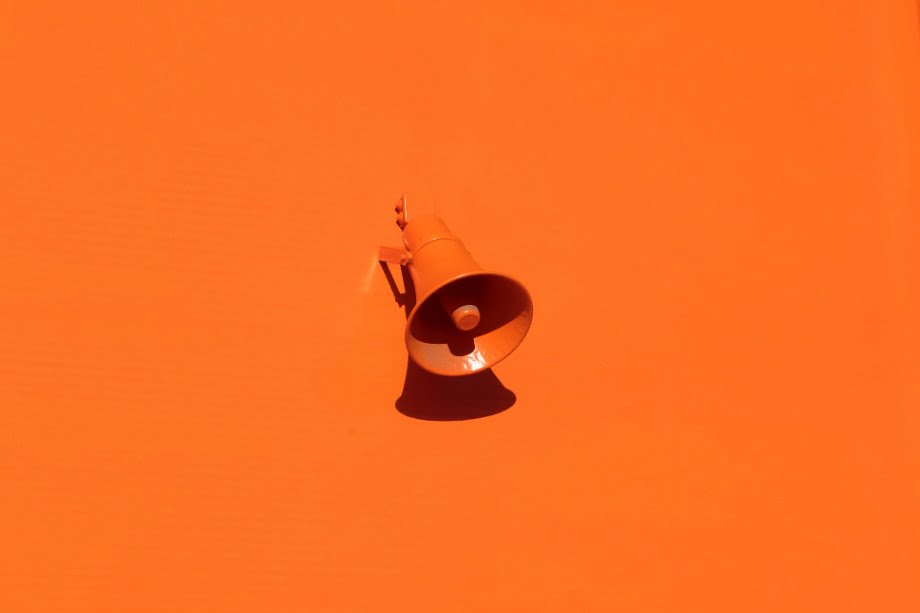 What Is the Meaning of Brand Building
Brand building refers to all the activities geared towards creating awareness about a company and promoting it. Understanding the meaning of brand building and other concepts related to it is important for anyone that wants to build a successful business. Branding is a company's visual voice, and it revolves around the creation of a distinct image of the company. Now that we understand the meaning of brand building, we can explore other related topics.
What Are the Types of Brands?
There are many types of brands, but the four most common ones include corporate brands, personal brands, product brands, and service brands.
Corporate brands speak well about what a company stands for, not necessarily only what, which many of the other three kinds of brands do. Brands like McDonald's and Starbucks have proven that corporate brands can be successful.
Personal brands are private to the individual. They are based on one's own social identity, values, and personality. Personal brands are bold, loud, and often times controversial because every individual possesses unique attributes.
Brands like Warren Buffet and Oprah Winfrey illustrate why personal brands are popular. Product brand or merchandise branding is designed to sell consumer products. It requires market research and finding the appropriate target market.
Service branding applies to services. Since services are intangible, it requires a high level of creativity.
Why Is Branding Important?
Stating that marketing is important at the beginning of your brand might sound cliche. Marketing, however, is an important aspect of your brand because you want your brand to represent a business.
You want it to garner the trust needed to entice the customer into wanting your product. Whether you are creating a new business or expanding your current one, branding is a core aspect of the marketing process. Omitting it means you're setting the business up for mediocrity.
The right branding perfectly positions your products and services in the mind of customers. Your logo, slogan, and name all combine to create the brand awareness your product needs. The marketing team banks on brand awareness to create content and increase the brand's market share.
To Wrap Up
How your brand is perceived is what will determine how successful you are and what type of opportunities you are able to secure. Branding does not need to be complicated, but it does require increasingly crafted efforts to ensure success.
With the advent of social media, there are better ways to integrate your brand with social media. Integrating social media into brand-building strengthens its performance in the global market.
Explore All
Brand Voice Articles