In today's fast-paced world, your brand is an essential tool you can use to engage with your audience and grow your business. So it's vital that you can answer the question: what is your brand?
Learn how to define your brand to create a unique and powerful identity with this guide. By following the steps and helpful tips in this article, you'll be able to grow your brand easily.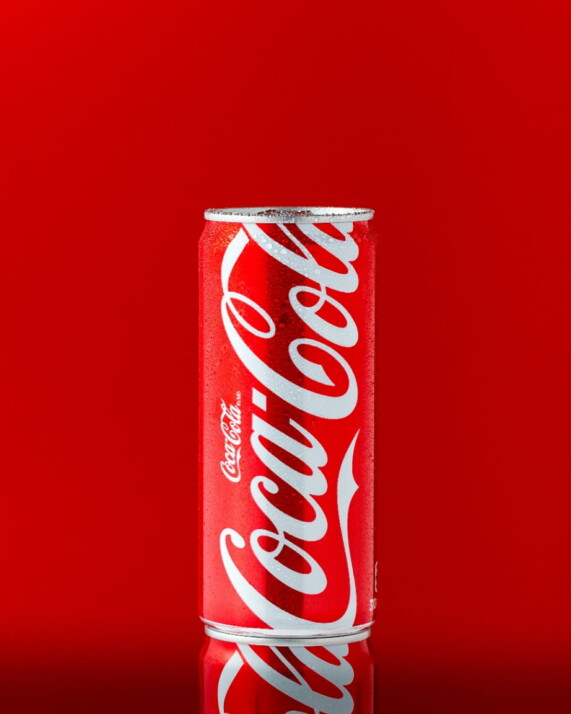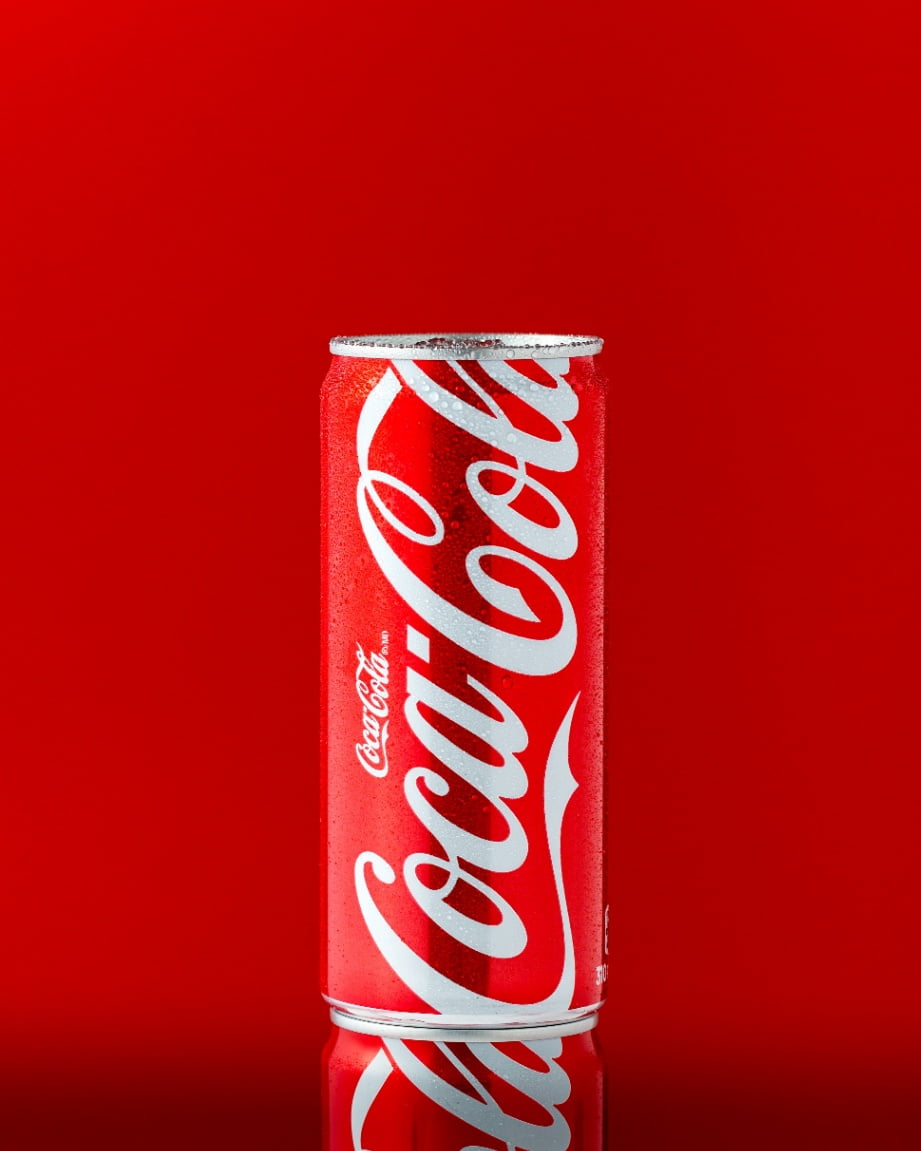 Importance of Having a Brand Identity
Chances are, you can instantly recognize the brand in the photo above. You already know what to expect when you open the can or drink a cold Coca-Cola. This is a good example of how branding can help increase the value of a product or service. Through successful branding, Coca-Cola has become one of the most recognized brands in the world.
The importance of branding cannot be overstated. A brand identity is more than just a logo and a slogan. It is a name, a tone, a set of values, and a perception of what the company stands for. Without branding, companies are just unknown names on a catalog. Even research has shown that customers often pay more attention to a product's brand than its pricing.
What is Your Brand?
Defining your brand is one of the most vital things you can do for yourself. It defines your persona, your style, and the values that you wish to represent.
Essential Steps to Help Define and Grow Your Brand
Here are some of the essential steps on how you can define and grow your brand.
1. Determine your Goals
Without goals, you don't know where you're going. This can drastically decrease the quality of your brand and career objectives.
Sit down and brainstorm your career goals. Write down the leadership or power roles and responsibilities you want to assume in your career.
What would you like to accomplish? Where do you want to go? What are your unique values? By answering these questions, you can better know what you want your brand to be.
2. Create your Story Arc
We remember stories. Think about someone you genuinely admire — a CEO, a public figure — and ask yourself why you admire them.
A brand story is crucial to crafting a memorable brand narrative that your audience will relate to and remember. If you ask yourself the right questions for your brand story, you will create the right kind of narrative: What obstacles have I overcome? What goals have I reached? What changes have I made?
3. Know your Target Market
Knowing your target market is essential when it comes to branding. You can create a consistent and specialized brand by identifying who you are marketing to.
You can determine your target market by using analytics and studying their buying habits. For example, if you are marketing a diet program for millennials, you would want to target those in a particular age group.
Every business needs to identify its target market. This allows for a unique and consistent marketing message that makes it easier for consumers to identify your brand.
4. Design your Logo
What is your brand without a logo? A brand logo expresses your personality, individuality, or unique value proposition. It should be recognizable with just a mere glance. And it should embody what your brand stands for and reflect your unique image.
Your logo doesn't need to be too elaborate, but it should not be too simple either.
5. Be Unique and Consistent
How do you present yourself or your product? Why are you different? By answering these questions, you can begin to understand the value of your brand.
You want to be different from your competitors. By being unique, you can draw consumers' attention and make them more likely to buy from you than your competitors.
Consistency, on the other hand, is reassuring – it builds trust. Consumers may not like it when brands change how they have represented products and services over time.
6. Spread the Word
It's the digital age, and there are so many ways to broadcast your brand. You can do it through a website, social media, or blogs. You can also use the power of advertising to promote your brand and reach a wider audience.
7. SWOT Analysis
Finally, do a SWOT analysis to better understand your brand. Considering the brand's characteristics will make it easier for you to choose which characteristics to portray.
SWOT stands for:
Strengths: Positive characteristics that your business can provide
Weaknesses: Characteristics that are detrimental to your business.
Opportunities: Trends and changes in your industry that could serve your business.
Threats: Problems in the environment or industry that could threaten your business.
Some Pitfalls to Avoid When Building Your Brand
Here are some things to avoid when building your brand.
1. Don't Copy your Competition.
Your competition may have exemplary branding. And since you are selling the same products or services, you might want to do what they do – don't. Put your own distinct twist on what they do to make you stand out in your market even more.
2. Be Consistent Both Online and Offline
Your brand should have a consistent logo, tone, and theme online and offline. Brand consistency is important because it will help with audience recognition and building trust.
FAQs
What are the different types of brands?
Brands can be found in numerous varieties, but the four most common are corporate, personal, product, and service.
What are other brand examples?
We often associate things like products and names with brands, even if they are intangible. The following examples are some famous brand examples: Apple, Nike, Coca-Cola, Advil, and Tylenol.
Takeaways
What is your brand? By following the steps we've mentioned in this article, you'll be able to define your personal brand much more easily. You want to establish your unique identity in the market or industry you are in.
Set your goals by taking the time to identify the value you can offer. You are in control of telling people what is your brand. You can tell them your story and reach your target audience.
Explore All
Brand Voice Articles