Everything starts with a name, right? From Google to Facebook, everything starts with a name. The same sentiment applies to jewelry branding and naming. Business name ideas for jewelry popping up in your mind randomly is not new. However, you need to take your time to study the industry and prevailing trends to pick a name that resonates with your target demographic.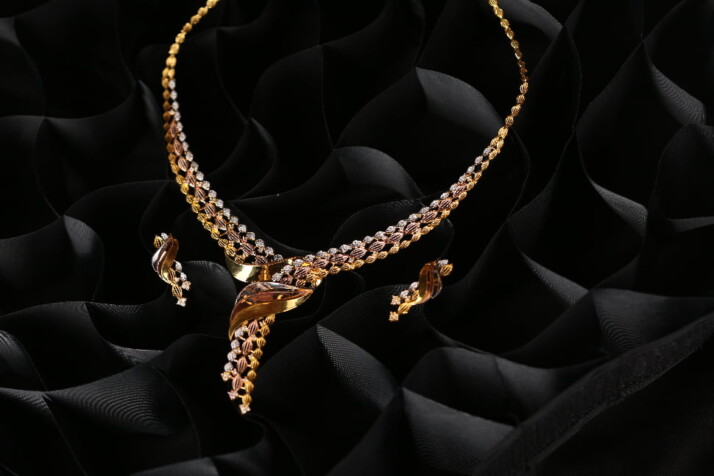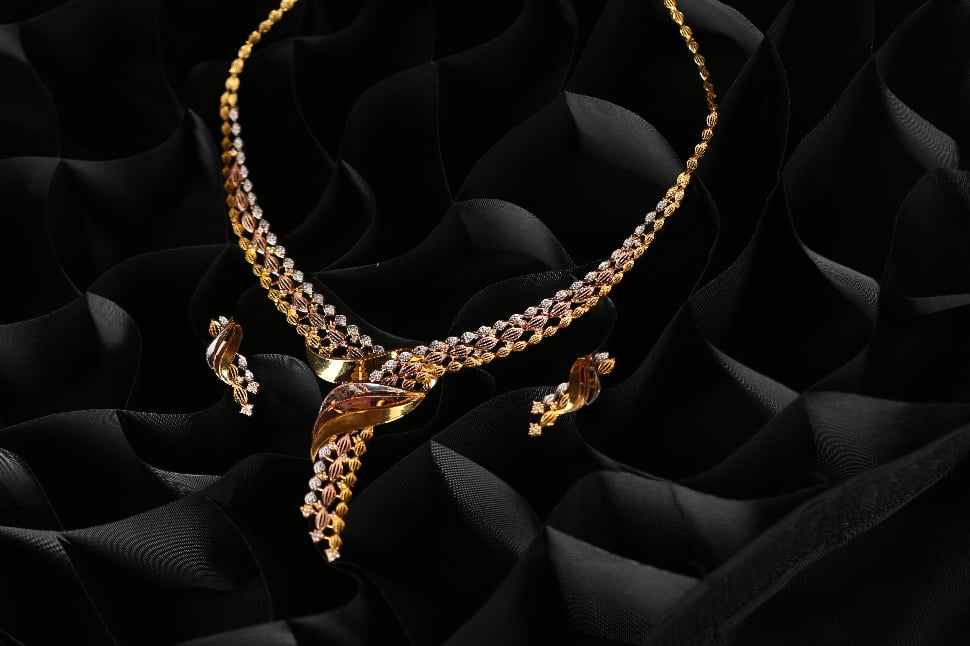 How Do I Choose a Jewelry Business Name That Conveys Authority?
Jewelry business owners may find this to be tricky. This is because jewelry businesses that convey authority are usually family names with years of experience.
Nevertheless, there are other ways to give authority to your customers. Select a name that has a message you can follow through on. Check out these tips.
1. Make It Catchy
You need to find a name that is catchy, memorable, and easy to spell. There are several different alternative names you could use for your jewelry business. The name you pick must be one that can catch the attention of the shoppers. It must be readily identifiable in the jewelry industry.
2. Make It Short
This tip is an extension of the tip above. If you want the name of your jewelry business to readily stick to people's minds, it has to be short. People have a lot to contend with than struggling to pronounce unnecessarily long names. Remember, you're trying to make a good first impression. Memorable doesn't translate as long or complex. It is more about making it stick.
3. Understand Your Potential Customers
Business name ideas for jewelry that don't resonate with the target audience are a waste of time. For instance, if you're targeting the mid-range jewelry shopper, you need to understand their buying psychology even if you're selling less luxurious jewelry pieces. You need your name to psychologically bring them to a state of luxury. Think of names like "Sparkles Diamond" or "Magnificent Gem."
People buying expensive pieces of jewelry have a mindset of luxury. They have high standards. They're educated, well-groomed, and have a pretty good wardrobe. They know the value of what they're buying and look for the highest quality in terms of design, craftsmanship, and materials.
For instance, you shouldn't create a brand identity around luxury pieces of jewelry when your products cost less than $100 on average.
Pitfalls to Avoid When Choosing Business Name Ideas for Jewelry
Jewelry business should not have their names based on location, especially if they have a global audience. However, small local businesses may choose a location as a backdrop.
Avoid making your business name vague in your pursuit of uniqueness. Yes, you want it to be unique. However, you shouldn't lose the substance of your business while at it. Your business name should immediately tell a listener that you sell or make jewelry. Look at a name like "Apparel World." It strikes you immediately as a business involved in clothing.
Examples of Good Business Name Ideas for Jewelry
Jewelry buyers typically look for the most beautiful and highest quality pieces when buying. You should include words in your jewelry brand name ideas that convey both beauty and quality in the products and services you provide.
If you've tried the steps above, and you feel you're still falling short, you don't have to worry. Even creatives have writer's block. Take a look at these jewelry business name ideas to inspire you.
Bling and Rings
The Sparkle Sisters
Dazzling Gems
Special Stones
Dare to Dazzle
Diamond Dreams
Gem Jewels
Jewelry Kingdom
Brilliant Brooches
From Gemstone to Gold
Conclusion
To survive in the jewelry industry, your business needs lovely and quirky names for its products. Jewelry brands with a good name have 50% more customers than those with long boring names.
Choose a name that makes your customers feel good. If you don't know how to create a business name, you can hire an expert. So you want a cool and funky jewelry brand name? If you've looked in the marketplace and you came up empty-handed, you're not alone. To succeed in the jewelry business, you need to have a distinctive brand name. A brand name grabs people's attention.
Explore All
Business Names Generators Articles