Your business's success might be significantly impacted by choosing the right name. The improper name can create insurmountable financial and legal obstacles in addition to failing to connect with customers.
In contrast, a strong, memorable name can be quite beneficial to your marketing and branding initiatives. If you choose the right name, branding will come naturally as a result of your promotion.
Choosing a name for your company is a big decision. Making the wrong corporate naming decision is equivalent to deciding to start a new firm with a handicap.
We'll go into more detail on what exactly goes into a business name. So if you are wondering about the best practices for naming the business, you are in the right place!
The Importance of Naming the Business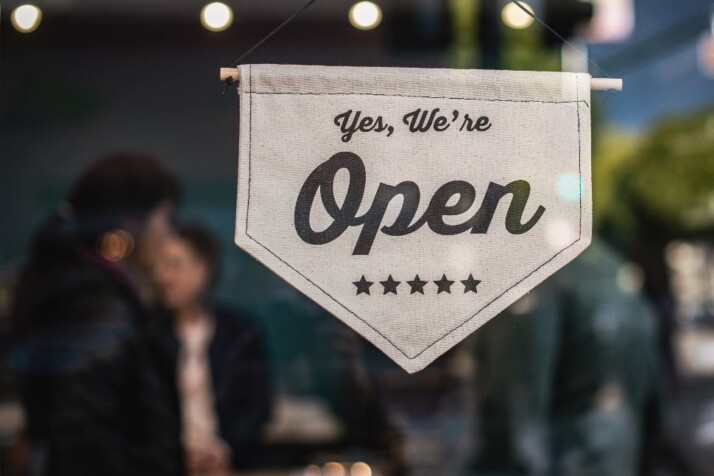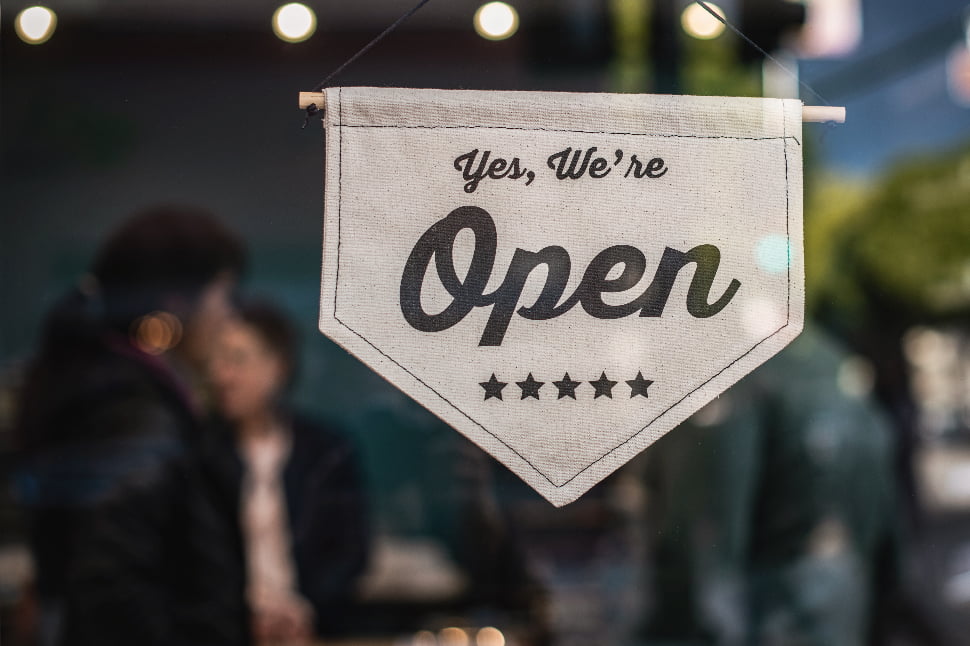 The foundation of any company is its name. No other asset is more important to business operations. Your name is the first thing someone will discover about you through your communication, both online and off.
Your adverts will include your brand name as the headline. Potential clients must enter your domain name to view your web presence.
People's first impressions of you are determined by what you are called, and you only get one chance to make a good one.
The ideal business name sums up everything about its proprietor. Your nickname may convey to customers all the information they require about you, your offerings, and your business in just a few words.
Furthermore, it might persuade them that you're the right business for them.
There will be rivals unless you're a true inventor who created your own market. They are those annoying rival companies who likewise have your target market in their crosshairs.
Your name is a declaration of intent and the first step in carving out a special place for yourself in your industry. The most memorable company names make firms stand out from the competition.
In every industry, they signify competence, authority, and trust. They quickly and succinctly inform customers to anticipate world-class customer service.
You'll want to know how to choose a decent business name now that you understand why it's essential. You'll have the best chance of coming up with an excellent business name the first time if you take the steps that follow.
Best Practices for Naming The Business
You don't want potential clients to have trouble finding your company on the Internet. You don't want to have to keep correcting the spelling of your name. Ensure simplicity.
A name that is overly particular could cause problems in the future. Consider what the company would have been called if Jeff Bezos had gone with "OnlineBookStore" rather than "Amazon." Thus, avoid names like "Kebabs of Austin" or something such. You shouldn't limit your business to a specific service or area.
Make sure you choose a ".com" domain name for your company over alternatives. Customers frequently connect a domain ending in ".com" with an older company.
The fact that Pizza Hut and RadioShack sell items other than pizza and radios is difficult to explain. On the other hand, Kodak produces a wide range of products, including film, scanners, innovative materials, and chemicals.
Given that not everyone is familiar with the term "Pizza Hut," it's also fantastic for expanding the company internationally.
Connotations associated with particular pronunciations vary. For instance, the founders of the well-known coffee brand Starbucks believed the letter "st" made a powerful vocal sound.
Great names stick in mind. Marketing initiatives can be successful, but they fall short if customers quickly forget the brand name.
You want your business name to be a mix of familiar and distinctive in order to make it simple to recall.
Use a Business Name Generator
Check out one of the various name generators available online if you are stuck for ideas or just feeling inhibited.
You can use technology to assist with the following stage of brainstorming. It's not unusual to try to identify the greatest new names.
For assistance, there are many of these tools available. They exist to assist both established businesses and digital nomads in locating the labels that are most appropriate for them.
These programs let you enter a few phrases into a dialog box to generate several business name suggestions.
You can generate a big list of potential business names using your word dump and a name creator. Using more than one of the tools could provide you access to a wider variety.
You can start using your intuition and preference at this point. Remove a business name concept from your list if you detest it wholeheartedly. More than everything, YOU should like a good business name. If it doesn't feel right for you, use other ideas.
Other Tips for Naming The Business
You must make doing business with you as simple as feasible for customers. Unsympathetic company names make it difficult for customers to find your website.
Not to mention sending you emails, visiting you on social media, and much more.
Ensure simplicity. That can even entail somewhat undervaluing your business.
You'll utilize your business name for numerous things unless you employ separate brand names. It will probably appear in your marketing, on the company logo, and on other branded items.
Therefore, the ideal business name should be visually appealing in addition to everything else.
Every business needs to be on the Internet. Not simply e-commerce brands should take into consideration.
Your domain name should be identical to or as near to your business name as possible.
You must conduct a domain availability search for this reason. There are many tools available to assist you in doing this. GoDaddy's domain name checker springs to mind. If the domain you were interested in is already taken, you can get in touch with the owner to sell it to you. Or wait until the time it is going to be expired — you can look at all of this domain information quickly.
There is one more check to make once domain availability has been confirmed. Check to see whether your proposed business name has already been trademarked by someone else.
Visiting the US Trademark Electronic Search System is all you need to do (TESS). You enter your potential company name there after landing.
If your preferred option is accessible, the specialized search engine will inform you after doing a trademark search.
A good business name determines whether you are going to be a brand rather than just another business.
Concluding Remarks for Naming the Business
Coming up with a business name is one of those things that you are going to have to think long and hard about. It's not easy, but no one told you that it would be easy! However, it doesn't mean you can't get any help with this creative process.
Some tools we mentioned above can give you good examples and ideas to work on. Now, remember, they won't be perfect. But you can use them as a base and make small changes to them to make them truly unique.
After all, they are there to give you some business name ideas, not the exact name you are going to pick. And most importantly, most of these tools are free to use, so you aren't going to lose anything!
Explore All
Business Names Generators Articles