When you start a business, the one thing you might be wondering about is its name. And if you are new to the process, it can seem hard. But don't worry, that's where business name generators come in.
They give you a bunch of different names, so you can choose the best one that fits your company. Names generators for business are a great way of naming your business right and having a brand name to set it off.
What Is a Business Name Generator?
A business name generator is an online website that suggests various types of businesses such as food, beauty, software, e-commerce, and more. This web app scans for registered trademarks to instantly create legal and professional names for your business.
It provides solutions for many types of businesses, including startups, SMEs, specialists, artists, creative professionals, and consultants.
Why Should You Use a Business Name Generator?
When starting a business, you need a name, and a business name generator is a perfect place to find one. It allows you a place to brainstorm and think up a name for your company.
You can eliminate words that are too similar to others in use. It also helps you determine a unique name that sounds appealing to the audience.
If you are a business owner, the last thing you want to do is spend hours and hours devising a business name. You probably have a marketing budget that you have to spend as well. Using a business name generator can save you a lot of time, effort, and money.
How Does a Business Name Generator Work?
A business name generator is a computer program that uses algorithms to determine potential product names and decide what they might sound like. This program creates unique names based on the input keywords.
This tool uses algorithms, which are mathematical equations that determine how a given name should be generated. Business name generators are designed to create the best names, which are novel, catchy, and memorable.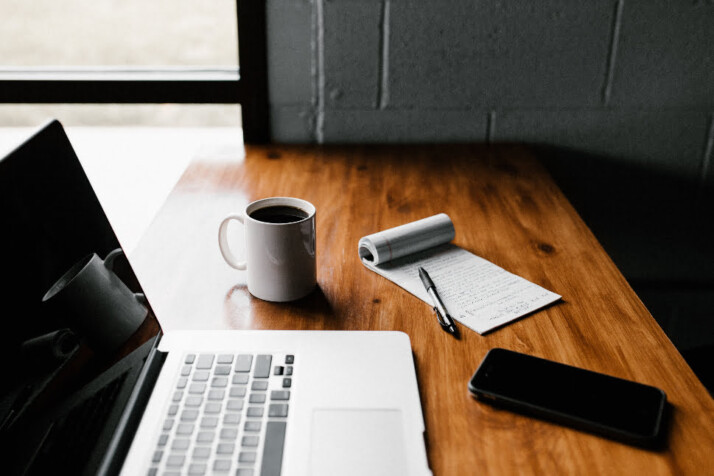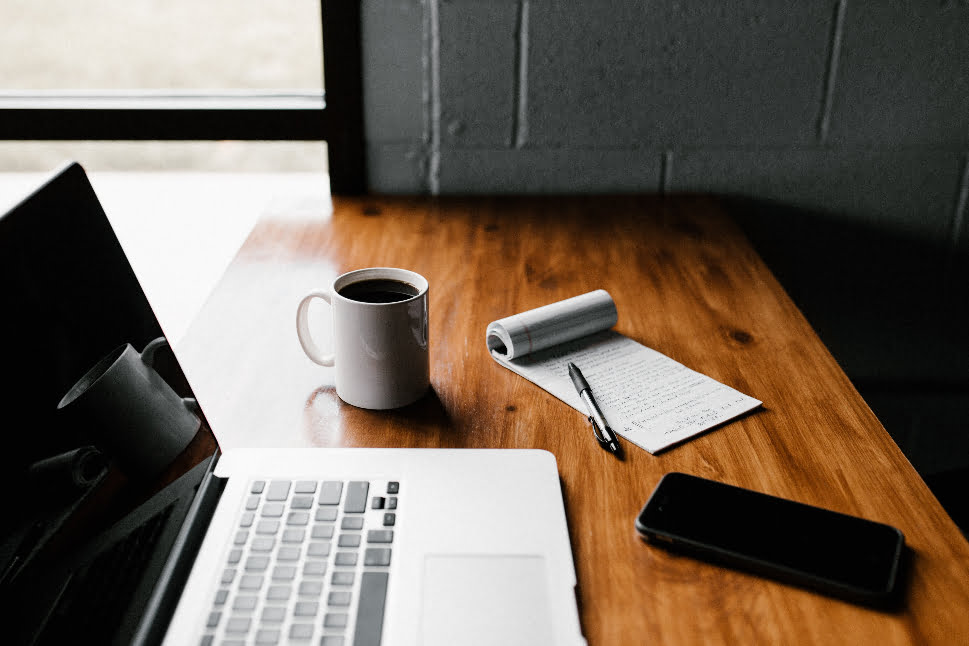 5 Reasons to Use Business Name Generators
Businesses are built on their names, and it doesn't cost much to do this. If you cannot market your company effectively in the world of businesses, you will likely not be able to stay afloat. You must choose a name that is unique to your business. Below are the top 5 reasons for using a business name generator.
1. Brainstorm ideas in minutes.
Business name generators are superb brainstorming tools for generating names that you can use for your business, brand, or side-hustle. This tool pulls from a database of names, meaning that you don't necessarily have to stick to any specific category.
Most business name generators are so effective that it takes only a few minutes to brainstorm names after using this program.
2. Simple, easy, and free to use
Online tools make generating new business names easy without the hassle. These online tools prompt users with a list of business names that are available to purchase or take for free. Just input a business name, and the tool generates a list of name variations that you can choose from.
3. Saves you time and effort
Businesses and organizations are inevitably known by their name. Consider the long and sometimes tedious process it takes to develop a name for your business.
Not all names are created equal. Some are too generic, which can be problematic for your business' marketing. It can get your company name associated with a competitor. An effective business name generator can save you a lot of time from the long brainstorming process.
4. Provides unique, catchy, and memorable names
It is difficult to find a business name that is not taken, even if you are sure there is one out there. It's not easy to find a unique name that is catchy or will make your business stand out.
If you search for a unique name on your own, you might find a name and still not like it. It's time for business owners to take the extra time to leverage a business name generator for a catchy, unique, and memorable name.
5. Introduces business-relevant SEO keywords
Business name generators usually help you create a strong and memorable name by following principles you can use during your marketing strategy. This includes incorporating SEO keywords related to your industry or service in the names generated.
Combining these keywords into your business name means that people are more likely to rank your website on the search engine results page.
The Bottom Line
One of the most important aspects of any business is the name. The world of business is changing, and change is hard. To get ahead of the game, use a business name generator today. Using a generator provides you with a slew of creative names that are effective and memorable. It may help you put your business in the right place at the right time.
Explore All
Business Names Generators Articles