Finding the perfect business names for nails business can be hard. We put together a list of ideas to help you develop the perfect brand name to promote your business. Brands with creative names will stand out and help you start your business in the right direction.
We've contacted creatives to provide some awesome tips to help you find the right words for a salon name. Many salon names sound good but have a negative meaning.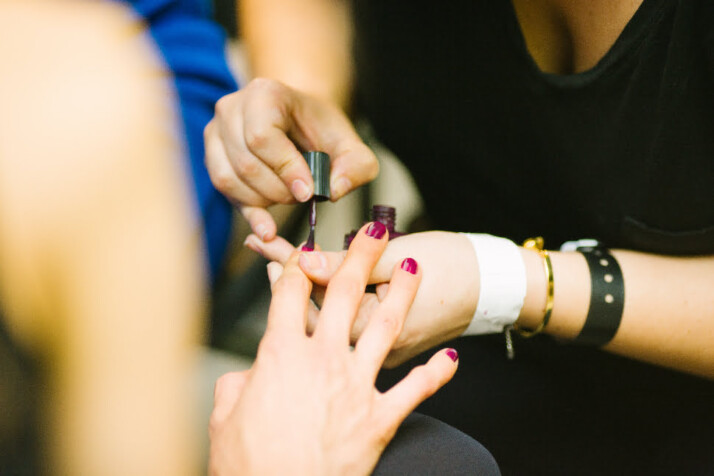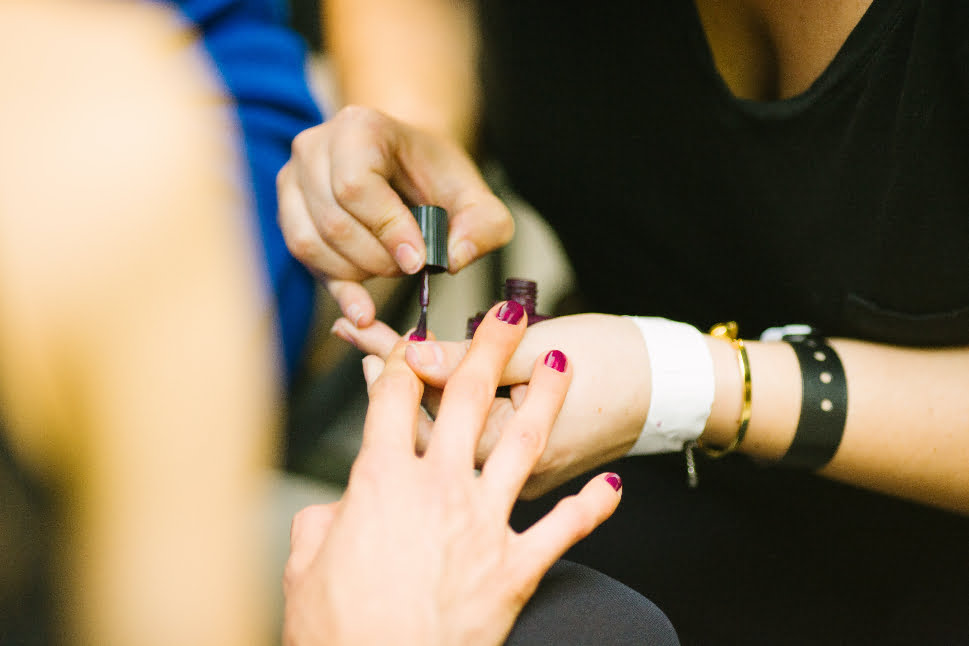 What Are the Most Important Factors When Choosing a Nail Business Name?
Here are some things to consider when naming your business.
1. Get Inspiration From Successful Nail Businesses Near You
One of the best techniques entrepreneurs use is to analyze their competitors. In this case, you're analyzing your potential nail business competitors.
You can find a range of salons in your locality on the internet. Are they doing well? If yes, what are they doing well? Most times, you'll find out that the secret of their success is not unconnected to the name of the nail salon.
2. You Can Find the Names of Stylish Nail Salons Through Research
This factor is similar to the one above. However, you're not limiting yourself to competitors in your locality. Identifying good business names for nails is an art in itself. Of course, you can browse through other names that are similar or inspiring.
You can also act as a researcher and find out the names of trendy nail shops from other places. You only need to understand the creative and classy concepts of industrially relevant contextual titles.
Then go through the different names of nail salons that are currently popular. Through this process, you can expect to find the best names for your nail salon.
Business Names for Nails Salon Must Communicate Your Intent
What are you selling? You must ensure customers don't ask this question when they hear the name of your nails business. Don't be so clever that customers won't understand what you offer.
Keep It Simple
Make sure your nail business name is easily understood (and spoken) and is easily accessible. Make it easy for your clients to get you word-of-mouth advertising so that they can refer you to others.
The majority of people remember easy-to-say names, while they forget companies with unpronounceable or complex names.
Business Name Ideas for Nail Business to Inspire You
The best names for your nail and spa business are usually inspired by fashion, culture, or color. Many businesses want to create a new stereotype with their business name. So, it is best to find a name with a certain connection to be successful.
Take inspiration from these examples:
Pampered Hands
Royal Nails
Nails of a Queen
Nail Serenity
Nail Radiance
Posh Nails
The Nail Empire
Delightful Nails
Nailuxury (combination of nail and luxury)
Exquisite Nails
Diva's Nails Boutique
Starlight Salon
Luxurious Nails
Milady's Manicure
Conclusion
The ultimate goal is to convey your business brand clearly enough so that people will understand what you are selling without looking it up.
Explore All
Business Names Generators Articles