Team names are brief, straightforward, and associated with teamwork.
Do you work with a team of people that are all excellent at what they do but aren't able to work together well? Or perhaps you're just searching for a lighthearted method to assemble a large group of friends and coworkers into a cohesive team?
Whatever the situation, this article has a long list of imaginative team names to assist you in finding a catchy name for your upcoming project. Business team names should be not only memorable but also simple to say and spell.
Additionally, it ought to describe the kind of job your team does. If you can't find a decent team name, look no further! This post will give you ideas, tips, tricks for team names, and more!
Why Business Team Names are Important?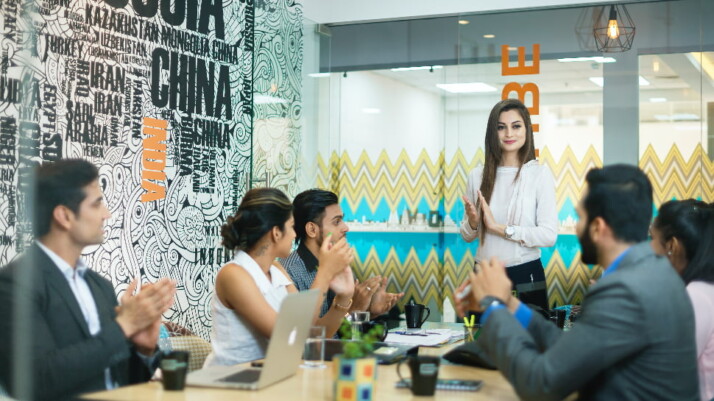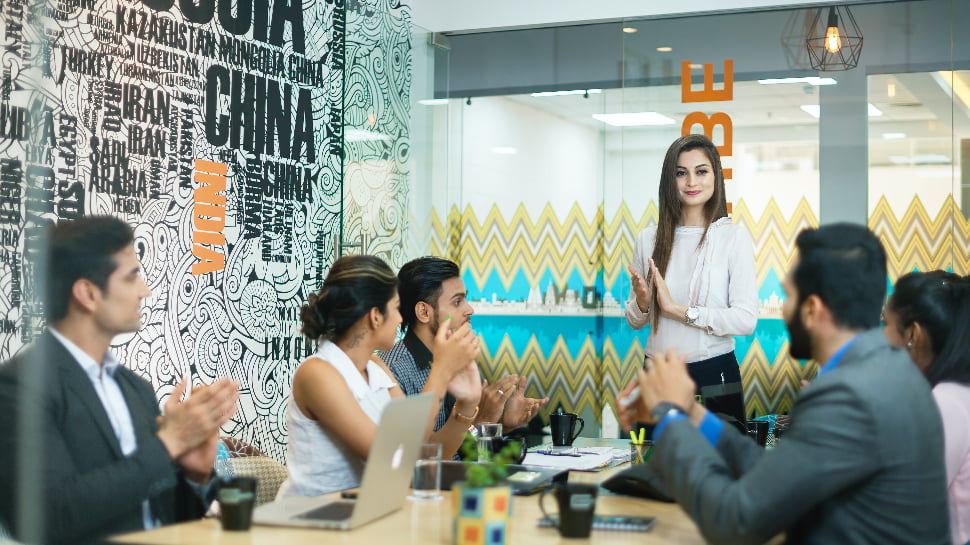 What is a business team? Well, to put it simply, a business team is a collection of individuals who have a single objective and purpose.
A business team name is necessary for this initial stage in building a successful business team.
A business team requires a name that suits the image of the company they are attempting to develop. Think of it like how you wouldn't start a relationship without getting to know the other person.
Therefore, if you want to give your business team or group a name, think of a name that precisely describes your team or group. Because it represents your team's identity and initial impressions, your team's name is crucial.
The exciting and straightforward task of naming your business team is a challenge. All that's left to do is come up with a few suitable names, make a list of them, shortlist them, and choose one.
Your name should be unique and impressive, as was previously mentioned, to impress others. Here are some guidelines to keep in mind while naming your company's team.
The first step is to make a list of all the business team names you like from the ideas and suggestions mentioned above. To show that your group is capable of growing a little investment into a larger one, business team names should be formal and distinctive.
Things to Consider for Business Team Names
Most importantly, the name you pick should reflect your team as a whole. While it may be fun to pick cool and funny names like The Eliminators, in a corporate environment, it isn't right to be informal.
But don't let this get you down! You can come up with good and creative name ideas without losing formality. You have to straddle the fine line between cool and funny and over the top, which can be a difficult thing to do.
Also, check out other teams in the market. Of course, your business team name should be unique only to your team. However, other teams can give you some ideas. Think of other teams as a jumping-off point to help you choose your own original business team name!
At the end of the day, if you are having a lot of trouble with the name idea, check the Internet! There are many business team name generators that will help you with a ton of name ideas. You, as a leader, and your team, should be the people who choose.
Business Team Name Ideas and Examples
The Big Bad Sales Team
Power Sales
Professional Pirates (for Network Security Specialists)
Creative Ideas (Marketing)
The Big Long (Finance)
Men of Miracle
Cubicle Time (Accounting)
The Golden Dreams
Golden Warriors
Game Time!
Business Team
Sales Warriors
Golden Project
The Bull Market
Conclusion
When you are a team trying to compete with other businesses, you need to be able to stand out. That is where a great team name can make all the difference.
Browse through this article to find out how to come up with your team name, stand out from the rest, and make all the difference. You just might find the hidden gem your team needs to succeed.
Explore All
Business Names Generators Articles