You may find it difficult to name your automotive business. What words will you need to use? Should it sound unique, funny, or cool? How can you make customers remember it? Well, this article is here to give you some excellent car business name ideas and some helpful tips to answer all your questions.
Get ready to create an excellent name for your car business. After you read through this article, you're sure to come up with a business name that stands out from the crowd.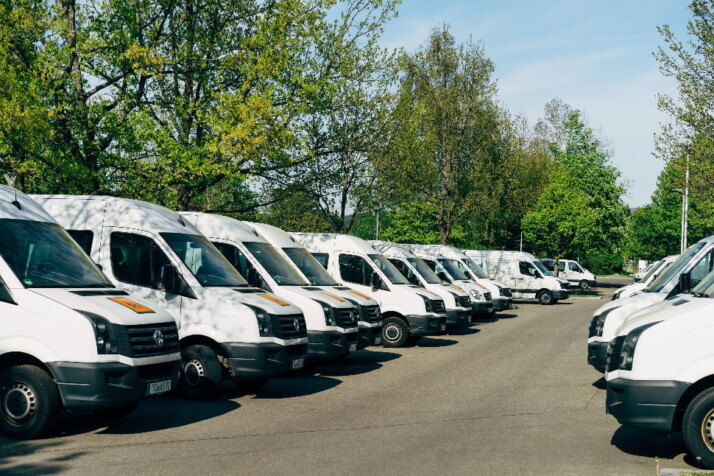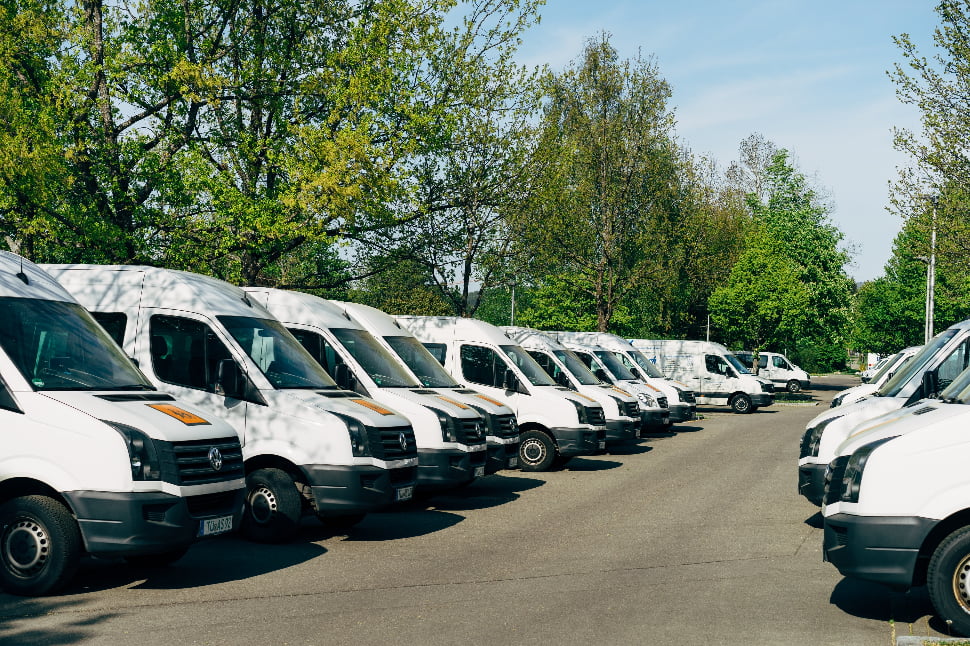 How to Get Started in Naming your Car Business
Before you go and come up with your prospective name, you must take into consideration the kind of business you'll be running. What are your high-level goals? What type of industry are you getting into?
One of the easiest ways to do this is to know what other car businesses are in your niche and which you like most. You should also note if your car business will take on a specific name or if it will still represent the car manufacturing company.
Have a brainstorming session with your business partners, or you can do it yourself. Get your ideas organized. Here are some other steps to get you started on your car business:
Identify your Main Product or Service
Will you be selling new cars, used cars, or auto parts? Will you be offering cleaning services like car detailing, auto repair, or something else?
It's essential to identify these when naming your business. Car business names always have to have an identity that sort of explains what the company does.
You must create a unique name for your car business in order to represent your business and the type of industry you are in. There are, of course, specific car industry naming conventions you need to follow.
Know your Market
Getting to know your market is essential in business. These are the people you'll be selling to. And it would be best if you targeted your marketing strategies to appeal to them.
Know what your desired target market is. Figure out how you want to appeal to your customers and what emotions you want your brand name to convey.
Make Long-Term Plans
Every business needs to have long-term plans. Map out your goals and where your business is headed. Your long terms plans will also affect your naming decision.
Why is your Business Better than Competitors?
You should ponder on this, especially if you are entering an industry that is saturated.
Considering so much competition, you have an edge that will help consumers decide which brand to support. This is a straightforward question that will help you build a brand that looks at your unique selling point, starting with your business name.
Volkswagen is an excellent example of this. It is from a German word meaning "people's car." This is because they built their automobiles for the masses.
Tips for Creating Catchy and Cool Car Business Name Ideas
What's the best way to create automotive business name ideas? One tip is to think of some keywords that represent your business' values, products, services, and unique selling points. Take these words and find similar-sounding words that you can use to build great names. Here are some other great tips you can follow.
Be Descriptive
Set the tone for what your business is and what it isn't. When speaking of your brand, you must think about what kind of product or service you provide.
Make it catchy and memorable.
If your automotive business name is catchy and memorable, chances are people will think of it whenever they talk about cars. That's the goal. You want them to associate your business name with your product or service.
Catchy name ideas don't have to be cheesy. If you're an automotive business, it's important to stay away from cheesy business names. For example: "Auto Boogie Shop" or "Keith's Body Works."
A successful name helps to build a positive relationship with your audience. Remember, these names need to be easy to remember.
Keep it Simple
Don't go over and beyond trying to make your business name unique. It's best to keep it simple. Create a business name that's easy to read or spell. That way, people will have no trouble remembering it. A dash of uniqueness is also welcome but refrain from overcomplicated words that most people won't understand.
Conduct Research
Before you settle on a business name, be sure to do some thorough research. Find out if it has some similarities with your competitors. If the name you settle on is already taken, you won't be able to trademark it in the future.
Use SEO
Using keywords can help you get a higher rank in search engines. This can help your business grow tremendously. And SEO is the perfect way to do this. It can optimize your business name and can help people find you significantly easier.
Use online business name generators.
There are several resources available that can give you suggestions on car dealership names. Online name generators are a gold mine for car business name ideas.
These make the process of naming your business so much faster. These sites can help you get amazing, unique names for your business. But it's important to realize that some sites may make you pay for premium functionality.
Some examples of business name generators are:
Name Snack
Shopify
Name Smith
Choose a Scalable Name
You should aim to grow your business. And as your business continues to grow, so will the products and services you're going to offer. So don't choose a name that's too specific to a product or service. For example, if you include "car wash" in your business name, this might limit you to selling cleaning products or services.
The Best Car Business Name Ideas
For Car Dealerships:
Valley Road Motors
Auto Mart
Car Supermarket
Car Locus Limited
Motor hub
World Motors
Rolling Wheels Motors
Auto Sales
Auto Trader Company
Old City Motors
Discount Motors
National Motors
Wonder Automotive
Universal Auto Group
Royal Motors
Capital Auto Auction
Vehicle Auctions
Auto Smart Offer
Automotive Group
Super Car Guys
Car Max
Select Motors
Integrity Auto Group
Discount Motors
For Car Accessories shop:
Auto Parts & Car Accessories
Performance Creations
Excel Auto Parts
Filters & Accessories
Auto Supplies
Vision Auto Solutions
Auto Supplies Limited
Horsepower Garage
Auto Wreckers
Simply Car Mats
Vehicle Enhancements
Fresh Wagon
The Finishing Touches
Car Installations
Automotive Art
Motor Technics
For Auto-Body Shop:
Smash Repairs
Auto Body Repairs
Perfect Auto Body
Motor Body Works
Auto Body Shop
Vehicle Manuals
Motor Body Repairs
Touch Up Guys
Excel Body Works
Repair Management
Mag Wheel Repairs
Everlast Automotive
Car Craft Accident
Takeaway
If you are planning to start a car-related business, there are a lot of ways to find a name for it. And hopefully, this guide has given you plenty of helpful car business name ideas to get started.
Most importantly, choose a name you'll be happy with. What you think matters most.
Explore All
Business Names Generators Articles