Are you having trouble looking for consulting business names? Business name ideas can be hard to come by. But some helpful tips can help you out in naming your business.
This guide will discuss how you can make your business name stand out. We'll also talk about some classic consulting business names that you can take inspiration from.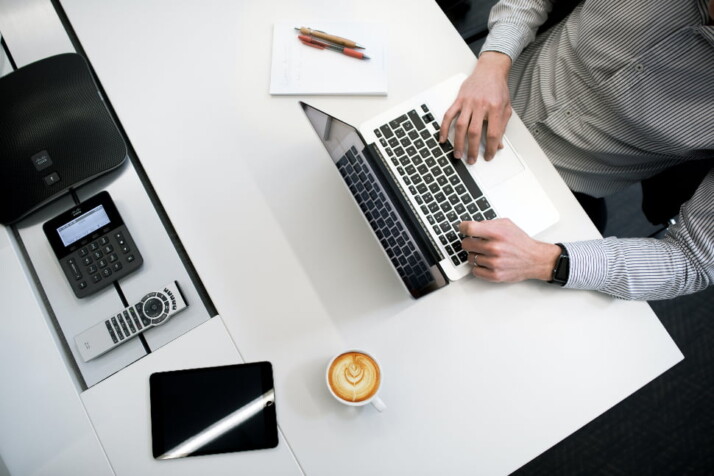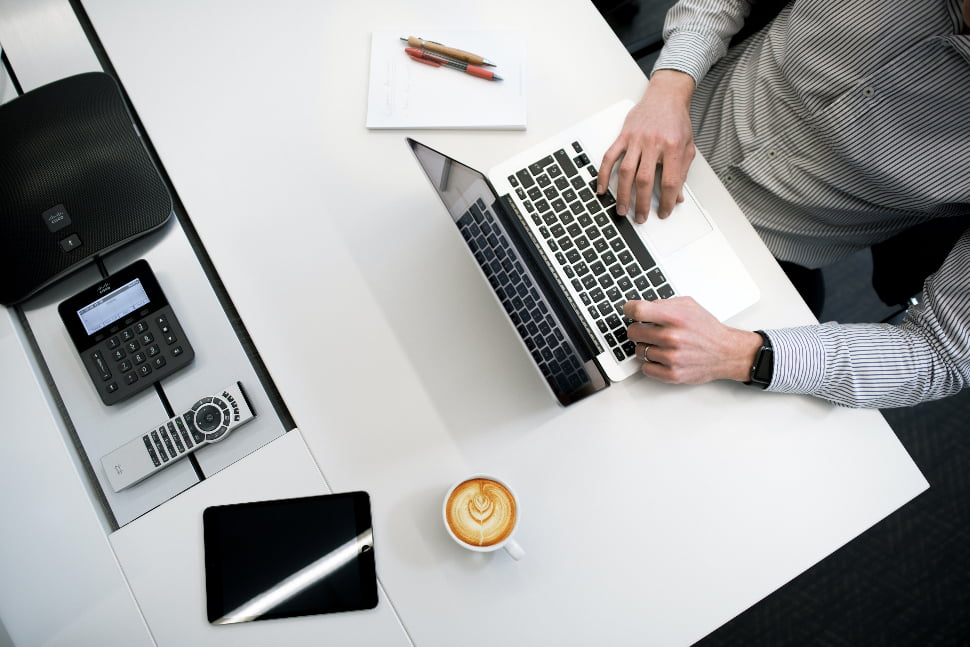 Common Consulting Business Names
A consulting business is a business that offers services or solutions to clients in a particular industry or market. A consulting company may provide legal, accounting, tax, financial, market research, and public relations assistance.
There are several different consulting market niches that you might choose to specialize in. Consulting is a popular business to start for entrepreneurs or business professionals who may have a college or professional background in the field. Here are some examples of names for a consulting business.
Smith Consulting Group
Syntax Consulting
Silver Fox Management Ltd
Fast Forward Marketing Consultants
Prime Solutions
A-Plus Strategy Consultants
Tips on Creating Business Names
As with creating any business name, you must consider a set of factors. Check out some of these helpful tips that you can use to create a good name for your consulting business.
Think about your Niche
When starting your business, it's essential to establish your niche first. You can't cover all consulting services if you're just starting your company.
Focus on what you're good at. Highlight the expertise and the value you can offer your clients. This will help you set your goals and the path you want your business to take.
Choose a Simple Name
In choosing business names, simplicity is key. Your business name needs to reflect what you do. It should be recognizable and easy to spell and pronounce. Think of companies like Apple or Yahoo. These can easily be spelled and pronounced.
It should also keep your branding consistent. When naming a new business, you should avoid general terms like "internet marketing" because that could also mean any type of marketing.
Make it Unique and Catchy.
You want your clients to remember your business name. You want them to associate your services with your business name without realizing it.
Make sure that your business name is easy to remember and catchy. To do this, try adding interesting words. Also, check if there are other businesses with the same name as yours.
Don't Involve Locations.
Involving your location in your business name, like Cascade Consulting London Management Group, may not be the best idea. This can limit the reach of your business. Unless you plan to base your company in the same location, try not to mention your location in the name of your business.
Takeaway
There are several ways to name your consulting business, which can be challenging. You'll also need to take a lot of factors into account.
Your business name is essential to your success. Take time to think about it. The tips mentioned in this article will help you choose an excellent name for your consulting business.
Explore All
Business Names Generators Articles