Are you having trouble looking for consulting business names? Business name ideas can be hard to come by. But some helpful tips can help you out in naming your business.
This guide will discuss how you can make your business name stand out. We'll also talk about some classic consulting business names that you can take inspiration from.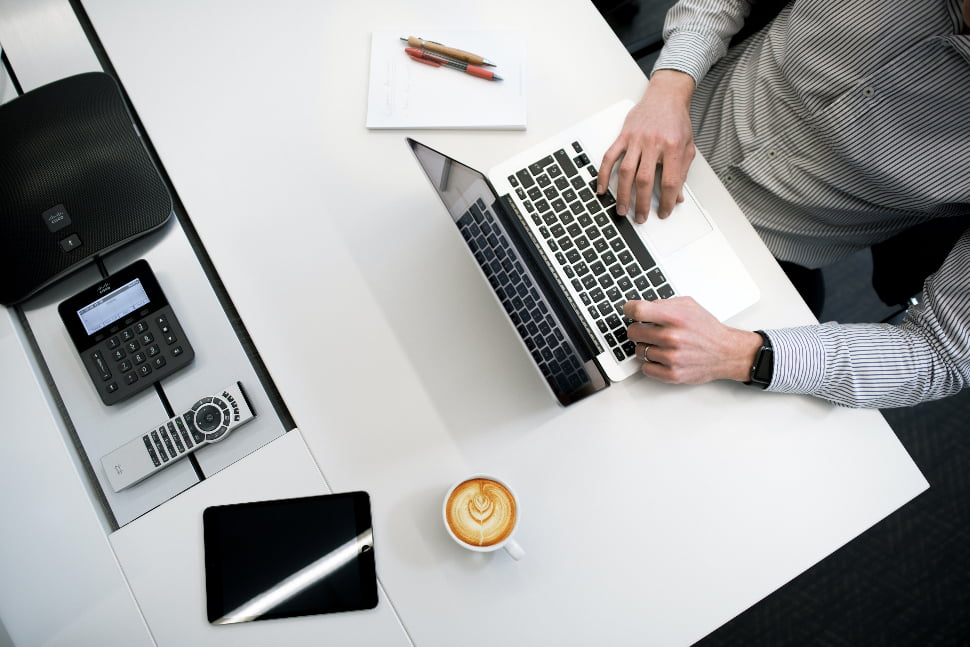 Common Consulting Business Names
A consulting business is a business that offers services or solutions to clients in a particular industry or market. A consulting company may provide legal, accounting, tax, financial, market research, and public relations assistance.
There are several different consulting market niches that you might choose to specialize in. Consulting is a popular business to start for entrepreneurs or business professionals who may have a college or professional background in the field. Here are some examples of names for a consulting business.
Smith Consulting Group
Syntax Consulting
Silver Fox Management Ltd
Fast Forward Marketing Consultants
Prime Solutions
A-Plus Strategy Consultants
Tips on Creating Business Names
As with creating any business name, you must consider a set of factors. Check out some of these helpful tips that you can use to create a good name for your consulting business.
Think about your Niche
When starting your business, it's essential to establish your niche first. You can't cover all consulting services if you're just starting your company.
Focus on what you're good at. Highlight the expertise and the value you can offer your clients. This will help you set your goals and the path you want your business to take.
Choose a Simple Name
In choosing business names, simplicity is key. Your business name needs to reflect what you do. It should be recognizable and easy to spell and pronounce. Think of companies like Apple or Yahoo. These can easily be spelled and pronounced.
It should also keep your branding consistent. When naming a new business, you should avoid general terms like "internet marketing" because that could also mean any type of marketing.
Make it Unique and Catchy.
You want your clients to remember your business name. You want them to associate your services with your business name without realizing it.
Make sure that your business name is easy to remember and catchy. To do this, try adding interesting words. Also, check if there are other businesses with the same name as yours.
Don't Involve Locations.
Involving your location in your business name, like Cascade Consulting London Management Group, may not be the best idea. This can limit the reach of your business. Unless you plan to base your company in the same location, try not to mention your location in the name of your business.
Takeaway
There are several ways to name your consulting business, which can be challenging. You'll also need to take a lot of factors into account.
Your business name is essential to your success. Take time to think about it. The tips mentioned in this article will help you choose an excellent name for your consulting business.
Frequently asked questions
How much should I charge as a business consultant?
| National Average | $399 |
| --- | --- |
| Minimum Cost | $95 |
| Maximum Cost | $1,500 |
What are some nice business names?
Yoga Professor
GameDay Catering
Pizza Factor
Party Plex
Darwin Travel
Acorn Crafts
Exploration Kids
Spa Paragon
Should consultants have an LLC?
Consultants often prefer operating an LLC than a sole proprietor or corporation owner because they combine many of the advantage of the other two entities. The best legal structure is likely to suit your consulting business if you run a small business and want to protect your assets.
Are consultants happy?
The happiness of consultants is about average. We conduct an ongoing survey with millions of people to discover their satisfaction with their careers. In fact, consultants rate their career happiness at 3.2 of 5 stars, which puts them in the top half of careers.
How do I create a catchy business name?
Use acronyms
Create mash-ups
The myth and literature of this world offer you some inspiration.
Use foreign words
Name your own business.
Look at the map.
Mix things up
Join forces with another company.
What does consulting mean in a business name?
Consulting firms are companies comprised of industry-specific experts offering advice, guidance, and actionable solutions to businesses experiencing issues they cannot resolve in-house. All businesses are bound by problems; consulting firms are contracted to help.
How do you create a unique name?
Name length and number of syllables.
Spelling is simple as pie.
Easy to pronounce
Your child's initials
If you forget, please share your other children's names.
If you want the name to be gender-neutral.
Name of your child and how it sounds with the first.
How do I choose a catchy domain name?
Length. There are few things more important than a domain name.
Simplicity. Your domain name should be remembered and typed correctly.
Keywords. Using relevant words helps users find you in a search and recognize what you do at a glance.
Brand name
Website name
Good, not perfect
Should you use your name for consulting business?
Consulting business names are perfect for the vast majority of consultants. You can use your last name or a part of your name to describe a consulting company, a company, or 'associates' (if there are more than one person) or / strategy. '.
How do I come up with a classy business name?
Make sure you are selling exactly what you are looking for and who your customers will be. A successful classy business name is: Universal: This means the brand name is applicable across languages. The names you use to represent your classy brand must be easy to pronounce.
What do you call a business that offers multiple services?
Conglomerates are companies composed of several independent businesses. In a conglomerate, a company holds a controlling stake in smaller companies that both conduct business separately.
How do you brainstorm a business name?
Make the process of having your brand identity defined.
Set up a business name generator.
Choose a business name that fits your target audience.
Then decide who will win and receive feedback.
Do not wait for your name to arrive.
Register the name
How to write a good business name.
How much does a consultant make?
According to the latest data available for 2022, consultants make an average of $6,954 a month. This is equivalent to $83,448 per year. According to this research, consultants can earn as much as $16,417 (about $197,000 per year) per month.
How do consultants get paid?
Estimated costs are billed by consultants according to a project agreed upon. Project fees are usually determined by estimating how many hours it will take to complete the project multiplied by their hourly rate.