Cute business names can make customers feel excited. Such business names are charming and appealing, bursting with marketing possibilities.
You can find these names in most markets, and they can be used for imaginative branding. Companies with cute names are often synonymous with creativity and childlike wonder.
If you're having trouble thinking of a cute business name, don't worry. This article is here to guide you.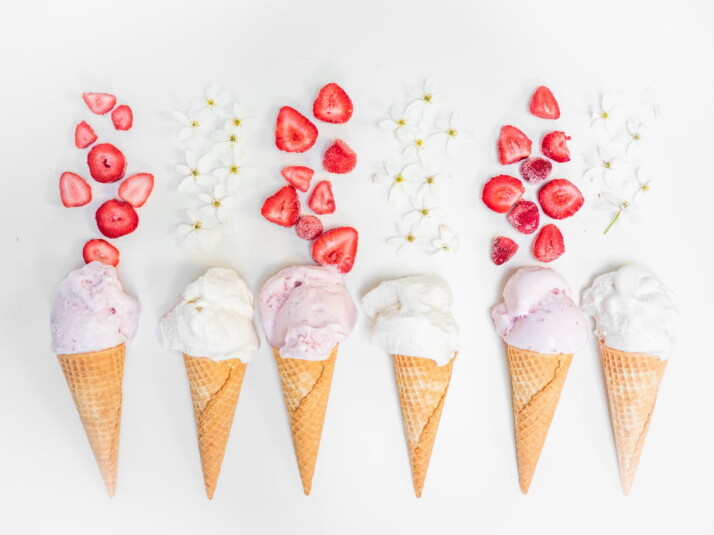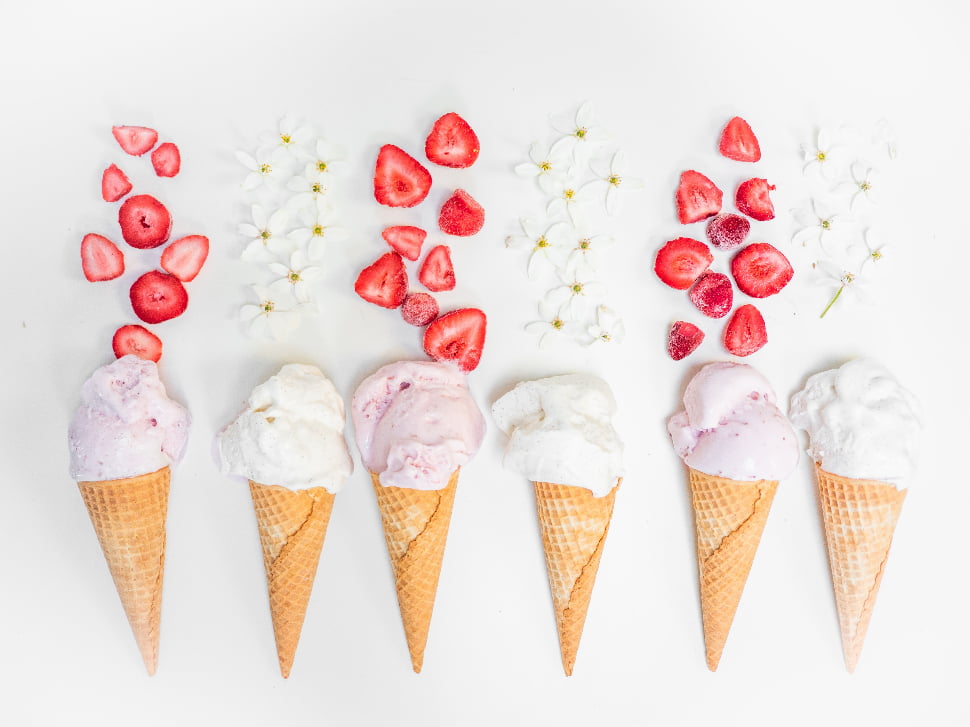 What Is a Business Name?
A business name is more than just a catchy or unusual moniker. A business name is also the intellectual property of your company. It represents your brand and the main source of your marketing message.
If you use a name with a certain cultural significance, ensure that no one else has similar products or services in your location. With this in mind, it's easy to see why choosing a business name can be tricky. The business name you choose should reflect your company's industry purpose and help your target customers.
What Makes a Business Name Cute?
Cute business names have an endearing quality that makes people want to reach out and get to know the business more. They evoke sentiments of fun, happiness, familiarity, and comfort. They also give a good first impression with their spelling and unique characters.
Finally, cute business names make people want to engage with you. And this can be very beneficial in increasing your sales.
Tips on Creating a Cute Business Name
Here are some tips on creating a cute business name.
1. Make It Unique and Catchy.
Whether you're running a business as an individual or with others, it's important to consider what name you want for your company. Standing out in a crowded marketplace is one of the most difficult things to do.
A catchy business name is just one of the many tools you can use to help achieve success. Think of unique and fun names that represent your business in a way that will encourage customers to buy what you sell.
2. Keep It Simple
Using complex words can make it difficult for customers to remember your business name. It's not only important to keep them simple, but also to associate them with a meaningful word or phrase. If you want your business name to be memorable, make sure it is something people will say and start using.
3. Do Your Research
Before deciding on a name:
Make sure that it doesn't have any trademark issues.
Check if it complies with the regulations of the locality or city you are in.
Make sure it's not a name of an existing business and that the name doesn't have any profanities or pornographic words in it.
Conduct your research to see if the name that you've decided on has been used before. If the name is popular and established, it will be harder to obtain a trademark.
4. Use Charming and Endearing Words
Adding words that add charm to your business name will make it more memorable. It will add more appeal to your customers. You can also make use of cute animal names. These are sure to hit a soft spot with your target market. Examples of these are Panda Jam, Sweet Bee, and Cool Koala.
To Wrap Up
Attract more customers to your business by using a cute business name. Make sure that it's simple but catchy. And don't forget to add some cute words to the mix!
Explore All
Business Names Generators Articles