Fancy businesses always maintain their reputation and prioritize their customers' needs and demands. With your own posh company, you might wish to wow customers.
Whatever industry you choose to focus on — clothing, cuisine, or high-end services, you'll need fancy business names to stand out from the rest. This article is meant to inspire you with business name ideas that impact the target audience.
How to Create Fancy Business Names?
When naming a company, consider not only the products and services you offer but also the tone and theme of your business. It will help you target the market you want to reach.
While some companies are generic, others have a certain air of refinement and elegance. You need fancier names for such businesses as bland names won't make an impact or draw attention.
If you're aiming for a fancy business with targeted users, you must have a well-thought name for your company. Remember to use luxurious, catchy, and fancy-sounding words like elegant, glam, premium, glitz, and more to come up with the perfect name.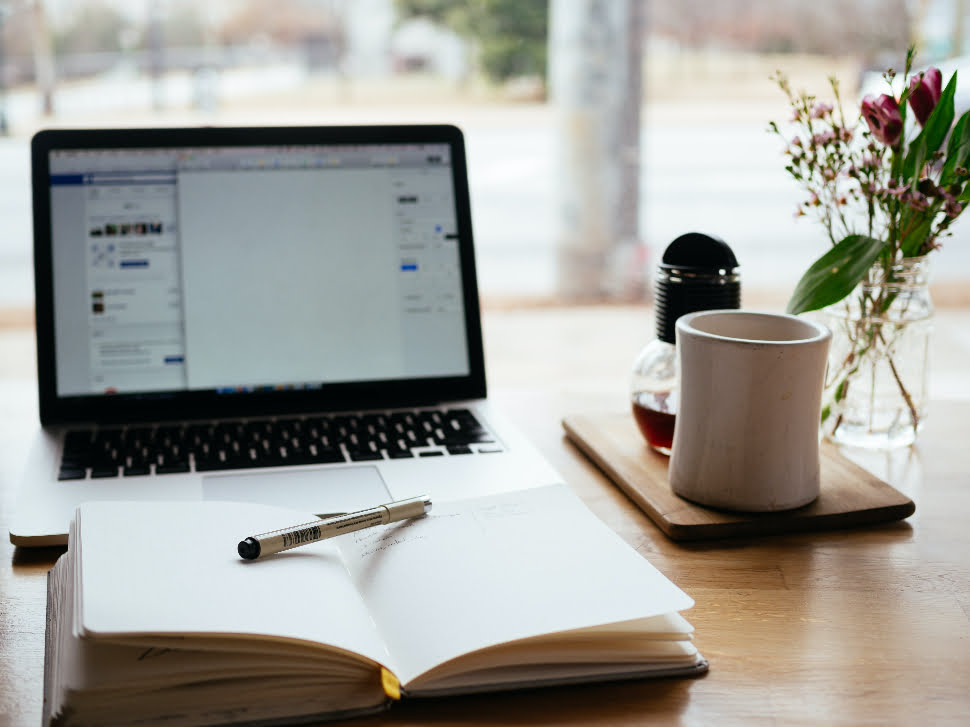 Cool & Creative Fancy Business Name Ideas
Fancy businesses do not only offer people their special products or services but also maintain a tone, attribute, or personality. And all these features are held together by the company name. To stand out from the crowd, here are some creative business name ideas to begin with.
Life of Luxury
Peak Indulgence
Glitz & Glamour
Bezel Beauty
Next Level Living
Lilac Leaf Design
Tips to Generate Cool & Creative Business Names
Coming up with a cool and creative brand name is not an easy job. But a helpful trick could be to curate a list of fancy-sounding words. Combine the terms with simpler or descriptive words to convey the essence of your company.
Before making the name official, say the word aloud to ensure it sounds appealing and fancy to draw the target audience. A business name generator may come in handy to produce unique name ideas in a matter of minutes.
Fashion Brands Business Name Ideas
The fashion industry is the perfect place for chic and catchy business names. From elegant fashion accessories to high-end clothing, people love to choose products that give off an air of luxury. A fancy name for a fashion brand or store can successfully target an elite audience, driving more sales. Below are some top-notch business name ideas, especially for the fashion world.
Regal Attire
Elegant Accessories
The Look
Refined Style
Classy Threads
LuxeWear
Tips to Generate Fashion Brands Business Names
When naming your fashion brand company, it is important to use words with a noble and regal vibe. Using words such as 'royal,' 'refined,' 'luxury,' 'classic,' 'palace,' and so on are effective in making your business name stand out. To give a fancier feel to your business, you may also employ words from other languages like Spanish or French.
Unique Fancy Business Name Ideas
Uniqueness is always the key when it comes to business names. Therefore, you should always aim to use catchy but unique names that will attract the attention of the target market. Following is a list of unique but fancy business name ideas for inspiration.
Elevated Elegance
Life in Luxury
Luxuria
Sleek & Swish
Box of Secrets
Tips to Generate Unique Business Names
You must think out of the box to create truly unique business names. Exotic and rare names will draw people and compel them to want to learn more about your company. You might even wish to invent your own terms by combining different words to form fancy new ideas.
Conclusion
No matter what type of business you have in mind for your startup, crafting the perfect business name can be difficult. Yes, you might have a novel idea for a company name, but naming a company is not as easy as it might seem. This guide inspires fancy business name ideas with tips to generate your own. You'll learn how to develop the perfect company name without reinventing the wheel!
Frequently asked questions
What should I name my creative business?
Novel Design
Media Maniacs
Digital City
Ace Animation
Covert Creatives
Vista Marketing
Future Intellect
New-Age Curation
What is business name example?
The trade name of a company is Mike's, but their legal business name is Mike's Corporation. Business owners can choose to have their business name and trade name the same. Trade names can also be referred to as a doing business as (DBA) name. It's a name the public sees.
What makes a good luxury brand name?
What are the characteristics of a great luxury brand name? Brands are also able to stand out in crowded markets as well. Various types of luxury brand names do this, but the best brand names use words that are memorable and catchy.
What name means creative?
The Arabic word Ajantha means "creative".
How do I name my brand?
The leading brand or the characteristic product.
Make a brand promise.
The brand should identify its top competitors by defining the product category.
We'll start by brainstorming names and analyzing their attributes and brand promise.
How do I name my leather business?
Love For Leather
Hide And Style
Shock And Awl
Burnished Beauty
Nubuck leatherworks
Suede Wonders
Spectacular Saddles
Buff Bags
How do I come up with a fancy business name?
Use acronyms
Create mash-ups
Find inspiration from mythology and literature.
Use foreign words
Using your own name.
You can look at a map.
Mix things up
Don't hesitate to partner with another company.
How do you create a unique name?
Name length and number of syllables.
It is so simple to spell.
Easy to pronounce
Your child's initials
Your other children's names.
You choose whether or not you want the name to represent gender neutrality.
How your child's last name sounds with the first.
What are classy business names?
We're far beyond glitter and glamour.
I am a lady above all.
Distinction Woman
The Best and the Best.
Style-filled lady
Class-wearing women
A Lady of refinement.
A lady in shining armor.
What is a catchy name?
You mean that a tune, name, or advertisement is attractive and easy to remember.
What are good names for an LLC?
You can legally name your LLC ABC Limited Liability Company in this article. Limited Liability Company, ABC. ABC Limited.
What is a good slogan?
Brand slogans have a lot of appeal. They are often short, catchy, and easy to remember. As with a song chorus that is stuck in your head, it needs to have a rhythm or sound that rolls off the tongue and is instantly recognisable.
How do I choose a business name in Nigeria?
Decide. Decide what you want the name of your business to communicate; you want it to convey your goals as a business.
Choose
Listen to your audience.
Avoid unusual spellings
Translates are important
Think about the future.
No longer use long names.
Be unique
What do I name a company?
Name style option
Provide feedback on the name.
Use descriptive words
Understand your business. It is critical to have a solid understanding of your company before you can naming.
Tell a story
Be literal
Don't be too narrow.
Avoid hard-to-spell names