You're an entrepreneur who wants to start a feminine business. You already have a few ideas in mind, but you don't know how to start the naming process. Don't worry because we have you covered. We've listed some of the best feminine business name generators that you can check out online.
Keep reading this guide to learn how to use name generators properly and get the perfect feminine business name. With the right name, your business name is sure to stand out.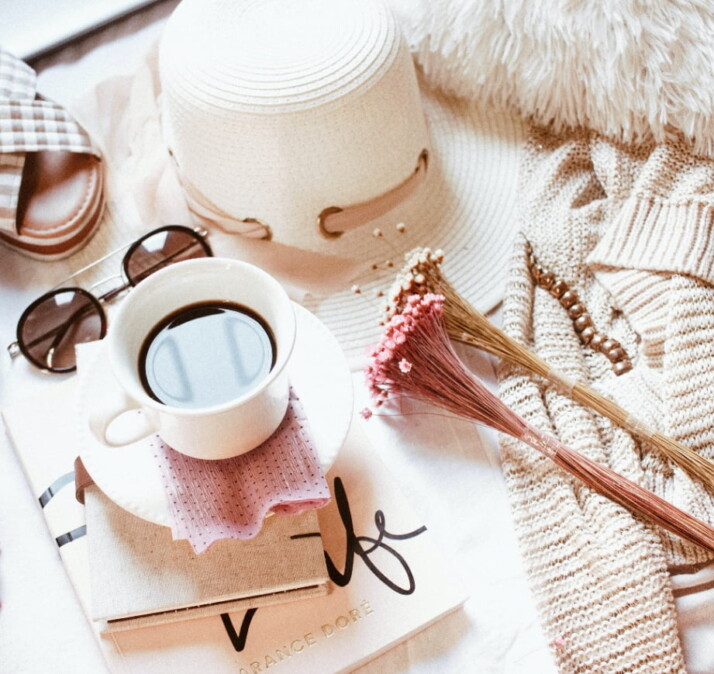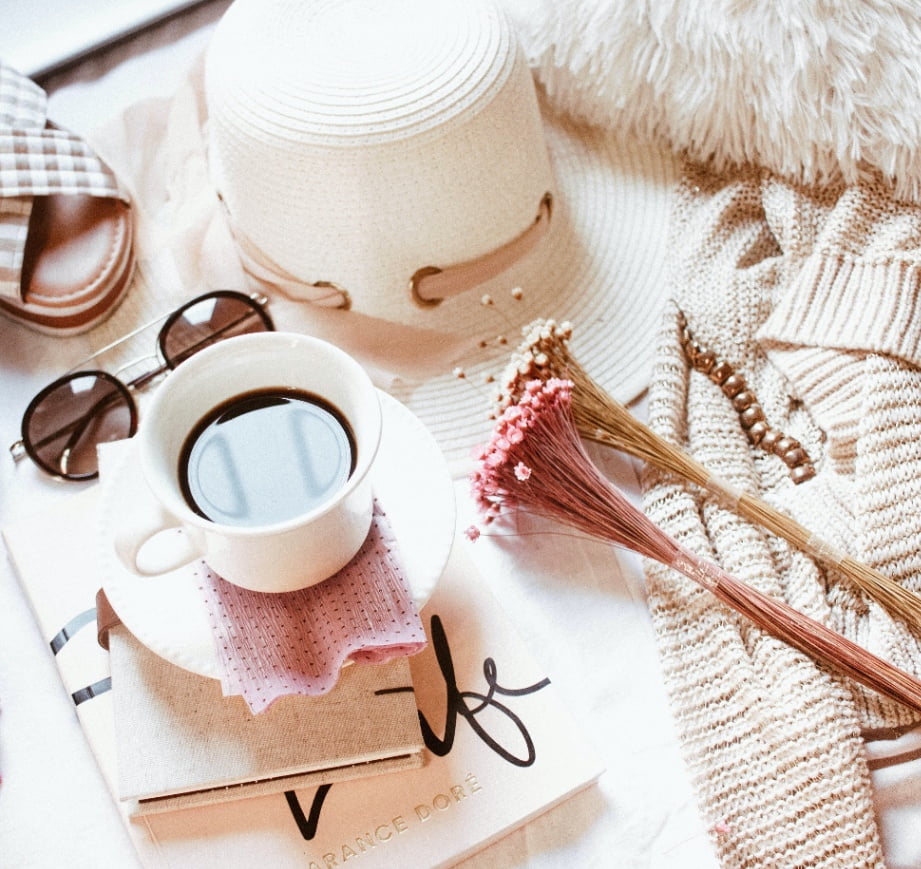 What Makes a Business Name Feminine?
Choosing a name for your business is more than choosing words describing what you do. Whether you want to go into skincare, clothing, or makeup, it's important to find words that evoke a sense of femininity.
Feminine businesses often go for names with soft and modest sounds. You can use words like charm, glamour, and fun. Exaggerate the feminine elements of your products by using names that alliterate, like loving, elegant, or effervescent.
Aside from the name, you can use some descriptors for packaging and advertising to give your business a more feminine feel. You can use soft colors such as pink, lavender, or rose.
Tips for Choosing a Feminine Business Name
It is not easy to choose the perfect name for a feminine business. There are a lot of factors to consider, but the name you choose will significantly impact how customers identify with your business.
Because of this, it's important to choose a name that will resonate with women. If you are feeling creative, you can invent a name. Personal names are fun and creative, but you still need to make sure they fit the business you are starting.
Organize your Ideas
As with any business, brainstorming should be the first on your to-do list. Get your ideas organized in a way that will be easy for you to follow and use. Identify your main product, your brand message, and your target market. It's also important to establish your goals and vision. These are important details to know when choosing your business name.
Be Unique
It's important to stand out with a unique business name. A unique name will be remembered and can help boost your brand. A feminine business name sets your business apart from the others, providing an edge in the competitive and growing market.
Make sure it's catchy.
If your business name is catchy, people will have a strong recall of it. This is especially great when it comes to marketing because spreading brand awareness is made easier. Abbreviations are also a great tool to use when naming your business.
Keep it Simple
Don't use overcomplicated words in your business name. It's best to keep it simple. Make sure your business name can be easily spelt and pronounced. Also, avoid words that might be interpreted as offensive.
Scalability
Over time your business will expand, and you'll want to cater more products or services. Choose a name that's not going to limit your growth. Avoid using words or locations that are too specific when naming your business.
Feminine Business Name Generator
A feminine business name generator can save you time and energy in thiking of a name. There's a lot that you can find online. And here are some of the best ones.
INK Business Name Generator
INK Business Name Generator is an AI=powered tool that helps generate feminine business names within seconds. What's more, the process is pretty straight-forward.
You just have to enter the relevant keyword and allow the tool handloe the rest.
Name Snack
Name Snack is powered by AI technology and can give you a long list of business name ideas. Just enter relevant keywords to your business, and you're good to go. It's very user-friendly, and it's free!
Brand Root
You can search by keyword and business category using Brand Root. It provides you with business name ideas and business logos. You'll also find out if the domain name you want is available.
Shopify Business Name Generator
This generator is pretty simple to use. You can enter 2-3 keywords, which will generate name suggestions in a matter of seconds. Shopify offers this tool for free.
Takeaway
A feminine business name generator is a great tool for finding the perfect name for your business. Remember to keep your audience in mind when choosing a name. If you follow the tips in this guide, you're sure to end up with a name that's unique, catchy, and simple.
Explore All
Business Names Generators Articles