Depending on whom you ask, the term "salon" refers to a beauty parlor, hairdressing business, nail spa, or skin care spa. Regardless of what it is known for, it's generally understood that the salon is a specialized service provider typically offered in a private setting.
Creating a salon name is a fun activity that shouldn't stress you. This piece helps you create a name for your business without relying on the clichéd names you'll get from a salon name generator.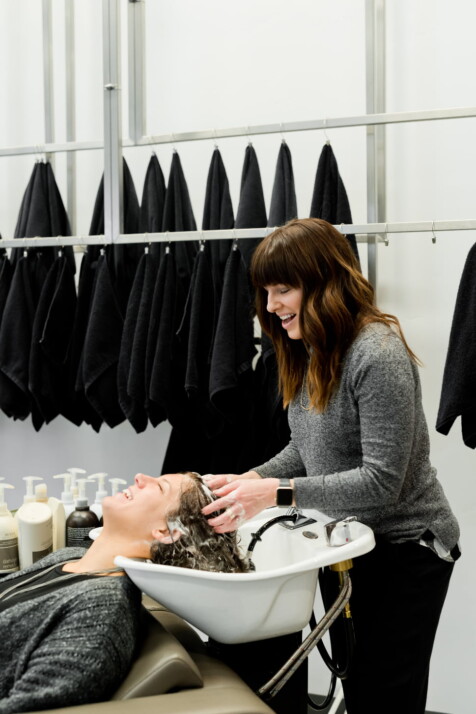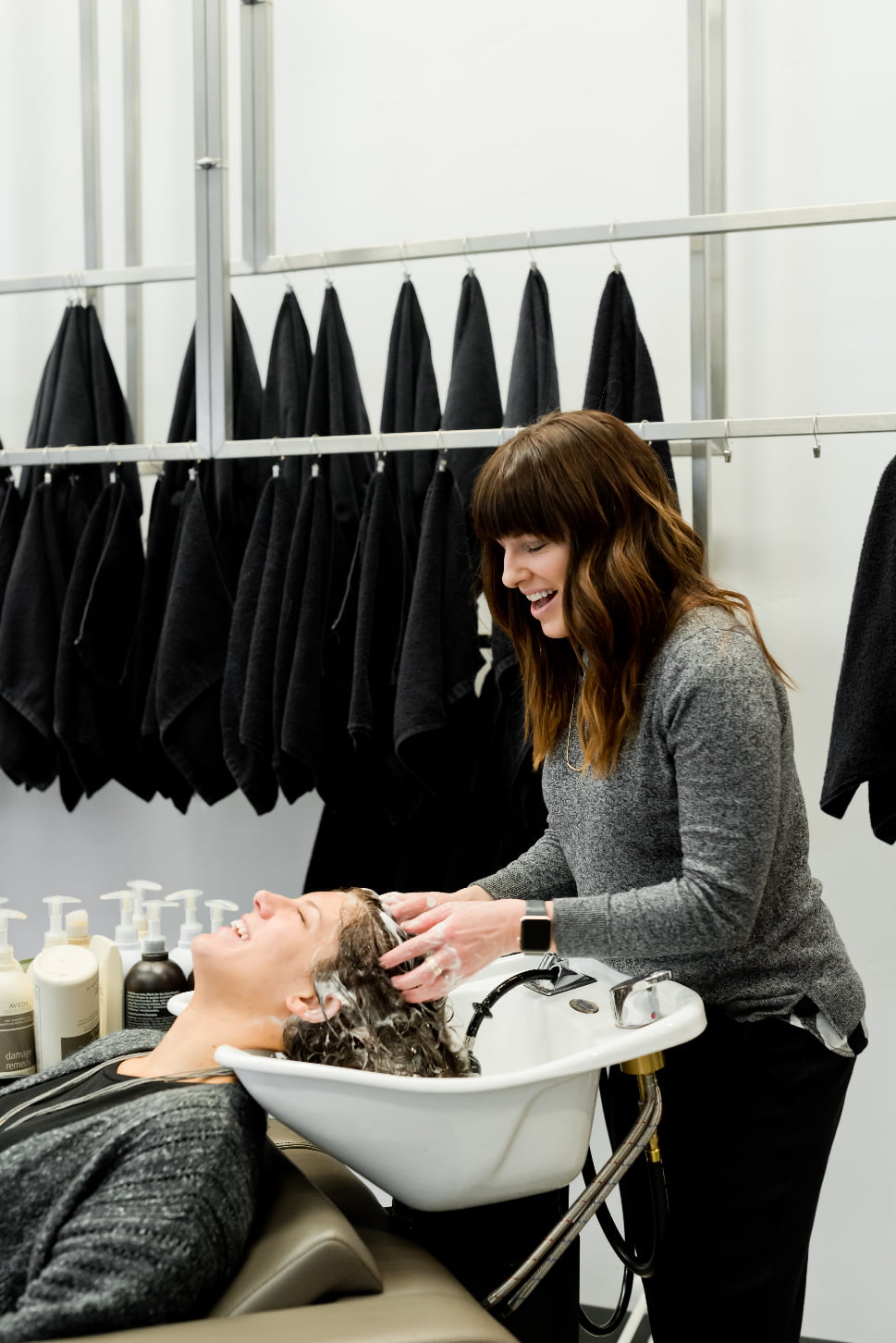 Determine Goals for Your Business Idea
Before you come up with a name for your business, decide on a goal you want your business to have. Should it be quality haircuts, promoting products, or recruiting new stylists and makeup artists?
Once you've come up with your goal, brainstorm ideas that you believe could work. Make sure the name is catchy, exciting, and attractive to get customers interested in your service.
Brainstorm
Creating a salon name is much easier than most people might think, and it is an art unto itself. A great salon name can be an excellent source of branding and cost-effective. A brand name doesn't only define the company but can make it easier to get higher brand recognition. This often translates to better business opportunities. The name is the first thing consumers think of, which can help make the brand more visible online.
Be Creative
Out of sight, out of mind. If you have a catchy and creative name, your salon will be on everybody's lips. Much of the attention might be on your salon, patrons, and other strategies that you might even consider your creative name unimportant. However, a creative salon name sets you apart.
Make Sure It Makes Sense
First and foremost, imagining yourself in your salon is the best way to arrive at a strong name. Try to conjure up a vision of the perfect salon. When you are ready, start looking for words that work together to create the feeling that you want to achieve. Is the salon for women? Men? Couples? Bachelors? You get the point. Lastly, you need to make sure that the name you choose for your salon makes sense with the services you offer.
Use a Salon Name Generator
If everything else fails, it may be time to consider using a salon name generator. There are many of them online, and they are easy to use. Although you may get clichéd salon names from them, make sure that you settle for a name that is unique and clear. Salon name generators generate names based on keywords, wordings, and other suggestions.
Salon Name Ideas
Below are a few salon name ideas to inspire you:
Majesty Hair
Pearl and Carmen Salon (using the founders' names)
Coco Nuts and Braids
Monica Mambo Salon
Kinks and Curls
Conclusion
Salon names are imperative when a salon is just starting off, especially if they are looking to attract customers. Not every salon can attract customers, but nothing guarantees that a salon will be successful unless they have a good name. With that said, these salon name ideas will help a new salon attract customers.
Explore All
Business Names Generators Articles