Everyone likes buying new shoes, but a shoe's name is more important than almost any other part. When starting a brand in the footwear industry, naming it right is extremely important because this is what will carry your brand forward. It's also your brand's first opportunity to wow consumers, who are more likely to choose a shoe based on its name and reputation. This article provides a quick guideline on shoe brand name ideas to spark your creativity and come up with the perfect name.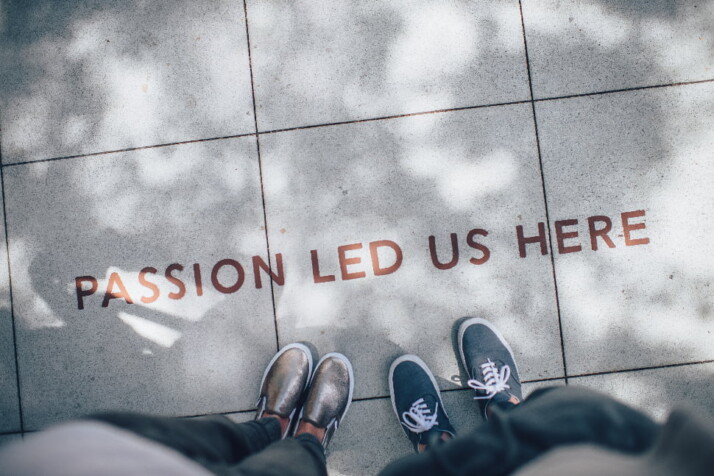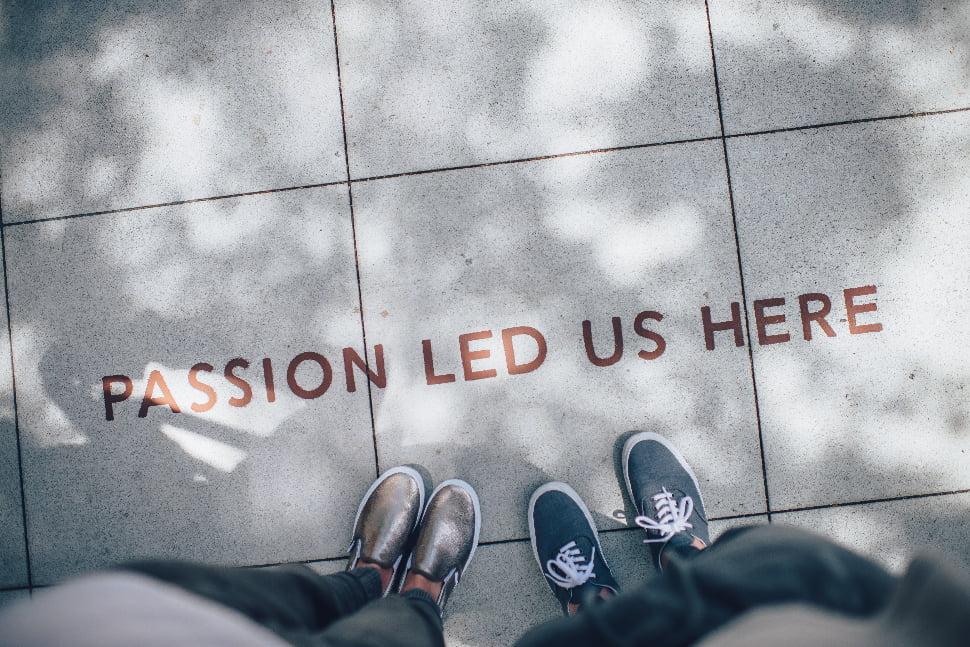 Steps to Choose a Shoe Brand Name
Creating an ideal name for your business venture is not a random process. It needs time, effort, and research. Choosing a business name that fits your brand might seem difficult at first. But there is a process to selecting a brand name that you can use to help find a name on your own. Below are some important steps to choose a shoe brand name:
Check out other shoe store names in the industry
If you're not a shoe connoisseur, consider creating a shoe brand name that's commercial, catchy, and creative. Check out your competitors for similar brands/names. Also, look up statistical information about a name to ensure it gets the intended meaning across. You must research your competitors first to get an idea of the names that work in the footwear industry. Make sure your business name is unique but represents the product you market.
Research terms and names associated with shoe brands
Identify words and names related to the products, then take creative liberty to come up with a name to make it catchy. By choosing a catchy name and slogan creatively, you can give your brand a more attractive look. Some shoe companies all around the world are coming up with good names but lack in their creative slogan.
Brainstorm some more name ideas
Brainstorm for more catchy shoe name ideas which are unique. Create a list of memorable name ideas and search to see if another brand is already using these names. If you find a name you love, put it into a list. Then start thinking about the properties of the shoe and what you want to convey. A business name for a shoe usually translates to social factors such as value, price, and luxury.
List a few quality names
Now that you have a list of shoe business name ideas that you like, it's time to shortlist the best ones. A good name is an important asset of a business that serves as a container for the brand to grow in the future.
Shortlisting the names that best suit your company will help you polish them better to get to the ideal one you need. If your company name sounds appealing to the customers and stakeholders, they will be interested in your company and give it a fair chance.
Avoid names that are already in use
Avoid names that are too similar to existing brands or already taken by other companies. Doing so could turn off clients. A company name is an integral part of a business and must not be deemed as something copied. This will negatively impact your brand and hurt your marketing strategy.
How to find brand names that haven't been taken?
After all the brainstorming process, time, and effort, the last thing you want is to end up with a name already taken. Therefore, you must employ a process to find business names that are available and unique to your brand. Keep the following in mind to find shoe company names that haven't been taken yet.
Research on the internet
Combine words and alphabets to create unique names
Use AI-powered online business name generators
Create names in other languages like Latin, Spanish, or Greek.
Take inspiration from movies or books.
Examples of Shoe Brand Name Ideas
We gathered some examples of unique, cool, catchy, and creative shoe brand names to help inspire you in your brainstorming process. These shoe brand name ideas will help you develop your own creative names for your shoe store.
Unique Shoe Brand Names
Laced Up Luxury
Shoe Girls
Down the Sole
Shoe Garden
Shoe Babes
Elegant Pair
Cool and Cute Shoe Brand Names
Stilettos Store
The Come Up
Feet First
Happy Toes
Fashionistas Rejoice
Comfort Kicks Store
Catchy shoe brand names
Couture Shoes
Solemates
Shoetopia
Stage Stores
Incredible Feet
A Thousand Steps
Creative shoe brand names
Solely Tempted
Shoenation
Wild Taps
Fashionwalks
Suited Shoes
Shoe Plaza
Conclusion
Are you thinking of creating a shoe brand? Consider how it can be strategic to the company name and how it can help drive success. Crafting a catchy, creative business name is a surefire way to put your business ahead of the others in its industry. This article is a quick guide to help you name your shoe store.
Explore All
Business Names Generators Articles