Alarm monitoring systems are great for increasing the security of your home or business. It can also give you peace of mind when you're away. But if you're moving somewhere or unsatisfied with the service, you can always cancel it. Different companies will have different terms for cancellation, and you'll need to review those first. You'll also need to write a formal alarm monitoring cancellation letter to start the process.
We've included a sample cancellation letter template in this article that you can refer to. We'll also discuss some tips on how to properly cancel your alarm monitoring service to avoid any problems.
Let's get right into it!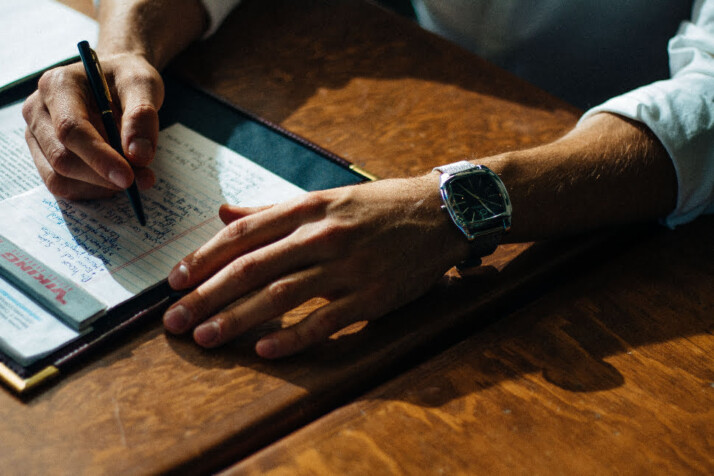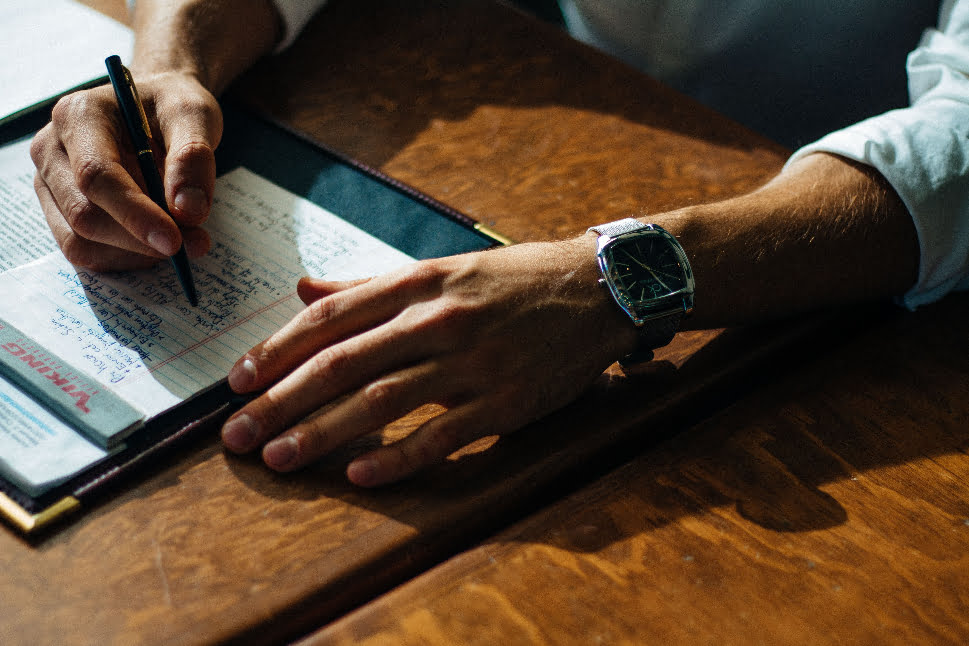 How to Cancel Your Alarm Monitoring Service
Read the fine print.
First, you'll need to review your contract with the company. This will give you an idea of the length, the scope of service, and other contingencies that may apply.
For example, if you're calling to cancel your alarm monitoring service, you might need to wait a certain period before termination. Common monitoring contracts will require you to cancel as early as three months before your term ends. If you don't, your subscription will renew automatically.
Here are some other things you should look for in your agreement:
Notification for termination
Term of agreement
Applicable penalties for early termination
Ownership of Equipment
Write your letter
After thoroughly reviewing the agreement, you can start writing your letter. Make sure to follow the proper letter structure and use formal salutations. When writing your letter, you also need to include important information such as:
Account number
When you want the service to end
Reason for cancellation, and so on.
Ask for an official confirmation.
Once you've sent in your letter, make sure to ask for official confirmation through email or in writing. This will ensure that your cancellation request has been approved.
Alarm Monitoring Cancellation Letter Template
Example 1
[Name of Customer]
[Address of Customer]
[Date]
[Name of Security Company]
[Address of Security Company]
Subject: Cancellation of Security Monitoring Service Account No. [#]
Dear [Name of Manager or Security Company],
My current security service term is about to end, and I would like to request its cancellation formally. My term ends on [xx/xx/xxxx].
According to the contract, I can ask to cancel the service three months before the agreement expires. And it states that I will not be receiving any penalties.
I would also like to request a written confirmation of the cancellation of my service. Thank you in advance.
Sincerely,
[Signature and Printed Name]
Example 2
From:
[Your Name]
[Address]
[Date]
To:
[Name of Security Company]
[Address of Security Company]
Subject: Request for Cancellation of Security Services
Dear Sir or Madam,
I am [Name] working as a [Work Designation] at__________ [Company Name]. I've used your security services for the past three years. Unfortunately, due to some new work arrangements, I will be transferring to another location.
As such, I'd like to request the cancellation of my home security service. I expect a confirmation from you and for this to be processed within 30 days. If you need anything else from me, feel free to contact me at [Contact information]. Thank you very much.
Best Regards,
[Name and Signature]
Final Words
A home security service can be very useful for keeping homes and businesses protected. But if for some reason, you need to break off your service agreement, you can easily write an alarm monitoring cancellation letter.
Explore All
Cancellation Email Generator Articles