A cancellation email is a formal way to notify someone about your intention to cancel a contract, an order, or a subscription. Such emails are written for several reasons.
They might be sent by a customer having second thoughts about buying something or about a business in general. Or a customer who wasn't aware of a contract's exact terms and conditions. If you need to cancel an order you made, the proper way to do so is to write email to cancel order.
Writing cancellation emails helps in keeping all business relationships cordial and professional. You don't want to hurt the other party, nor do you want to be accused of hidden behavior. Let's see how you can write the perfect order cancellation email.
When to Write A Cancellation Email or Letter
You'll typically write a cancellation email or letter if you need to cancel a business contract. Common cancellations include obligations such as a membership, a contract, or a loan. However, there are other things to cancel, too. It could be a rental agreement or the purchase of a car, or an order placed for an item.
You might have placed an order for certain goods, but due to a change in your requirements, you must cancel the order. Or probably the supplier didn't honor their commitment and failed to deliver the goods on the agreed date. An order cancellation letter is a great way to communicate your decision to revoke the order to the company. The cancellation letter must be written in a format of a formal letter and must include the details regarding the order.
How to Write Email to Cancel Order
Writing an order cancellation email isn't so difficult. Follow these easy steps,
Mention that you need to cancel an order and offer a reasonable explanation.
Give enough details to help the reader identify your original order.
Make adjustments to payment arrangements.
Apologize and show appreciation.
What to Include In The Order Cancellation Letter
Name of the customer
Date the order was placed
Order number of the items being canceled
List of items being canceled, including the size, quantity, and inventory number.
Time the cancellation should be completed
Reason for the cancellation (optional)
Request for written confirmation of the cancellation
Copies of any receipts, invoices, or purchase orders
Write Email to Cancel Order: Sample Letters
Subject: Cancellation of Order [Ref Number]
Dear [Name of Recipient],
This letter is a request to cancel the order [Ref Number] I placed with you on [date]. It is for [amount]. We agreed that the goods would be delivered to my address on or before [date].
It's five days past the agreed date, and you've not notified us of the delay. We expect that you credit our account with a full refund for [amount] that was paid according to the agreement we signed.
Attached to this letter is a copy of the agreement. Kindly send confirmation of my cancellation. I apologize for any inconvenience this might have caused you.
You can reach me at Name@email.com or 555-123-4567 with any questions. Thank you for your quick attention to this matter.
Sincerely,
Signature
Your Name
List of enclosures
Sample 2
Subject: Cancellation of Order Number 2567
Dear Sir/Madam,
I am writing to notify you that I am canceling my order of 100 notebooks and a set of pens. I request a refund of the amount I paid.
The delay in shipping has prompted me to open for cancellation. Please refund the full amount within ten working days.
I have attached a copy of the agreement to this letter. Kindly send a written confirmation of the order cancellation as soon as possible. Thank you for cooperating with this.
Sincerely,
Signature
Name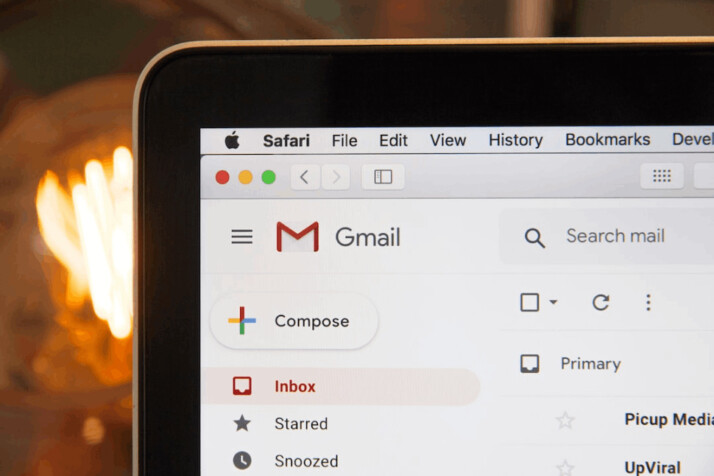 Wrapping Up
Canceling an order might be necessary in some cases. If the company doesn't meet your requirement or fails to deliver promptly, canceling the order is the right thing to do. A formal cancellation letter must be written and delivered to the appropriate parties to terminate the contract.
Your email should include information about the order and offer a reason for the cancellation. Also, attach agreement documents to your letter to help the reader identify your original order.
Explore All
Cancellation Email Generator Articles