Are you having second thoughts about your timeshare purchase? It may not be too late to cancel your Agreement. If you want to start the cancellation process, you'll need to send in a formal cancellation request letter. It can be helpful to look at the timeshare cancellation letter sample to help get your started.
A timeshare model basically refers to shared ownership of vacation properties in which multiple purchasers own ownership rights to allotments of usage. It applies to many different types of properties, such as vacation resorts, condominiums, apartments, and campgrounds. And while some people see it as an investment, others view it as a "leisure asset" that can be sold or taken.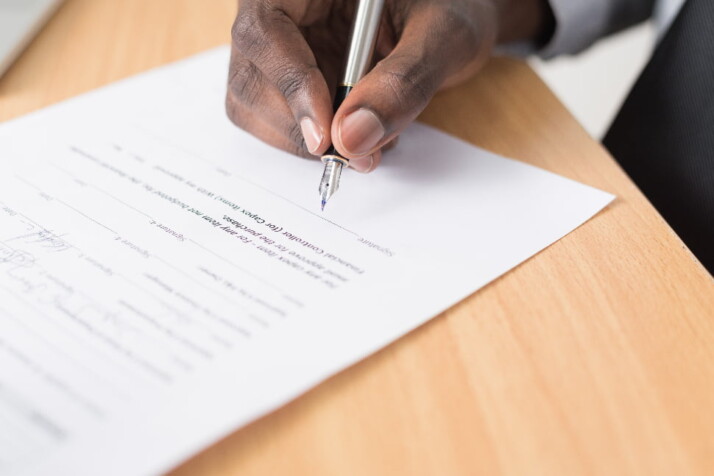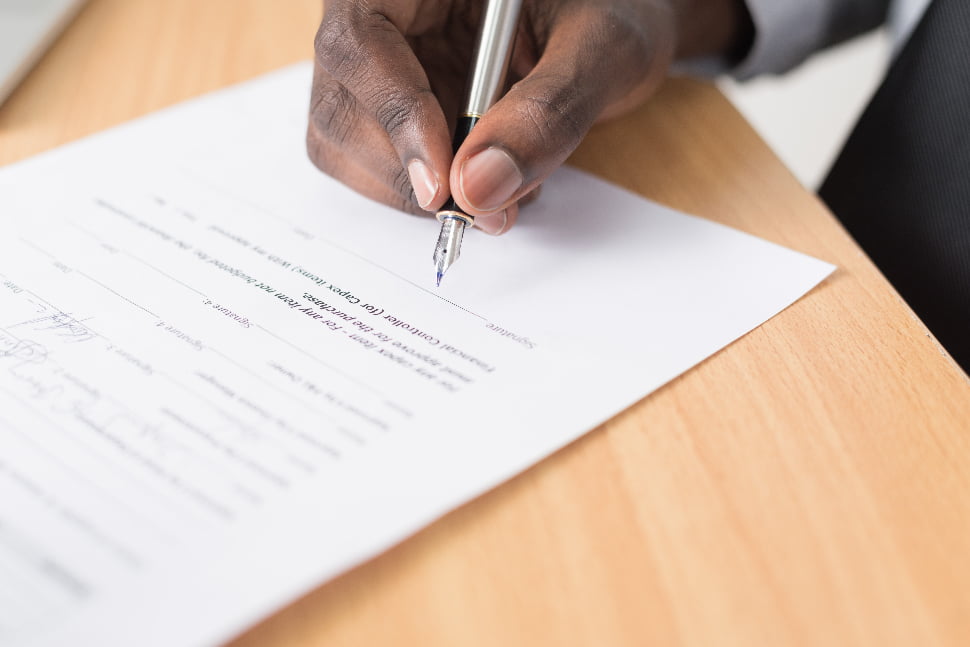 Yes, you can. After your purchase, there will be a 5 to 10-day period, depending on your Agreement, called the timeshare rescission period. This is when you can cancel your purchase with no penalties. It will be the easiest time to cancel your timeshare agreement and the only time you'll receive a full refund.
After the rescission period, the Timeshare resort reserves the right to cancel the reservation, and you may be subject to penalties. So if you want to cancel the Timeshare purchase you made, it's best to do it as soon as possible.
Here are some of the essential information your letter needs to include. Try to check with your state's laws, too, if there are any additional requirements.
Name of the person who signed the Agreement
Name of the Timeshare Developer
Current Date
Purchase Date
Agreement Number
Description of the Timeshare Unit
The total cost of the purchase
Cancellation Statement
Contact information (mailing address, phone number, email address, and so on)
Keep it Professional: This is a business letter, so it needs to be professional. Use a formal letter format as well as formal salutations.
Get To The Point: Let the resort company know your intentions through a clear subject line in your letter. For example, "Timeshare Cancellation Request."
Research The Requirements: Before you send your cancellation letter, you must know what you must include, or you risk making an invalid letter.
Mail it in as soon as possible: Mailing your letter on time is as important as following the correct instructions. Only registered or certified mail is accepted by some timeshare companies for cancellation letters. They can also be very strict with rescission period deadlines, so if you can, mail in your letter before the rescission period ends.
Request A Confirmation: You should request a response in return from the timeshare company confirming the validity of your canceled timeshare agreement.
Sample Letter Template 1
[Sender Name]
[Sender's Address]
[Phone Numberl]
[Email]
[Today's Date]
[Timeshare Company Name]
[Company Adress]
[Company Phone Number]
Attention: Customer Service
RE: Contract Number: [#]
I am writing this letter to request the cancellation of my timeshare contract formally. My name is [Full Name], and on [Purchase Date], I acquired a timeshare from [Timeshare Company Name].
I'm still within the rescission period, so I am canceling this timeshare contract as per the terms of the contract.
Timeshare: [Property Name]
Owner: [Your Full Name]
Contract Number: [ #]
Date of Purchase: [xx/xx/xxxx ]
I have decided to cancel my contract for the following reasons:
1. When I first acquired the timeshare, I thought it would be a good deal and that I could afford it. After thoroughly reviewing my financial situation, I believe this investment is unwise.
2. Although this area offers many unique opportunities, I wasn't able to factor in the many other costs associated with owning timeshares.
To be clear, I want to terminate my timeshare agreement immediately. I would appreciate you sending me a formal confirmation that you received this letter within revocation time. Please also send me the information needed to receive my first deposit.
Sincerely,
[Name and Signature]
Sample Letter Template 2
[Current Date]
[Names on contract]
[Contract Number]
[Date of Purchase]
Subject: Cancellation letter for timeshare contract number [#]
To whom it may concern,
I'm writing this letter to inform you that I am canceling the timeshare contract number [#], which was purchased on [Purchase Date] by [Names on contract]. I want to request a full refund of my deposit of (amount) and the cancellation of any charges to my account.
Please confirm the receipt of this letter and the cancellation of my timeshare contract number in writing. Thank you.
Sincerely,
[Name and Signature]
Wrapping Up
Writing a cancellation letter isn't as challenging as some people might think. You can refer to this timeshare cancellation letter sample template to help you get started on your letter. If you want to cancel your timeshare contract, do it professionally and as soon as possible.
Explore All
Cancellation Email Generator Articles