Getting things done in the financial sector can be highly frustrating, as anyone who has dealt with it can attest. The same holds true for attempts to close a credit account.
Despite our repeated attempts to close the account by phone, the monthly statements continue to arrive. Typically, these statements include some sort of service fee for inactive accounts or a fee for the use of the card.
Thankfully, there is a way to guarantee that these accounts are properly closed: written documentation. ​Lack of written documentation is the main barrier that prevents most credit card companies from terminating an account over the phone. In other words, if you don't have written confirmation, the companies can keep your account open. They have the option to contest the validity of the phone call. That's why, it's always better to have a written confirmation with your bank. In today's guide, we're going to look at how you can write a credit card cancellation email to your bank. Sounds exciting? Keep reading!
Should You Cancel Your Credit Card?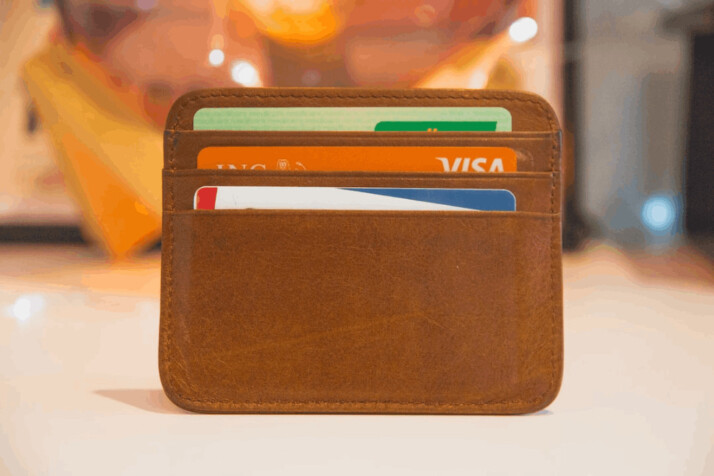 In a number of situations, an individual may ask the bank to close his credit card account permanently. If a credit card is used frequently and expenses rise. As a result, a person might decide not to keep using it. He might not be pleased with the credit card features and fees assessed by the bank. He was dissatisfied with how the bank resolved the credit card transaction dispute.
Whatever the cause, it would be prudent to carefully assess the circumstance before applying to close the credit card account. Because it frequently happens that a person abandons a credit card only to realize later that he was mistaken to do so. At which point he applies for another one.
In an emergency, you might not have enough cash to purchase urgently required things if you don't have a credit card. When you return the credit card and reapply, the bank might not accept your application. There might be some fees assessed if the bank approves it once more.
Experts generally advise not to cancel a credit card because doing so could lower your credit score. However, it may be advantageous to close a credit card if you are paying a high annual fee or interest rate. If you intend to cancel your oldest credit card, consider the decision to ensure it is the right one.
It really doesn't hurt to keep your card open if there isn't an annual fee. However, you can contact the card issuer and request a switch to a credit card with no annual fee. Especially if you find that you are losing money on the card.
Example Credit Card Cancellation Email
Subject Line: Regarding Cancellation of My Credit Card
Dear Sir/Madam,
I'd appreciate it if you could let your bank know that I'm closing my credit card account with them immediately through this letter. The following credit card account needs to be closed: ________________
Upon closing my credit card account, kindly send me written confirmation. Additionally, if possible, certify that you informed the relevant credit bureaus about the closure of this account at my request.
I appreciate your quick response to this issue.
Your Name
Address
Your Phone Number
Conclusion
In the end, the most important thing is to confirm that the bank received your request for cancellation of service. You can do so by sending a cancellation mail with a read receipt. With this tool, you will be notified that your cancellation request was in fact received and read by the bank.
In any case, once you have sent a mail, you will have evidence that your request for cancellation of service was formalized. If our guide on writing a credit card cancellation email was useful for you, let us know! We love receiving feedback!
Explore All
Cancellation Email Generator Articles