Whenever you have to cancel an event or a scheduled meeting, you need to apologize professionally. And a cancellation apology email can be the perfect way to do just that. If you don't know where to begin, don't worry. We're here to guide you in writing a polite and professional apology email that will be well-received by your contacts.
It's always frustrating to have to cancel on someone. But there are sometimes unexpected situations that will force us to do so. With the help of a well-written email, you can help your contact understand your circumstance and avoid hurting their feelings.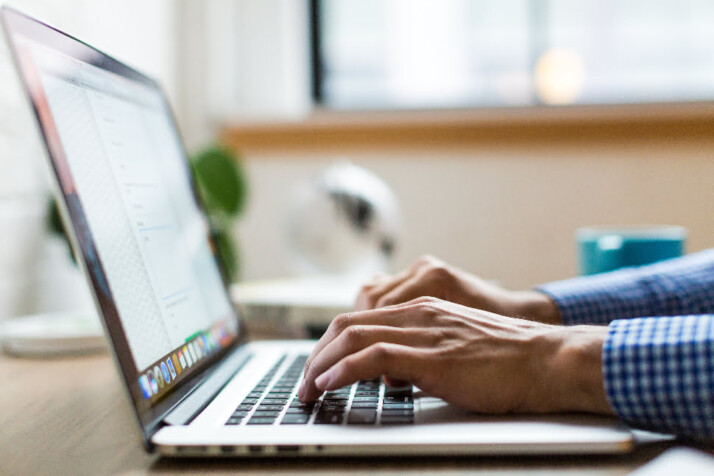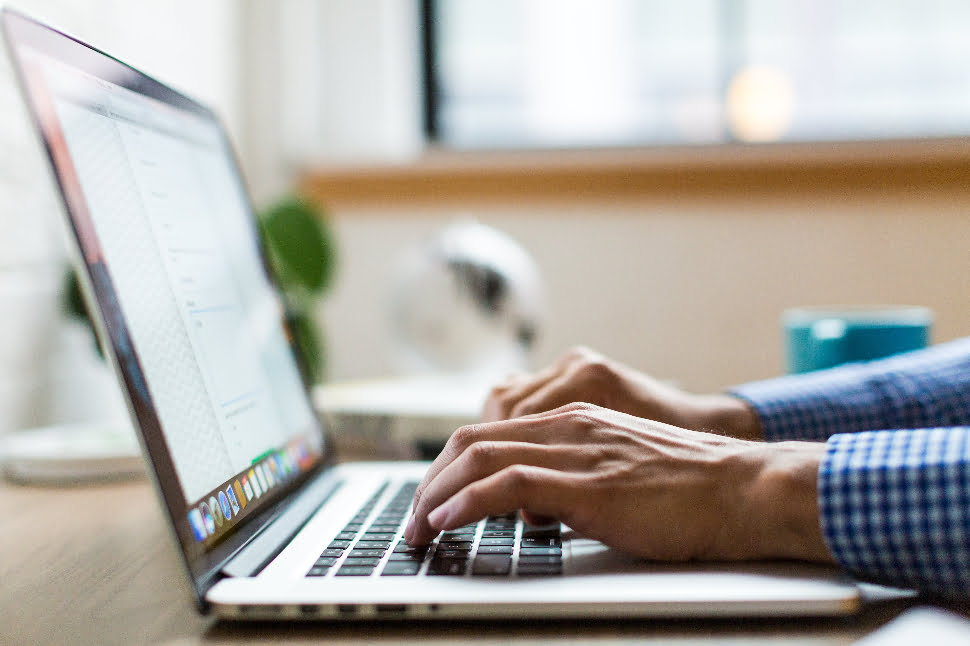 How Do You Write a Good Cancellation Apology Email?
Writing a cancellation email is fairly simple. It's structured just like any other email. You should include a salutation and a body paragraph that explains why you had to cancel. Here are some quick steps to help you write a good cancellation email.
Provide necessary information
At the start of your email, try to refresh their memories about the event, appointment, or meeting. This will help them get on the same page with you. You can mention things like:
Data and Time of Planned Event or Meeting
Your order/reservation number (if applicable)
Your full name and contact details
Extend your apologies
It's rude to cancel on someone without apologizing. Tell your recipient you're sorry for any inconvenience your cancellation may have caused them. This small gesture will help keep a good relationship between you and your contact.
State the reason for the cancellation
Whether it's because of a work commitment, health emergency, or family matter, it's best to inform your recipient. This will help them understand why the cancellation was necessary.
Thank them and try to propose other arrangements
End your email on the right note by thanking them for their understanding. You can also try to reschedule with them or plan other arrangements that will work for both parties.
Cancellation Apology Email Template
For Events
Dear [Name of Recipient],
On behalf of [company or organization], I regret to inform you that [Event Name], which was scheduled on [Date], has been canceled. We know you, we're really looking forward to this. Unfortunately, due to [Reason for cancellation], the organizing committee had no choice but to take this course of action.
We greatly apologize for any inconvenience this may have caused you. The event will be rescheduled on [New Event Date and Time] at the same venue. The ticket your already have will still be valid for admission. If in case you can't show up on the rescheduled Date, you may send us your [details], so we can issue you a refund.
Thank you very much for your interest in [Event Name], and we hope to see you on [New Event Date and Time]
Best regards,
[Signature]
For a Scheduled Meeting
To [Name of Recipient]:
Good day.
I called two weeks ago to schedule an appointment for [purpose of the appointment]. It was supposed to be on [Appointment Date and Time]. But due to some unforeseen circumstances, I won't be able to make it.
I apologize for canceling and for any inconvenience this may have caused. Is it possible to reschedule it for [Proposed Appointment Date and Time]? Please let me know. Thank you very much.
Sincerely,
[Signature]
General Apology Email Template for Cancellation
Dear [Name of Recipient],
I hate to do this on such late notice, but I'm afraid I'll have to cancel my plans to attend [meeting, trip, or event]. I deeply apologize for any inconvenience this causes you and if this may change your current plans.
It's not like me to cancel on schedules, so I really regret doing this. But unfortunately [reason for cancellation]. Please understand that I never saw this emergency coming and was completely unprepared for it.
I appreciate your understanding in this matter. I hope we can schedule this for another time.
Sincerely,
[Signature]
To Wrap Up
If you need to cancel something, it's best to send a cancellation apology email as soon as possible. Don't wait until the last minute. Keep your email simple and straightforward. More importantly, be professional and polite.
Explore All
Cancellation Email Generator Articles