A cancellation letter for job refers to when an employer writes a letter to an applicant to retract a job offer. This could be due to several factors.
For example, the employer might have found the employee falls short of the required KPIs or may have found a better option. Whatever the case, the key is to be as specific as possible and genuine in explaining why the offer was canceled.
This article discusses the meaning, probable causes, tips, and sample of a cancellation letter for a job. Let's dive in!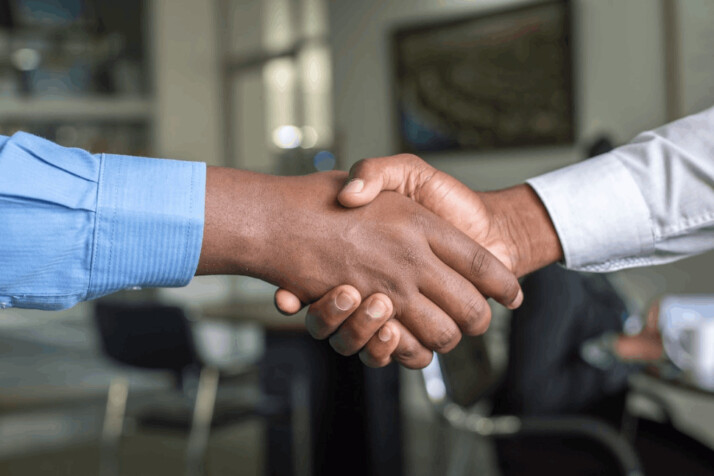 What Is a Job Cancellation or Termination Letter?
A termination letter is a letter sent by an employer informing the employee that their services are no longer required.
The termination letter might be sent to an employee by the employer after a probationary period or in case of a sudden layoff. A job cancellation letter usually takes effect immediately and is issued in writing to the employee.
When an employee's employment is terminated, the employer must provide written notice of the termination. The employer also provides any compensation that the employee is entitled to receive.
Writing Tips: Cancellation Letter for Job
Begin the letter by expressing regret for having to cancel the employment contract.
Mention that they would get the compensation as stipulated in the contract in case of its termination or cancellation.
Be exceedingly respectful and professional in your letter.
Do a grammar check before sending them the letter.
Encourage the employee.
Here's Our Termination Letter Template:
Dear [employee_name],
I regret to inform you that you will no longer be with [company name] as of [termination date]. We believe this is the best decision due to [insert reason for termination]. This is the final step in our disciplinary procedure. We made this decision following the completion of your Performance Improvement Plan, which began on _date.]
You will no longer be eligible for any compensation or benefits associated with your position as of [termination date]. Please return [state company property] to the Human Resources office by [date].
You are entitled to your salary until [termination date], and we will also compensate you for any unused vacation days. We will also provide severance pay in the amount of [amount]. [You will receive a separate letter with full details of any compensation or other related information.]
Remember that you signed a non-compete, non-solicitation, and non-disclosure agreement. You must immediately delete any information about our customers, employees, or other stakeholders that you have on paper or your devices.
If you have questions or need clarification, I'm available for up to [five] working days after your last day of work.
We wish you the best of luck.
[Your name and signature]
Wrapping Up
A cancellation or termination letter for a job is usually straightforward. However, to make it seem less aggressive, you should tone down your words while being clear and concise.
Explore All
Cancellation Email Generator Articles