Are you looking for a cancellation text message template to reach out to customers? Reaching out to customers politely and professionally is as important as the delivery of your product or service.
Many businesses encounter customers who want to cancel their subscriptions or discontinue their provided services. Customers can cancel subscriptions for various reasons. It could be poor features, support, or high cost.
But a well-crafted cancellation email or message can help you re-engage with customers and win them back. This article will cover the importance of cancellation text messages and provide some well-crafted templates.
What Is a Cancellation Text Message?
A cancellation message is a text sent by a person to cancel a scheduled activity. It could be to cancel an appointment or a meeting. This text is sent when someone has plans to do something at an upcoming date but decides to cancel it.
These types of messages are sent at the request of the caller to indicate the cancellation of an appointment.
If you're a SaaS business, cancellations are common. There are always some customers requesting to cancel their paid subscription.
While receiving these requests could be frustrating, how you handle them can impact your consumers' perception of you. It might have a long-term effect on your company.
The cancellation request is your last chance to speak with the client. Depending on how you handle a situation, you might be able to retain a customer.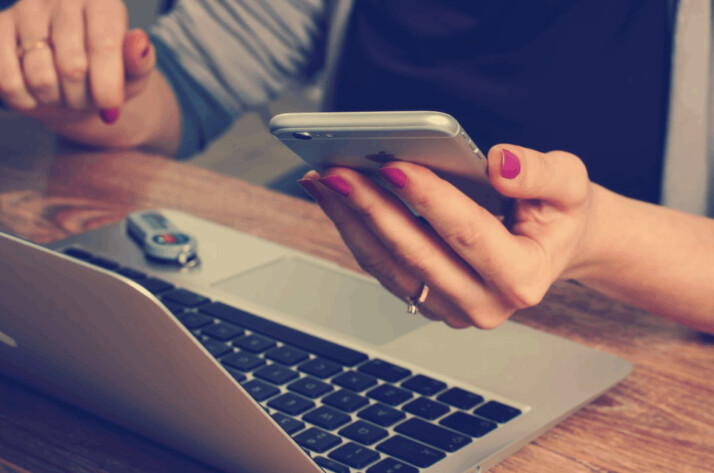 How to Respond to a Cancellation Request
Many factors could cause a customer to cancel a service or subscription. Sometimes, a consumer may want to cancel because they received what they believed to be poor service.
If you find that to be the case, you need to offer an effective solution immediately. Try to make things right by introducing them to a member of your team who might be able to help them with their problem.
The cost is another factor a customer may want to cancel a service or subscription. If that is the cause, you might consider giving them a discount to keep using your service or providing a downgraded option.
If the customer insists on cancellation, try to get their honest feedback to know their reasons for canceling and how to improve your service.
Cancellation Text Message Template Examples
Cancellation text messages are not designed to simply say goodbye to your customers. Instead, you should take the opportunity to leave a positive impression on them. It will not only help reduce churn but also improve customer retention.
Here are some cancellation text message template examples to help you respond to customers better.
Example 1:
We hate that you're leaving. Would you mind letting us know the reasons for canceling your subscription with us? Your feedback will help us offer better service moving forward.
Example 2:
We're sorry to see you leave. Your subscription has been canceled, and your card will no longer be charged. If you don't mind, we'd like to ask you a few questions regarding your choice to cancel your subscription before you leave. Your responses will help us improve our services for the future.
Example 3:
We're sorry to learn that you want to cancel your subscription. We received your request to cancel your subscription and are processing it. Would you mind sharing your thoughts on why you discontinued your subscription?
Example 4:
We have recently reviewed your request to cancel your subscription with us. We at [business name] work hard to provide our customers with top-notch service. If you are unhappy with our service quality, please let us know, and we will rectify the issue in the best possible way.
Conclusion
Cancellation messages with a polite and considerate tone can help customer retention and improve your business. While getting a cancellation request is not an ideal situation, try to gain something from the process by analyzing customers' feedback.
It will help improve some crucial elements of your service. These templates for canceling subscriptions will save you a lot of time. It will allow you to make a fair initial response and provide a strong, professional text message.
Explore All
Cancellation Email Generator Articles