A car insurance cancellation email is typically written to cancel auto insurance. You might need to cancel a car insurance policy if you want to sell your current vehicle to get another.
Maybe you found a cheaper insurance policy and want to switch. Or perhaps you're not interested in driving anymore, and you decide to sell off your vehicle for good. Whatever the situation, the car insurance cancellation email sample below will help you craft the perfect cancellation email.
How to Write The Perfect Car Insurance Cancellation Email
While some insurance policies can be canceled over the phone, others require written notice. Your car insurance policy is an official contract. It is a legal agreement between you and the insurance company that protects you against financial loss. Hence, a formal letter is required to cancel your car insurance.
Writing an insurance cancellation email is relatively easy, but you must include vital information to legalize the cancellation. A good insurance cancellation letter must include the following:
Name/Address of Insured
Name/Address of Company
Policy Number
Requested Cancellation Date
Refund Request for Remaining Premium Balance
How to Write The Body of the letter
Begin by requesting the cancellation from your insurance company.
Ensure to state that all charges must be terminated.
State the date that you wish the insurance policy to cancel.
Request a refund of any overpaid premiums. If preferred, you can request a check.
End with a salutation such as "Sincerely."
Sign your name underneath the salutation.
Tips For Writing A Car Insurance Cancellation Email
Be polite, and keep the tone professional and courteous.
Ask for a written confirmation of your cancellation letter to ensure that the insurance company received your letter.
Keep a copy of the letter for record purposes.
Send your letter with a certified email address, preferably a professional email with your full name.
Check for spelling errors and verify all information, including names, addresses, and policy numbers.
Use business letter format when typing the notice.
Car Insurance Cancellation Email Sample
James Thomas
1234 Main St
Springfield, Ohio 12345
Tops Auto Insurance
54321 Benson St.
Suite #100
Springfield, Ohio 12345
Attn: Cancellations Department
RE: Car Insurance Policy Number: 45678910
To Whom It May Concern,
This letter requests to cancel the car insurance policy (45678910). Please stop all charges for premium payments. The policy cancellation should take effect from [date].
I would like to have a written correspondence of the cancellation and the refund of any premium payments. Kindly send the cash value of the policy with any returned premium. This action should take place within 30 days of receiving this notice.
Sincerely,
John Doe
1234 Main St
Springfield, Ohio 12345
Car Insurance Cancellation Email Sample
[Date]
To Whom It May Concern,
I write this letter to ask for the cancellation of my car insurance policy, [policy number], with effect from [date new policy begins]. Please stop all charges from my account as of that date.
I also request confirmation of the cancellation and the refund of unused premiums. Kindly send both to me at the following Address:
[Name]
[Address]
[City, State, ZIP]
Please, contact me at [phone number] or [email] if you have any questions.
Sincerely,
[Your signature]
[Your full name]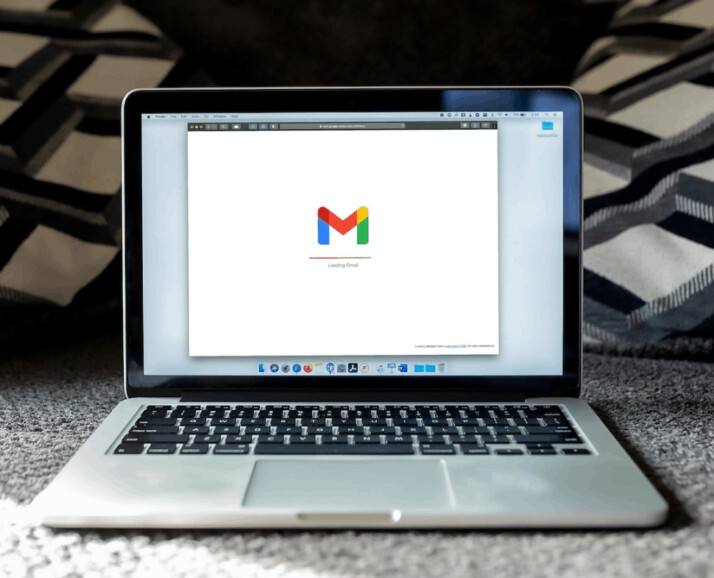 Conclusion
A car insurance cancellation email is a formal notification sent to an insurance company about canceling an auto insurance policy. Your email must be professional, polite, and courteous. The email must include your name and address, the name and address of the company. Other information like the policy number, and the requested cancellation date must also be contained in your letter.
Explore All
Cancellation Email Generator Articles