If you've had a sudden change in plans and can no longer go to your doctor's appointment, it's best to send them a message. Not only is it rude not to notify your doctor, but some clinics have a strict no-show policy. You may not be allowed to reschedule. But how exactly do you cancel your appointment politely? Well, we've got a few tips to help you make a doctor appointment cancellation message.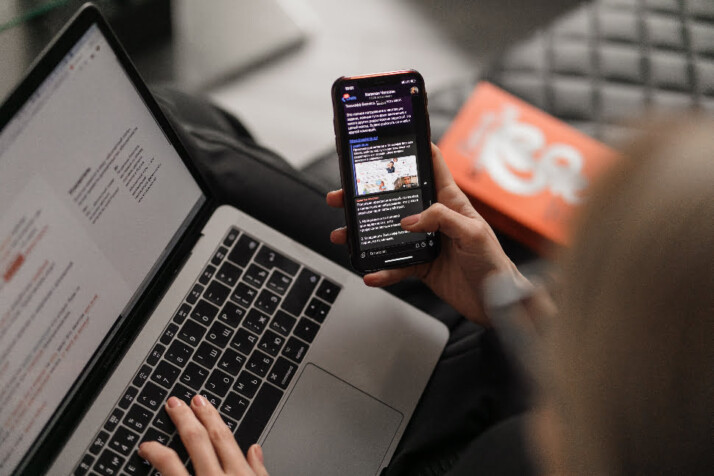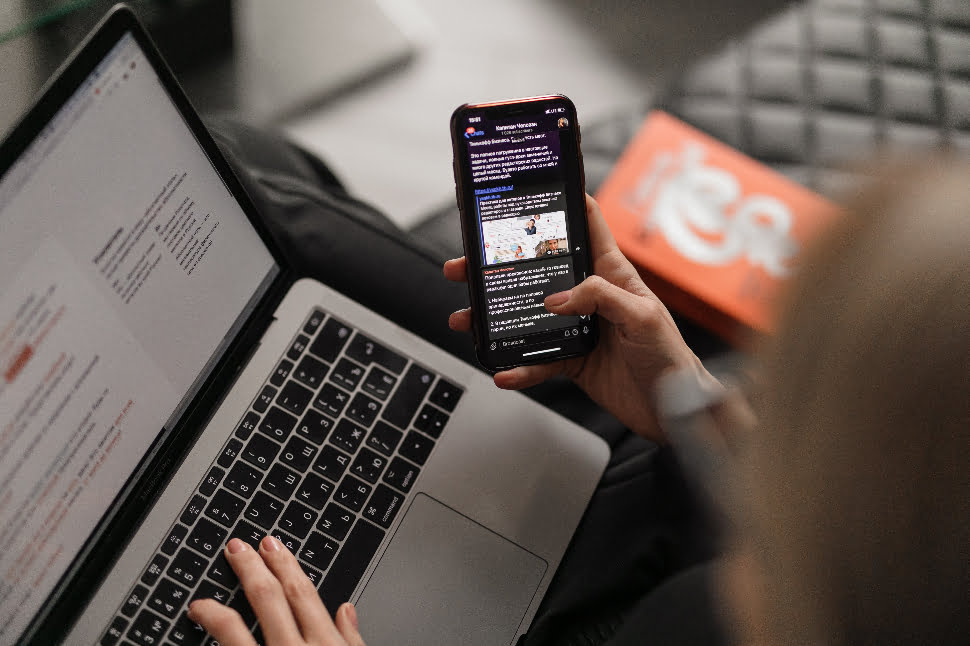 Making a cancellation message isn't at all complicated. Aside from helpful writing tips, we've also listed a few cancellation message samples that you can refer to. Let's get into it!
How to Cancel Your Doctor's Appointment
There are different ways to cancel your appointment with your doctor. You can call their office or send them a message through text or email. Whichever way you plan to do it, here are some tips on making sure you make a good message.
Make sure to apologize for the cancellation and any inconvenience it may have caused them.
Tell them why you had to cancel, so they can understand your circumstance.
If you plan on rescheduling, suggest a new arrangement or schedule and ask if they'll be okay with it.
Thank them for their time and understanding
There's no need for your message to be too formal if you're sending it through text. Just make sure to use a friendly and polite tone.
By following these tips, you can ensure that your message is well-received. It's important to include some important information in your message too.
You can indicate the patient's name, the time of the supposed appointment, and so on. This will save them time from looking through their files.
Doctor Appointment Cancellation Message Sample
You can refer to these samples if you don't know where to start with your message. Feel free to edit them to suit the reason why you need to cancel the appointment.
Example 1
Good day!
I'm sorry, but I will have to cancel my appointment for [Date and Time of Appointment]. My babysitter just informed me that she wouldn't be able to watch the kids, so I must stay home. Is it possible for us to reschedule the appointment for [Proposed Date]?
I'd appreciate your understanding. Thank you very much.
Example 2
Due to an urgent work emergency, I will need to cancel tomorrow's scheduled appointment. I'm sorry for the inconvenience. If we can reschedule on [Date], please let me know. Thank you very much.
Example 3
Dear Madam/Sir,
Last week, I called you to arrange my appointment with [Name of Doctor]. You set the appointment on [Date and Time].
I regret that I won't be able to go to the appointment due to a very close relative's sudden death. I had to quickly fly back to my hometown and help with the funeral arrangements. I'm sorry to inform you on such short notice.
Can we reschedule for [Date]? I will be back by then. I look forward to your response. Thank you!
Best Regards.
Example 4
Good day! I'm [your name], and I set an appointment with Doctor [Name of Doctor on [Date].
I am sorry to be informing you that I will not be able to attend the scheduled appointment, the reason being __________ (mention reasons – have to visit someone/ out of time/ busy schedule/ any other). Please accept my apologies. Thank you.
Example 5
Hi [Name of Recipient],
There have been some recent changes in my work schedule that will not allow me to go to our scheduled appointment. I'm sorry for having to cancel the appointment. Can we reschedule this for next week? Please let me know.
Here are the appointment details for your reference:
[Date and Time] [Purpose of appointment]
Thank you very much!
Final Words
In case you need to cancel your doctor's appointment, try to do it as soon as possible. Send them a polite doctor appointment cancellation message and let them know your reason. Also, make sure to apologize for canceling, and thank them for their time.
Explore All
Cancellation Email Generator Articles