Exercise is great for your overall health. And as more people become health conscious, gym memberships have become more popular.
Getting into a gym contract can be a year-long commitment you can't easily get out of. But there is one proven and valid way to cancel your gym membership: a cancellation letter with a doctor's note for gym cancellation.
Gyms usually accept cancellations when they're health-related. You just need to get a note from your physician as proof.
Attach this note to your cancellation letter to the gym, and you'll be able to cancel your contract and get your money back. If you don't know how to get started with your cancellation letter, don't worry.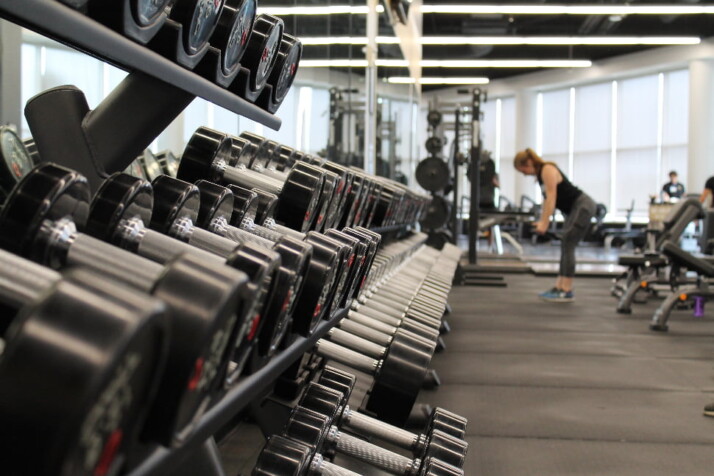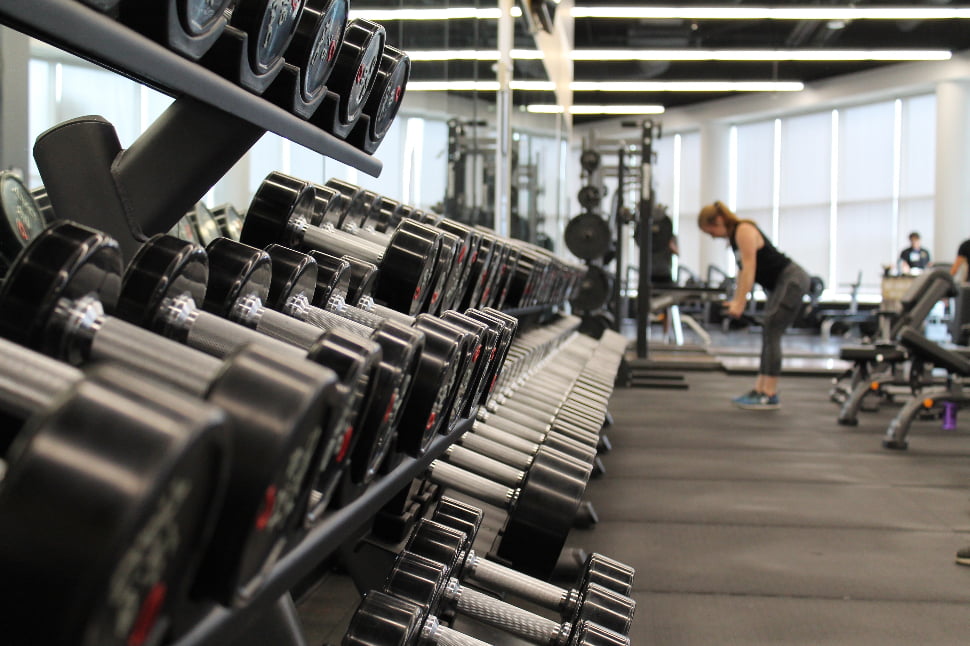 We've listed sample letters that you can refer to, along with some quick writing tips.
How Can You Get Out of a Gym Membership?
In cases when your physician advises you to stop heavy exercise, you are completely within your rights to cancel your gym contract. This may be because of a physical injury or a health condition. Whatever the reason is, make sure to ask for a formal note from your Doctor and attach it to your cancellation letter.
Aside from medical issues, other reasons may call for gym membership cancellation. This may be because you can't afford the membership fees anymore or if you think the terms of your agreement are unfair. If this is the case, read through the terms in your contract, send it to your gym head, and ask for a formal resolution.
Sample Letters to Attach with Doctor's Note for Gym Cancellation
Example 1
[Your Name]
Membership Number: [#]
[Your Address]
[Date]
[Gym Manager]
[Name of Gym]
[Address]
Dear [Name of Recipient],
I'm writing this letter to formally inform you that I am terminating my membership at [Name of Gym]. As a result of a car accident, I cannot exercise as I once did.
According to the contract's terms, I can cancel without paying the annual dues if my physical condition prevents me from using the membership. I enjoyed my membership here and will continue recommending it to my friends.
My Doctor has advised me to stop exercising with weights for at least seven months. I've attached the Doctor's note for gym cancellation with this letter. In addition, I've also attached a copy of my contract, which highlights the cancellation terms.
I have met all of the requirements, including the 30-day notification period. If you have any questions, don't hesitate to get in touch with me at [Phone Number] or [Email Address].
Please confirm in writing that my membership has been successfully terminated. Thank you very much.
Regards,
[Signature]
Example 2
[Your Name]
Membership Number: [#]
[Your Address]
[Date]
[Gym Manager]
[Name of Gym]
[Address]
Dear [Name of Recipient],
Good day. I would like to formally request the cancellation of my membership at [Name of Gym]. My Doctor has advised me to stop any heavy exercise due to [State your reason].
I've only started my membership on [Date], and I won't be able to use it for months, given my current condition. As such, I would also like to request a refund for the entire unused membership period. I've attached my Doctor's note with this letter, so you can verify.
Please let me know if you need anything else to process the cancellation. Thank you.
Sincerely,
[Signature]
Quick Tips for Writing a Cancellation Letter
Writing a cancellation letter is much easier than most people think. Here are some quick tips that can help you out:
Keep it formal and concise
Kindly State your reason for cancellation
Include all necessary details
Ask for an approval confirmation for your cancellation request
End on a positive note by saying a simple "Thank You."
Wrapping Up
If you need to cancel your gym membership, you must do it properly. Make sure to read through the terms and conditions in your contract.
Write your cancellation letter and let them know your intention and reason for canceling. Don't forget to attach your Doctor's note if you have one to support your letter.
Explore All
Cancellation Email Generator Articles