So you've booked the perfect hotel for your perfect getaway, but then an unexpected bump in the road comes in the way. Now you may have to cancel your trip altogether. It's frustrating, isn't it? But the good news is, it's easy to send an email for cancellation of hotel booking!
You can cancel your accommodation through a formal message to the hotel. And depending on the terms of service of the establishment, you may have an option to cancel your reservations without penalty. You may even get a full refund.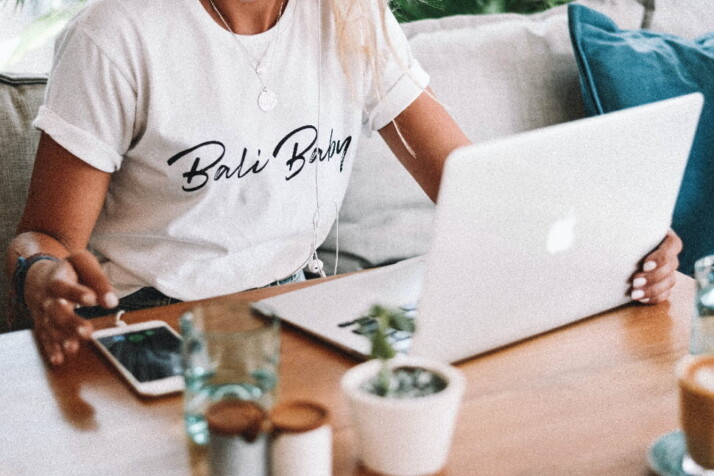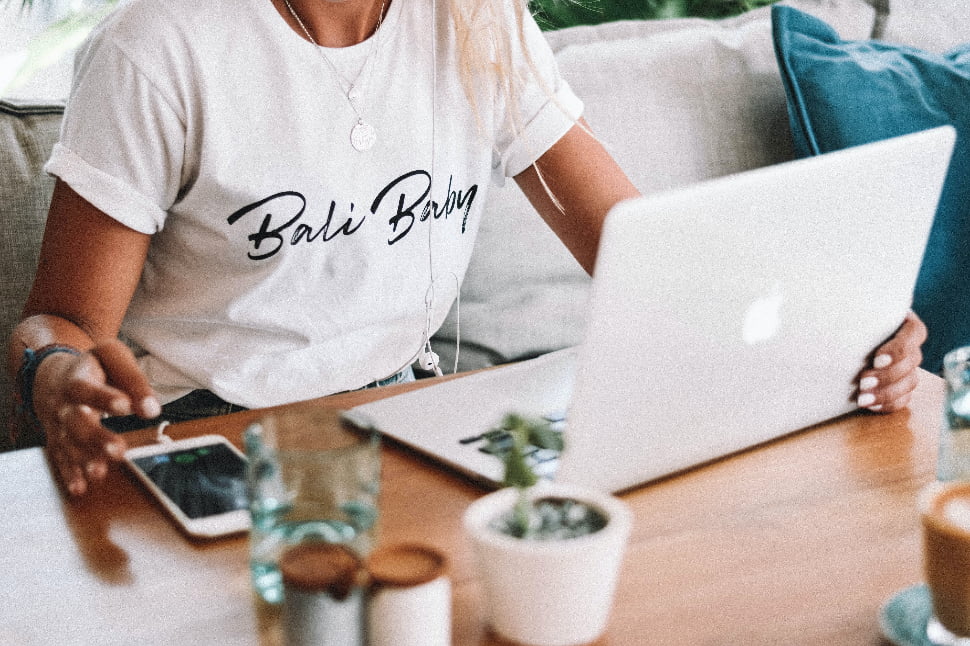 This article will quickly guide you through what you need to do, along with a sample cancellation letter. Let's get right into it!
Tips for Writing a Cancellation Email
Several reasons may force you to cancel your hotel booking. It could be because of work, an urgent medical emergency, or a serious family matter. Whatever the reason, you must cancel the booking as soon as possible.
Here are our quick tips on how to request a hotel booking cancellation:
Apologize to the hotel for any inconvenience or losses your cancellation may have caused to their business
Include the reason for your cancellation. This will help them understand your circumstance and be more amenable to offering you a partial or full refund.
Use a standard letter formal and use formal salutations.
Write down all the necessary information in your letter. This includes the booking reference number, name of the company issuing the booking, date and location of the accommodation, and so on.
Before writing any letter, ensure you understand the hotel's cancellation policy. If you are already outside the cancellation period, making a phone call may be preferable.
Sample Email for Cancellation of Hotel Booking
Subject: Request for Cancellation of Reservation
Dear Sir or Madam,
I made a reservation for [Hotel Name] on [Date of Reservation]. This is the reservation number for the transaction is [#].
I booked my reservation online through your website using a MasterCard with the last four digits of [#]. My credit card was charged [Amount Paid] deposit upon booking this room reservation.
Due to circumstances beyond my control, I cannot fly to [Location of Reservation] for this vacation and will need to cancel my room reservation.
The hotel's cancellation policy allows me a 100% refund if I cancel my reservation within 30 days of the reservation date. Since I requested this cancellation 60 days in advance, there should be no difficulty in getting a refund for my initial deposit.
Upon receipt of this letter, I would like the deposit to be returned to my credit card and to cancel my reservation. If you have any questions, contact me at [Information]. I look forward to hearing from you soon. Thank you.
Respectfully,
​[Signature]
Final Words
Don't fret if you need to write an email for cancellation of hotel booking. By looking at sample emails, you can easily construct your message. Make sure to keep your letter formal, and to avoid any penalties, send your letter on time.
Explore All
Cancellation Email Generator Articles