Do you want to cancel your gym membership? A formal gym cancellation letter template can help you craft the perfect letter. You may need to cancel your gym contract for various reasons.
You may have a severe illness that prevents you from exercising, or perhaps you can't afford to pay anymore. Whatever the case, you must send a letter to your gym to cancel the membership contract.
This article outlines everything you need to know about a gym cancellation letter, along with a sample letter format to write one.
What Is a Gym Cancellation Letter?
A gym cancellation letter is a written request from the gym member to cancel their membership. It asks for a written confirmation that their membership has been canceled. It also includes a confirmation that their credit card or bank card will be refunded for the remaining time on their contract.
To cancel your membership, you must send a letter of cancellation to the gym in order to comply with the mandatory notice period. Make sure your letter includes information concerning your membership contract with the gym.
Why Is a Gym Cancellation Letter Important?
When you sign up for a gym membership, the contract often specifies how many visits you're allowed in a given period of time. A cancellation letter lets you end your contract without any additional fees or penalties.
It also lets your gym know about any restrictions that apply at the end of your contract. It's a much easier process for everyone involved.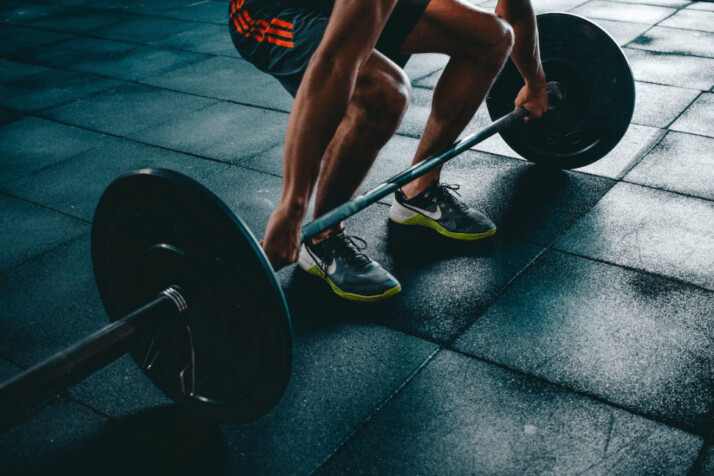 How to Write a Gym Cancellation Letter
If you are paying for a gym membership, you can cancel it in written form with a letter. Here's how you can write a gym cancellation letter in a formal way:
Use a Formal Greeting at the Beginning
Your letter should be addressed to the person in charge of canceling gym contracts. If you belong to a gym with many locations, make sure your letter is delivered to the appropriate person.
It would prevent delays in the cancellation procedure. You can begin your letter with Dear [name of recipient] followed by a colon.
Explain Your Reasons for Cancelling the Membership
Explain your intention to cancel your membership in the first paragraph of your letter. Go on to elaborate on why you need to cancel your membership. Include the number from your membership contract and the date you signed it.
Make Reference to Your Contract and Any Attachments
In the second paragraph of your letter, you should refer to your contract to support your letter. For example, if you are eligible for an early cancellation, make sure to refer to the applicable clause in the contract. Most gyms demand a one-year commitment before allowing cancellations.
If your membership is subject to cancellation on a specific date, make reference to that information. In addition, you should mention any forms or payments you have included with your cancellation letter.
Provide Your Contact Details
Offering your contact information is a crucial part of the letter. You should include a closing paragraph with your contact information.
Give the gym several ways to get in touch with you. Both your phone number and email address are suitable channels of communication.
Example of Gym Cancellation Letter Template
Because everyone's reasons for canceling their membership at the gym will be unique, each person will have to personalize the letter. Here's a quick and generic gym cancellation letter template for you to get a better idea of the letter.
Date
Recipient's name
Gym Club Name
Address
Subject: Request to Cancel Gym Membership
Dear [name],
I am writing this letter as a formal notice of my intent to cancel my gym membership. The contract number is [number], which I signed on [date].
[Here, refer to your contract or any attachments and state the reasons why your membership is eligible for cancellation.]
I hope to get formal confirmation of my cancellation within 30 days. Please get in touch with me at (your contact details) if you have any questions. I appreciate your quick response to this issue.
Sincerely,
[your signature]
[your name]
Conclusion
There are a few things to bear in mind when you are drafting a gym cancellation letter. The letter must be clear and concise. Make sure your letter includes a formal greeting, the reason for writing the letter, and why you are canceling the membership.
Also, refer to any attachments to the contract, and mention your contact information. This article explains the importance of a gym cancellation letter and how to write one effectively.
Explore All
Cancellation Email Generator Articles