Receiving a membership cancellation request can be upsetting to a company. But sometimes, we're all unsatisfied with the services we've paid for. In these situations, a letter canceling your membership can be sent to the service provider.
Writing a membership cancellation request letter is vital to any business's membership cancellation process. When a member cancels their membership, they are basically asking you not to charge them anything for it.
This article outlines effective tips for writing a membership cancellation letter effectively.
What Is a Membership Cancellation Request Letter?
A cancellation letter is a way to inform a service provider, organization, or business that the sender wants to discontinue the membership. The member no longer wishes to use their service and wants to cancel it to avoid extra charges. This letter should contain all the relevant information, like the subscriber's name and membership number.
You can write a membership cancellation letter to your gym, club, or organization. You could be a registered member of the company, but you want to discontinue using its services. When canceling a membership, always explain why you're doing so. It enables the company or service provider to improve its offerings in the future.
Tips for Writing a Membership Cancellation Letter
The cancellation letter has a single purpose: communicating your intent to cancel your membership. Here are some key tips to keep in mind while writing a membership cancellation letter:
The letter should be written well in advance to give the company adequate time for the notice.
Provide all the necessary information and specifics regarding your cancellation, complaints, and situation.
Mention the reason for your cancellation with the required details.
Only share accurate and authentic information with the reader. Never lie or give false details to persuade readers.
The letter may be formal or informal based on the type of membership or event.
This letter is an important document, so it should be handled with care and delivered to the right person.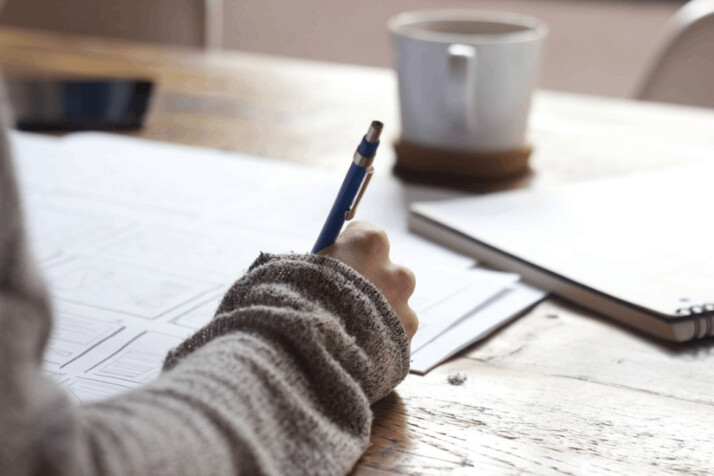 How to Write a Membership Cancellation Letter
Writing a cancellation letter can be difficult since you want to come across as clear-cut while yet being firm and cordial. You might want to end a subscription or membership.
There could be several reasons for the cancellation, but writing it in a professional manner will set the right tone and impression.
Write in a Formal Business Format
You must format the letter in a formal style to make it appear more professional. It is wise to compose the letter on your computer and use a standard, easy-to-read 12-point font type. It will make your letter easily understandable to the recipient.
Mention the Type of Membership You Are Cancelling
You can begin the letter with Dear [Membership or Subscription Company Name]. You must list the type of membership or subscription you want to cancel. Include all the relevant details and information to let the recipient know the purpose of the letter right away.
Give a Quick Reason for the Cancellation
In one brief sentence, you should also state your reasons for canceling the membership or subscription. Simply give the context for the cancellation rather than an extensive justification.
Request Cancellation Confirmation
You should request a copy of the receipt to be sure the cancellation of your membership or subscription has been successful. If there is a fee associated with ending the membership or subscription, it should be included in the letter.
Ask for a check refund if you are due any money, such as from a membership you canceled before the membership period was up.
Sign the Letter and Then Send It
End the letter with a formal closing like "Sincerely" or "Best" before sending it. If you want to send it by mail to the membership or subscription company's address, include your handwritten signature.
Make sure to send it by certified mail so that it has a stamped record of the date and time it was sent.
Wrapping Up
A membership cancellation request is an official letter of request to cancel a membership or subscription, whether formal or informal.
Sending a membership cancellation letter is not a difficult process. But to cancel an existing membership, it is important to follow the steps and be specific.
Explore All
Cancellation Email Generator Articles