Unforeseen circumstances can sometimes come in the way of a party or event. When this happens, it's best to send guests a party cancellation email informing them of the changes as soon as possible. If you don't know how to begin your cancellation email, we've got your back.
This article is here to guide you through all the steps to make a professional email for gracefully cancelling your party. We've also included some sample emails for your reference.
While event cancellations can be frustrating, a well-written cancellation email can help your guests understand the situation and minimize unnecessary disappointment.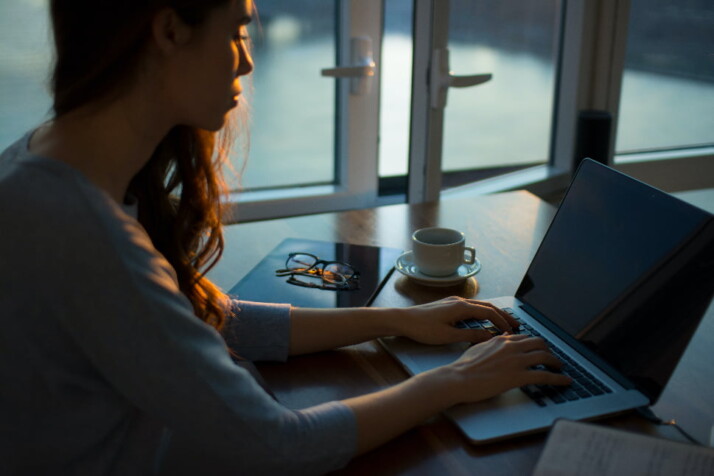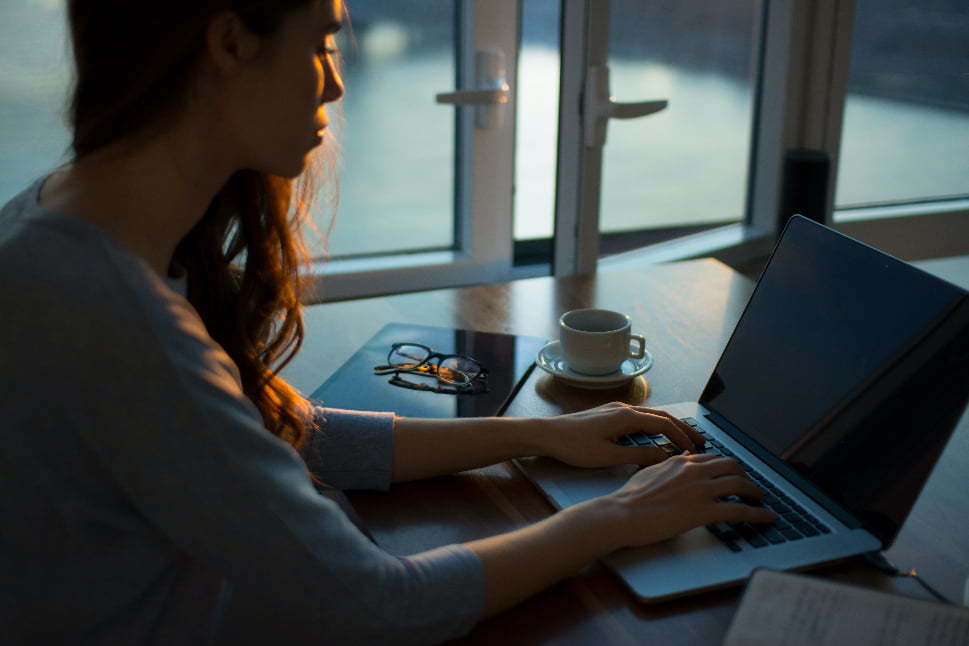 Valid Reasons for Cancelling a Party or Event
Not all minor inconveniences warrant an event cancellation. Here are some valid reasons that may force you to cancel your event:
Public Health Concerns
The safety of your guests should always be your main priority as an event organizer. If there's been a recent breakout of transmissible infection in the area where you've planned your event, consider calling it off.
Bad weather
If you're having an outdoor event, good weather is essential for its success. So if the weather forecast predicts thunderstorms, tornado warnings or high winds, you may have to consider moving your event to a later date. This is a tough call because you have put so much work into event planning, but it's necessary.
Event venue and other equipment problems
Indoor events may be immune to bad weather, but you can still encounter some unexpected problems. Issues with electrical equipment like the HVAC or plumbing can force you to cancel your event. National tragedies can also be a valid reason for cancellation because it may be insensitive to throw a party, given the situation.
Low attendance
You may choose to cancel your event due to low turn-out or ticket sales, but this can severely damage your organization's reputation. It's sometimes more advantageous to hold the event anyway.
How to Write a Party Cancellation Email
Apologize for the inconvenience
At the start of your email, you'll want to apologize to your guests. Let them know that you regret having to cancel the event, but it was necessary. A simple apology can keep your guests from feeling mad or upset.
Tell them the reason for the cancellation.
Whether the cancellation was because of bad weather or venue problems, let your guests know. They need to know the reason why you had to cancel the party. This can help guests or attendees understand the situation and be amenable to any changes.
Suggest other arrangements for a later date
If you plan on moving the event to a later date, let your guests know all the details. Ask them if the changes are okay with them. In the event that they disagree with the new arrangement, you can refund their ticket or offer other alternative solutions.
Party Cancellation Email Example Template
Dear __________ [Name of guest],
We're sad to inform you that our [event name] at [venue] on [date] has been [cancelled or postponed]. The difficult decision was made to [postpone or cancel] the event because of [reason for cancellation or postponement].
We understand that this may cause a great deal of inconvenience to you, and we are deeply sorry. [If necessary, you can add other relevant details about the cancellation]
[Insert postponement information]: Indicate the new date, time, and venue for the event. Let them know what will happen to their ticket or booth space. You should also mention how they can get a refund if they can't come to the new schedule.
If you have any questions, please feel free to reach out to us any time of the day. We want to thank you in advance for your patience and understanding.
Sincerely,
[Signature] Title Organization Name
Final Words
Cancelling a party or an event can be very stressful, especially when you've worked so hard to plan it. But there are cases when it's necessary.
When sending a cancellation email, it's important to know how to do it in a polite manner. Hopefully, the tips and examples in this article have given you some ideas to start your email.
Explore All
Cancellation Email Generator Articles