So you've decided that you no longer need your current insurance policy; what do you do next? Well, each insurance firm may have different procedures for cancellation. You will need to send a formal policy cancellation email to your insurance's customer service to start the process.
Whether it's life, health, or business insurance, you can cancel it anytime. It's important to note that you may incur penalties depending on the conditions indicated in your contract. That's why it's important to think everything through before you make a decision.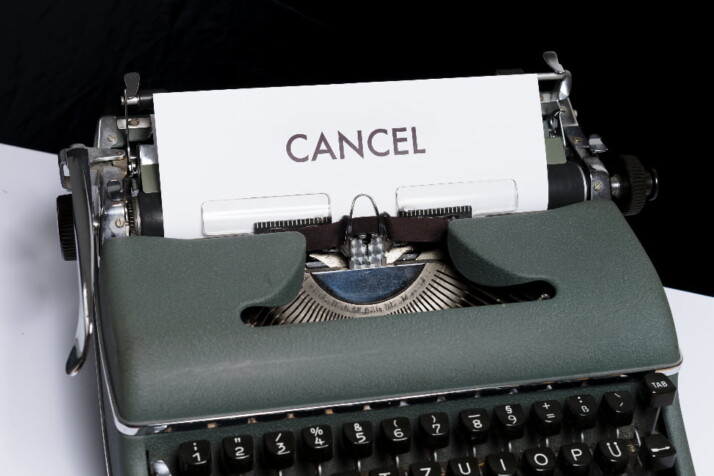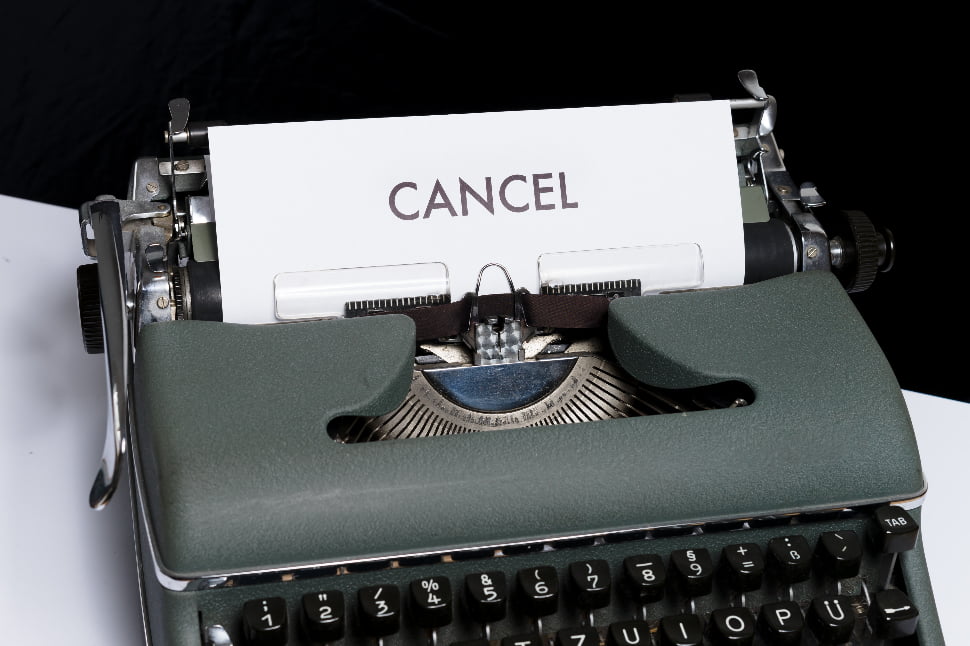 In this article, we'll be guiding you through writing a professional cancellation email. We'll also discuss some things you must consider before canceling your policy.
Things To Consider Before You Write A Letter To Cancel Insurance
Canceling your insurance is not a decision that should be taken lightly. It's important to weigh the risk and benefits of insurance before pursuing a policy cancellation. Here are some things you have to consider before making a decision.
Is saving money worth taking away your insurance safety net?
Sure, you can save more money if you cancel your insurance. However, if it comes at the expense of leaving your business, healthy, or car unprotected, it may prove unwise in the long run.
Can adjusting your insurance coverage meets your needs better than canceling your policy?
You may be able to adjust your policy to meet your needs without canceling it in some circumstances. In the case of a new location or a change in business nature, you can try changing your coverage to fit your new needs.
Have Another Policy On Deck
If you think you're paying too much for your insurance, it can be reasonable to cancel it. But it is vital to have a backup policy in place first to keep you protected. Look through other options that offer the best price, then complete the necessary paperwork and approvals.
What Should You Include in Your Cancellation Email?
When writing your cancellation email, you must indicate the necessary information regarding your policy. It's not always necessary to let them know the reason for your cancellation.
Mention when you want the policy termination to take effect. You may also request any refund that you may be entitled to. At the end of your email, ask for their confirmation regarding the cancellation through a formal letter.
Here's a list of the important things your email should include:
Old policy number: You must reference your old policy number with all the necessary prefixes and suffixes.
Requested cancellation date: The Date you want to end policy coverage. If you're getting different insurance, ensure there is no gap in coverage.
New insurance company name: Your existing insurance company may require you to share your new company's Name and contact information.
Coverage period: The coverage of your current insurance. This can usually be found on the contract's declarations page.
Mailing address: Up-to-date contact information and mailing address so that checks and refunds can easily be sent to you.
Sample Email Templates for Cancelling Insurance
For a Car Insurance
[Date]
To Whom It May Concern,
I would like to request the prompt cancellation of my auto insurance policy, [policy number], effective [date new policy begins]. I will be covered by [new insurance company name], new policy number [new policy number]. Please stop automatic payments or debits from my account as of that Date.
Also, I request written confirmation of cancellation and a timely refund of any unused premiums from the duration of my policy. You can send the letter of confirmation and refund to me at the following address:
[Name]
[Complete Address]
[City, State, ZIP]
If you need anything else, don't hesitate to contact me at [phone number] or [email].
Sincerely,
[Signature]
For Life Insurance
[Name of Policyholder]
[Address of Policyholder]
[Insurance Company Name]
[Address of Company]
Email Subject: Request of Cancellation for Life Insurance Policy #
Good day.
Please consider this letter a formal request for the cancellation of the referenced life insurance policy. Please terminate all debits and charges for premium payments on my account. The effective date of policy cancellation is [Date].
I would also like to request a written confirmation of the cancellation and the return of any premiums. Thank you.
Sincerely,
[Signature]
General Policy Cancellation Email Template
Dear [Name of Insurance Company or Agent],
I am writing this letter to request the withdrawal of my [insurance policy] with your company. My policy number is [Policy number], and it should be effective from [Policy cancellation date]
Also, I ask that you stop deducting all premium payments from my account. I expect this matter to be dealt with immediately and processed within 30 days.
This should be urgently resolved, and any information related to the cancellation should be sent to me at the earliest. I also ask that you return the unused premiums I paid during the tenure of this policy.
Respectfully,
[Signature]
Final Words
Writing a policy cancellation email isn't all that complicated. You simply need to include all the necessary information and write it with a professional tone. Refer to the sample emails in this article, so you can get a good idea of how to get started with your email.
Explore All
Cancellation Email Generator Articles