Canceling flight tickets can be such a pain. The process can get annoying, from long, complicated processes to several refund requirements. If you want to cancel your ticket, you must do so as soon as possible.
Don't wait until the last minute. You can notify your airline much faster by sending them a cancellation email. Don't know how to get started with your email? Don't worry.
We'll discuss the proper ticket cancellation email format in this article to help you start the process!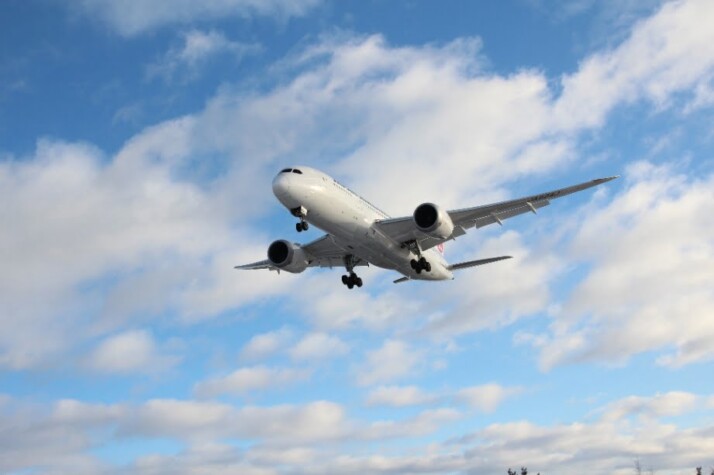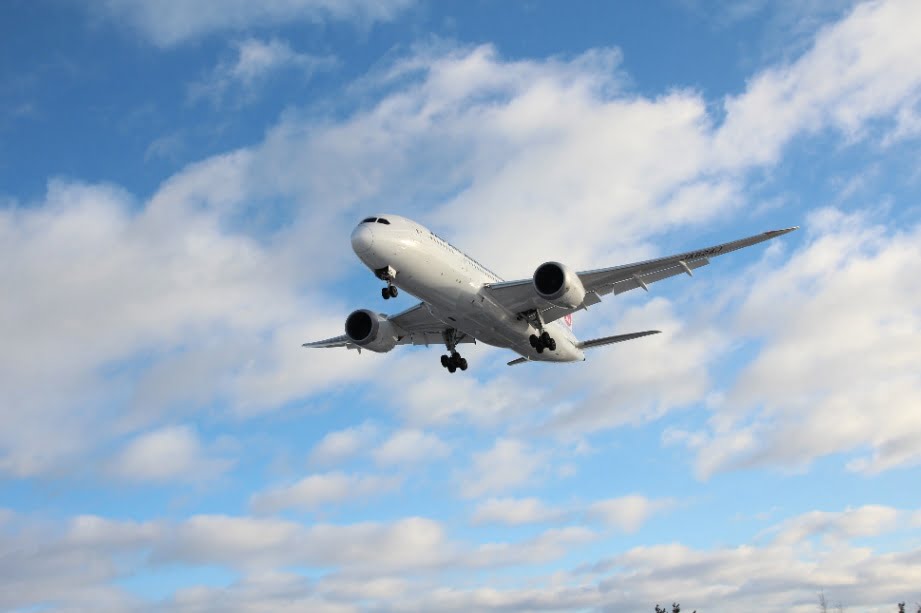 What to Include in Your Cancellation Email
Writing a cancellation email is fairly simple. You'll need to follow a professional format and use formal salutations. You also need to provide all the necessary flight details, this includes:
Full Name
Schedule your flight
Ticket Reference number
Reason for Cancellation
Common reasons for cancellation are health problems, work issues, or a family emergency. Whatever reason you have for canceling your flight, make sure to state it in your email.
This will help the airline understand your situation, and they may be more amenable to issuing you a full refund.
Ticket Cancellation Email Format Samples
A cancellation email follows the same format as regular emails. It must have formal salutations and a concise message containing all the necessary information. Make sure to keep it professional and straight to the point. Here are sample emails that you can refer to:
Example 1
Subject: Refund Request for Airline Ticket No [#]
Dear [Name of Recipient],
I booked an air ticket for [Date of Booked Flight] to [Flight Destination]. Due to a sudden health issue, I won't be able to board the flight. I'm requesting you, please cancel my ticket. I would also like to request a refund on the unused Airline Ticket as soon as possible.
Thank you in advance for your prompt assistance in the matter.
Sincerely,
[Signature]
Example 2
Subject: Cancellation Request for Ticket Number [#]
Dear Sir/Ma'am,
I am writing this request letter to formally request you to cancel my flight with ticket number [#]. The tickets to [flight destination] were bought on your website on [Date of Purchase]. I've also received a confirmation in my email. Unfortunately, I won't be able to get on the flight because [state your reason].
Please send the refund for my ticket to my account. I've traveled many times with your airline, and I know all the cancellation rules. I'm well aware that I can still cancel my ticket 48 hours before my flight without penalty. So I expect a full refund for the unused ticket.
I hope you can assist me in this matter at the earliest. Thank you very much.
Warm Regards,
[Signature]
To Wrap Up
Airlines may have different cancellation terms, so check on them before anything else. You can quickly inform them of your cancellation request through a simple email. Refer to these sample ticket cancellation email format to easily get started.
Explore All
Cancellation Email Generator Articles