Nobody likes to postpone plans or important events. But we have all faced the consequence, whether for professional or personal reasons. The right wording for postponing an event is crucial to managing expectations and communicating your issue.
Receiving a postponement email request is undoubtedly annoying, but being the one asking for a postponement is even more frustrating. Conveying all your thoughts via email is challenging, but it is a great tool to reach multiple recipients at once.
This article is a quick and better guide to developing a clear and effective email or written piece for postponing an event.
Why Is the Wording for Postponing an Event Important?
The wording for your event postponement email is important for a few reasons. In your email, you're letting your attendees know that you're sorry for having to cancel or postpone the event. You're also conveying any other pertinent information regarding refund or rescheduling.
The wording and tone of your email show that you're doing everything in your power to go into this situation with dignity. Also, you're handling the situation in the best possible way.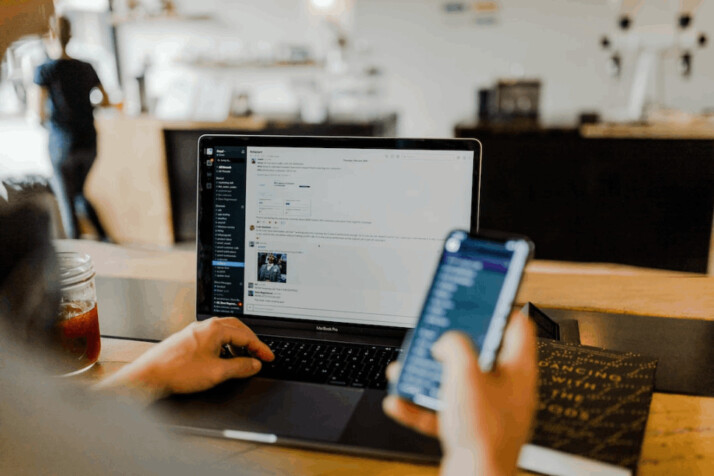 Tips to Write an Effective Postponement Email
It's never easy to straight up tell someone a date, time, or event is canceled. The best approach for postponing an event is to use tact, understanding, and courtesy. Sending out a proper cancellation email for an event can be tricky, but here are some guidelines to help you write it.
Write a Clear and Self-Explanatory Subject Line
Emails are a formal communication method, and they must contain important information for your event's guests. Make sure your subject line immediately grabs their attention.
Keep things brief rather than employing fancy wordplay or puns. Your email should be clearly labeled in inboxes using clear and self-explanatory language.
Here are some subject line examples to get you started:
We're Postponing Our Event
Important Postponement Update
Event Postponement Notice
Keep It Short and to the Point
Keep the content of your email brief, factual, and to the point. Begin your email by stating the most important information, that is the event has been postponed. It's not necessary to go into too much detail if attendees are already aware of the circumstances.
Give a brief justification if this is the first time they have heard about the postponement. If applicable, provide links to websites or other information sources, so visitors can stay updated on events.
Suggest a New Date As Soon As Possible
You should then try to reschedule the event right away. If you don't, you risk coming across as disingenuous. Show your effort in trying to get everything sorted out as soon as possible.
Finding a new date is not always easy. Everyone has hectic work and personal schedules. So it can be challenging to ensure that everyone can attend this new suggested date.
If you're unable to propose a new date just yet, tell them when they should expect news about the rescheduling. This should ideally happen within a few days as you don't want people to keep waiting following the postponement request.
Provide a Link to an FAQ Section
The outcome will be better if you can position yourself effectively in this email. Prepare in advance any questions and responses that the attendees involved might have.
Instead of trying to cover everything in one email, consider sending a link to a frequently asked questions (FAQs) page. Following are some example questions the attendees might have:
Do they qualify for reimbursement?
What should they do if they can't attend on the rescheduled date?
What are they supposed to do if they can't participate in the online event?
Sample Email Templates for Postponing an Event
If you're unsure how to get started, here's a sample postponement email template to help you. Simply customize the templates we've provided to suit your needs when informing participants about a postponed event.
Postponing and Rescheduling the Event for a Future Date
Hi [insert name],
We recently learned that [artist's name] will have to postpone all scheduled appearances due to illness. We are therefore obliged to postpone [name of event].
While this really disappoints us all, the good news is that [event name] has been rescheduled for [date]. We hope than you can all join us then.
We'll keep you informed if anything changes. If you have any questions, don't hesitate to contact us at [contact information] or look at our FAQs page at [FAQs page link].
We all wish [artist's name] a quick recovery.
We appreciate your patience. Soon, we'll be in touch with more details.
Conclusion
This article gives you ideas on how to write an email when you need to postpone or reschedule an event.
Incorporate these tips in your personal email to handle the situation effectively. But make sure your email's wording for postponing an event is clear and convincing. Check out the sample email template to better grasp the general structure of an email that postpones an event.
Explore All
Cancellation Email Generator Articles