YouTube takes copyright infringement very seriously. They take off the sound from a video when it is reported or marked for violating music copyright.
The sound will be taken down by YouTube if the musician hasn't signed a license agreement with the platform in order to collect royalties. If you think the music is protected by the Fair Use Copyright Act, you may be able to challenge the copyright infringement complaint to get your music back.
For this reason, it's critical to create your copyright description for YouTube videos to prevent being first removed. In this guide, we will show you how to write your descriptions to not get striked for copyright claims. If this sounds too exciting for you, keep on reading!
What Are YouTube Copyright Strikes?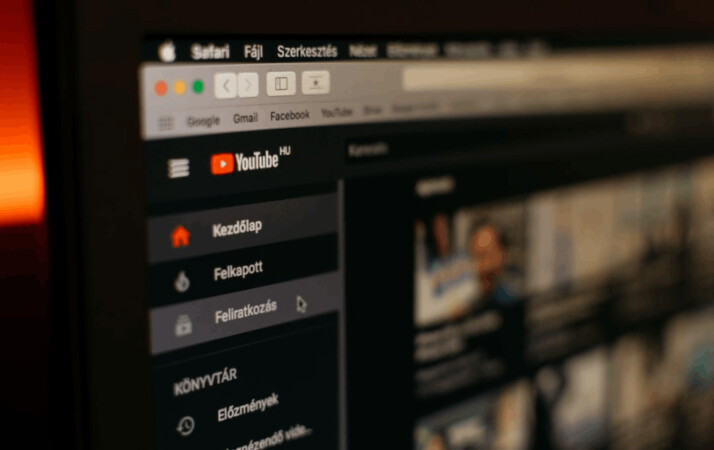 We frequently use YouTube as a source of entertainment in the modern era. You should familiarize yourself with copyright laws if you often upload videos to YouTube.
You should think about whether your content violates copyright laws before posting it.
Be aware that if you incorporate someone else's creative work into your song or video, you could be charged with copyright infringement. Fortunately, some situations where using someone else's creations in your YouTube content won't result in a copyright infringement claim from the original creators.
You can write a disclaimer to avoid being accused of copyright infringement when you upload content to YouTube. You should do that if your content incorporates portions or the entirety of someone else's work. The fair use disclaimer explains why you used someone else's creation in your video.
What's a Copyright Description For YouTube?
A YouTube disclaimer is a clause typically included in a video's description and serves to limit liability or protect original content.
You and your content can be safeguarded with the aid of a YouTube disclaimer. Copyright disclaimers on YouTube for original content can deter unauthorized use of your work.
A YouTube fair use disclaimer can assist in defending you against claims of copyright infringement. Especially if your video uses someone else's copyrighted content for fair use purposes.
YouTube liability disclaimers can also dissuade viewers from using your videos.
These disclaimers go in your video description or the content of your video (or both). These can help you avoid getting struck by copyright notice.
Example of a Copyright Disclaimer for YouTube
All the videos, songs, images, and graphics used in the video belong to their respective owners. I or this channel does not claim any right over them.
Disclaimer of Copyright Under Section 107 of the Copyright Act of 1976, "fair use" is permitted for activities like criticism, commentary, education, and research. The term "fair use" refers to the use that the copyright law permits but might otherwise be illegal.
Along with this channel, I make no claims to ownership of any of the graphics, images, or music used in this video. The respective copyright holders reserve all rights.
Conclusion
Spending hours and hours on your video, just to find out you received a copyright strike sucks. We know. That's why, you should write a great copyright description for YouTube videos that keep you in the clear.
Explore All
Channel Description Articles