Almost everybody is on YouTube now. In such a saturated space, it can be extremely difficult to stand out. That's where YouTube channel descriptions come in. They allow channel owners to express a bit of themselves and separate themselves from the rest of the pack.
If that sounds like something you'd like to explore, then check out these YouTube channel description samples.
Check out all the tips we've listed in this article, along with description templates that will make writing much easier for you. All of these are sure to help you make a winning channel description.
What Is a YouTube Channel Description?
Your YouTube channel description or bio is where you get to introduce yourself and list essential information about your channel.
Think of it as a handout for those browsing your channel for the first time. It gives them information about who you are, what your channel is about, your interests, and more.
The Importance of Having a Good Channel Bio
Your channel bio may not be as visible as video descriptions, but they still play a role in attracting new subscribers. They're not just visible in the About tab of your channel; they also appear on search results on Google and YouTube.
They can be a deciding factor for your audience on whether they want to subscribe to your channel or not. Make sure you are quickly communicating what your content is about in an interesting way.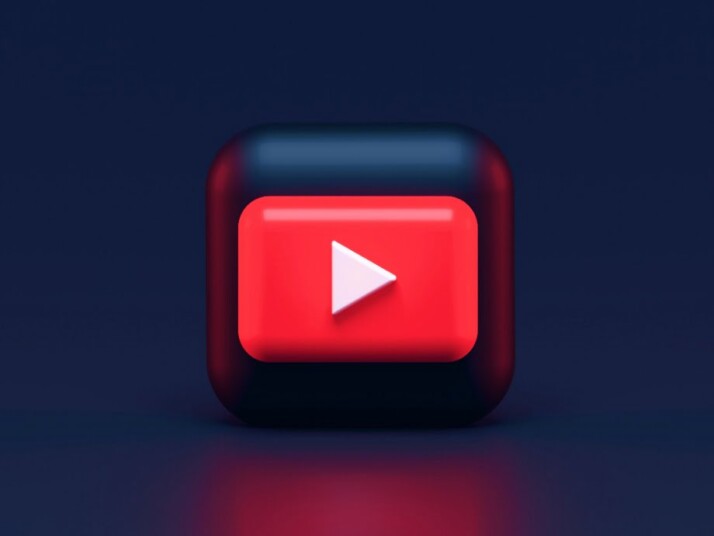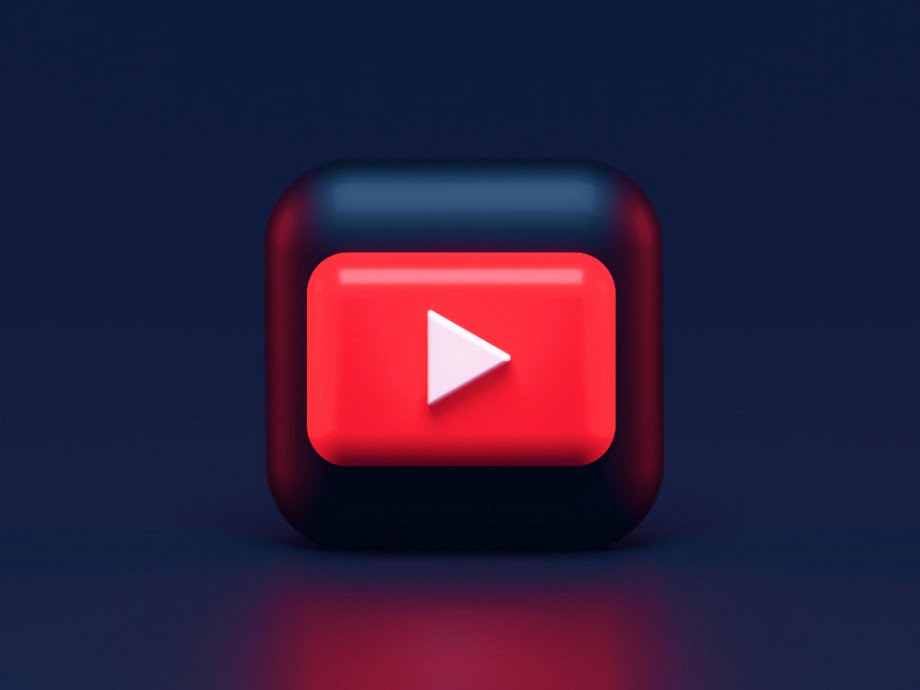 How to Add a YouTube Channel Bio or Description
Adding a bio to your channel is very straightforward. Just follow these quick steps:
Sign in to your YouTube account
Click on the Customization tab found on the left sidebar
Go to the Basic Info tab
Type in your Channel Bio/Description
Click on Publish once you're done.
Writing Tips for a Winning YouTube Channel Bio.
1. Keep It Concise
Your YouTube channel bio or description can be up to 5000 characters long. But you don't need to use up all this space.
Keep your bio concise so that more people will likely read it. Only talk about things that are worth mentioning. Nothing screams boring like an overly long and dull bio.
2. Explain Your Content
This is the main purpose of having a channel bio. Talk about the specific topics that you usually cover and your various interests. Make sure to highlight what makes your content unique to your audience.
3. Focus on the First 120 Characters
Your bio needs to open with a bang. It should be written in a way that instantly captures the attention of your audience. This is why the first 120 characters of your bio are crucial to leaving a good impression.
It's also one of the first things people see on YouTube's search results.
4. Talk About Your Journey.
By talking about your YouTube journey in your description, you can show your viewers a more personal side of yourself. This makes it easier to make a more human connection with your viewers.
You also get to create a sense of community among them, which you can use to form a stronger following. Try briefly mentioning when you started your channel and what drove you to do it.
5. Use Relevant Keywords
Keywords play a significant role in improving Search Engine Optimization (SEO). With the right use of keywords in your bio, you'll be able to get rank higher in search results. And this will result in higher organic traffic to your channel.
6. Include a Strong Call-to-Action
Grow your channel by inserting strong call-to-actions on your bio. Encourage your viewers to like, comment, and share your videos. Also, tell them to subscribe to your channel for more high-quality content.
7. Insert Your Social Media Links
Let your viewers know where they can reach you outside of YouTube. Add links to your social media links on your bio. This not only gives people a way to connect, it will also help grow your brand.
Also, consider adding your business email address. This can help interested brands reach you faster for collaborations.
YouTube Channel Description Samples
Hey there! Welcome to my [Name of Channel]!
I've been making videos online since I was [Age]. My Mission is to [Example: entertain you and spark your curiosity with real stories that make you think.]
Here's what you need to know: I use this channel to discuss [Insert your niche and interests].
You can find tons of content related to [Topics your channel cover]
Follow me on my social media channels to see more creative content about [niche]!
INSTAGRAM: http://instagram.com/accountname
TWITTER: http://twitter.com/accountname
Remember to subscribe and join our growing community for new videos every [Schedule for videos]!
BUSINESS INQUIRIES
Please contact [PR representative] at [email or phone number].
–
Welcome to the OFFICIAL YouTube CHANNEL of [Brand]!
We present you with the latest brand stories, events, innovative technologies, apps & services, B2B solutions, and the developers' community. Our Mission is simple: To improve the world and shape the future with innovative ideas.
Here at [Brand Name], we redefine brand experiences so people feel inspired, informed and connected – in a safe and more imaginative place. We appreciate your subscription, support and feedback.
–
Welcome to the Land of Unending Awesomeness!
Our YouTube channel presents the latest events, road-show highlights, the game reveals and the latest information from our community. As a team, we value integrity and teamwork while actively engaging our fans to provide deep insights and level up the community experience.
Subscribe to our channel to stay updated on new content and gaming adventures!
To Wrap Up
Your YouTube channel description is your introduction to the world. Don't underestimate how important it is! If you want to maximize the effectiveness of the description, keep it brief, catchy and meaningful.
Get inspiration from this article's YouTube channel description samples and templates to start creating your own. Good luck!
Explore All
Channel Description Articles