Everyone loves a good travel blog. Who wouldn't, right? You get to travel the world through other people's lenses. Also, you get to see so many beautiful places without ever having to leave your home.
That's is one of the many reasons why Travel channels on YouTube have become so popular. So if you're a travel vlogger who wants your channel to stand out, a great YouTube channel description for travel is a must.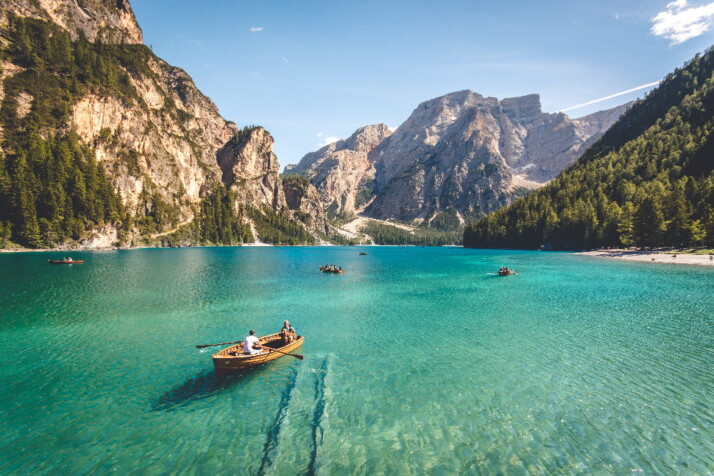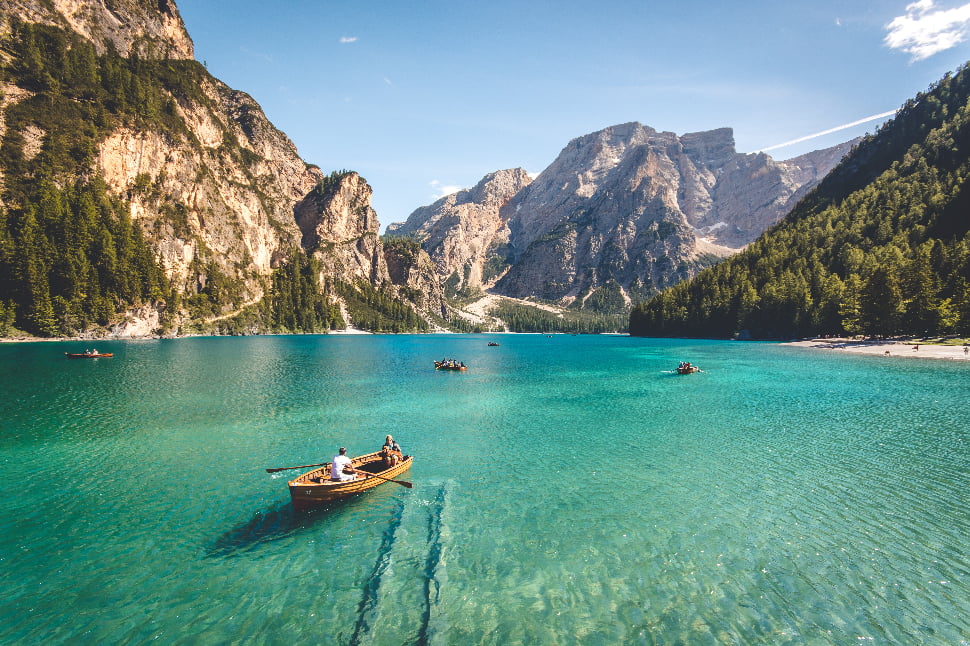 If you're having a difficult time choosing the right description to fit your channel, don't worry. This article is here with some inspiration from great channel description samples. Check them out!
What is a YouTube Channel Description?
Your YouTube Channel description is your About page on YouTube. It's basically an introduction of your channel to the world. You can use it to discuss who you are, your passions, and your interests.
It should also describe the kind of content you will be uploading on your channel. It's one of the first glimpses of users to your channel, so you have to make it count.
How Your Channel Description can Affect Your Channel's Success
Creators often overlook the channel description on YouTube because it's only visible on your channel's About page. But it's actually displayed on Google and YouTube search results too.
This visibility makes it all the more important to pay attention to it. It could be the deciding factor for people to subscribe to your channel or not.
Aside from leaving a good impression on your audience, channel descriptions also play a role in Search Engine Optimization (SEO).
By optimizing your description, you can rank higher in search results on search engines. And this can lead to a significant increase in organic traffic to your channel.
Examples of Fun YouTube Channel Description for Travel
Welcome to the Globe Trotter's Channel!
We're travel bloggers who love eating local food and travelling worldwide. We offer you a unique glimpse into our adventures. The content on our channel is a mix of city guides, travel tips, street food tours, travel vlogs, and food videos. We love immersing ourselves in local culture, visiting off-the-beaten-path attractions, and eating the weirdest food.
Come with us as we discover new attractions all over the world!
–
I am a travel writer, videographer, and YouTuber who travels the world. I love sharing my experiences and travel expertise through social media and through my videos. I've been to over 49 countries, all recorded on video over the last six years. And I share my travels with over 530,000 subscribers via my YouTube channel.
Subscribe to this channel, so you can join me on my journey as I discover first-hand the most amazing destinations worldwide! Please help me tell the world about this channel!
–
The Travel Channel community is dedicated to providing the world with knowledge, insight, and information for people who want to experience it. You can watch clips from our most popular TV show, Travel Channel Originals, to find out about the hottest travel destinations.
Make sure to subscribe and join us on our journey through the world! Watch Travel Channel on YouTube and visit TravelChannel.com! Our website, where you can catch the latest travel news, upcoming events and tours.
–
Welcome to our family travel channel!
We're a fun family of six who loves to travel the world and experience fun adventures. Watch us hike, climb, fish, and camp our way into the heart of nature.
We invite you to explore far-flung places with us and see what the future of travelling holds!
To Wrap Up
Your YouTube channel description for travel is vital in establishing your vlog channel's identity. It should make a compelling case as to why people should check out your channel. Keep it concise, interesting, and catchy.
Explore All
Channel Description Articles