As a YouTuber, you put a lot of effort into creating your videos and developing excellent video ideas. You spend time recording, editing, and optimizing each one.
You do it all, add credits, tags, and created video descriptions. Last but not least, you respond to comments and engage with your audience. It's simple to overlook your YouTube channel description after all this effort.
But you shouldn't. The channel description one of the most important factors YouTube uses in its algorithm to recommend videos to users.
Without a good channel description (or worse, an empty one!) you won't get as many views as your content deserves. We all know video descriptions are crucial to success for YouTube channels.
That's why we are looking at the best sports channel description for YouTube you can find! If you have a sports channel that hasn't been performing well, keep reading until the end!
What's a Channel Description on YouTube?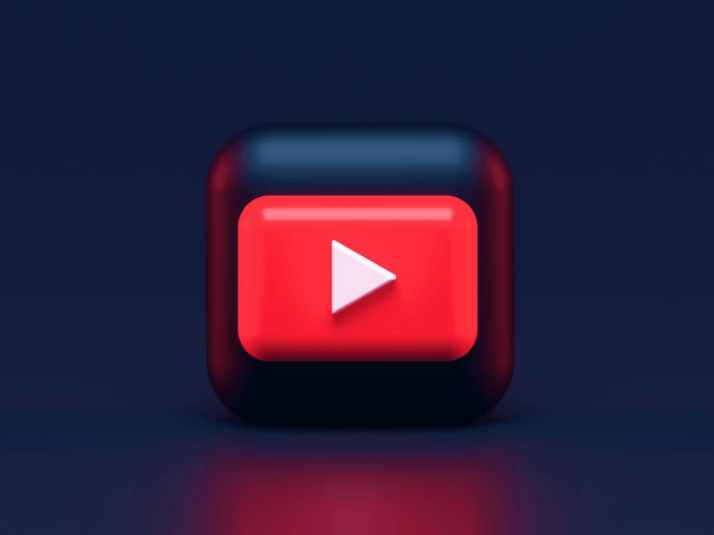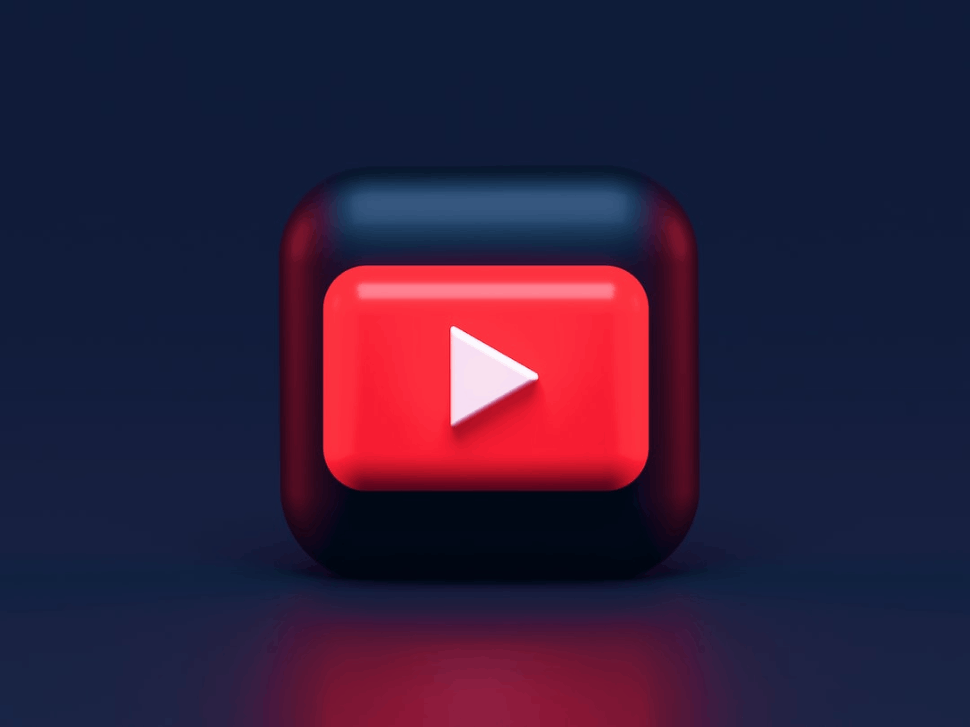 Any YouTube channel will have a section under the About tab that contains a description of the channel. A fantastic YouTube channel description can benefit you for many months to come.
But it's possible that you created it when you were jst getting started and never went back to update it. Or you attempted to update it but felt that nothing was adequate.
Any YouTube channel will have a section under the About tab that contains a description of the channel. There are numerous tabs, including those for statistics and affiliate links. However, we'll look at the part where it says the description. You have 1,000 characters to write here.
If you think this is terrible news and there isn't room to write a compelling channel description, reconsider. This entire section is still under 1,000 characters, proving that there is room to spare.
It may seem awkward and unimportant to click on the About tab on your YouTube channel. You never know. Perhaps people would prefer to view the channel trailer or a few of your videos before deciding whether or not to subscribe.
Your channel description appears in the regular Google search results and those from YouTube . As such, it's frequently your only opportunity to entice the searcher to click through.
Remember that, behind Google, YouTube is the second most popular search engine worldwide. As such, you have to think of SEO when it comes to YouTube as well!
Writing a Good Sports Channel Description for YouTube
Various ranking factors determine video and channel rankings on YouTube. However, YouTube relies on the keywords you use in your Channel Description to determine where your channel ranks in the search results.
Consider the keywords users enter to find your channel on YouTube. After that, incorporate them into your channel description. Despite this, you shouldn't put keywords just for the sake of it. What we're saying is that don't try to include every related keyword. Your description might come off as robotic and artificial as a result.
Create a captivating summary that would tempt someone to subscribe. Following that, incorporate a few keywords in appropriate places.
Don't be afraid to include a clear call to action to subscribe after your description. This motivates visitors to subscribe while they are viewing your channel page.
List of Examples of Sports Channel Description for YouTube!
Welcome to Football Daily, the official home of football on YouTube. This is the place for the most recent headlines, our most recent videos, football news, and editorial features from the world of football.
Discover the Red Bull universe in a way you've never experienced before. Get ready for an all-time high in your stoke factor with the best action sports videos and original series online.
You can access BT Sport's free YouTube channel to learn about the most prominent athletes. You can expect to see scores, tries, "How To" guides, incredible feats of skill, and unforgettable moments from the leagues below. The Premier League, UFC, MotoGP, Premiership Rugby, European Football, and more.
The leading sports resource for TV5 is Sports Five. PBA, NCAA, and other sporting events, as well as video on demand, are all being live streamed on this website. This is the first official local sports website to do so in HD format.
For the younger generation, Whistle Sports is sports entertainment. We are a brand-new type of sports media comprised of brands, leagues, athletes, and creators. Our favorite content producer is here when we want premium content that mixes professional athletes and leagues with the best digital content producers.
Conclusion
While it may not look like it, YouTube is no different than any other social medium. You have to adjust your content for search engines to get more viewers that will watch your YouTube videos!
At the end of the day, you have to market your stuff and make sure you can get as many viewers as you deserve.
At this day and age, uploading great video content isn't enough. While your videos may be fantastic, if you can't get viewers to watch them, what's the point of a YouTube channel!
Luckily, putting a description for your sports channel on YouTube is one of the easiest things you can do to market your channel. You don't need to use a crazy gadget to see an instant improvement for your YouTube channel.
Explore All
Channel Description Articles