Hashtags for YouTube descriptions are like keywords for Google. So, it's important to make the most of these hashtags.
You may have finally opened a YouTube channel and growing some momentum with your brand. At this point, it's time to take your visibility to the next level by using hashtags for your content.
Before creating your own hashtags, it's essential to understand the concept of YouTube hashtags and how to use them for SEO benefits. In this article, you'll learn the importance of YouTube hashtags to improve reach and viewership.
A YouTube hashtag is simply a word or phrase with the hash (#) symbol at the start. These hashtags are also referred to as metadata or metadata tags.
Adding this symbol makes the word or phrase clickable, enabling people to quickly look for videos with the same hashtag. They assist in classifying content to make it easier for visitors to find what they're looking for.
Utilizing hashtags on YouTube can be your key to boosting your channel's visibility and subscriber base.
YouTube can learn the context and content of your videos through hashtags. This means the platform will associate your videos with content that explores the same topic.
Conducting a search using hashtags will help users find all the different videos that are categorized under the tag. Therefore, hashtags will help improve the visibility of your YouTube video and boost it for free.
To make hashtags effective, you should use a combination of popular words and include prominent events or ideas. Include your most important keyword in the hashtag to make it catchy and inviting for your audience. You must make the hashtag short but still an effective tag.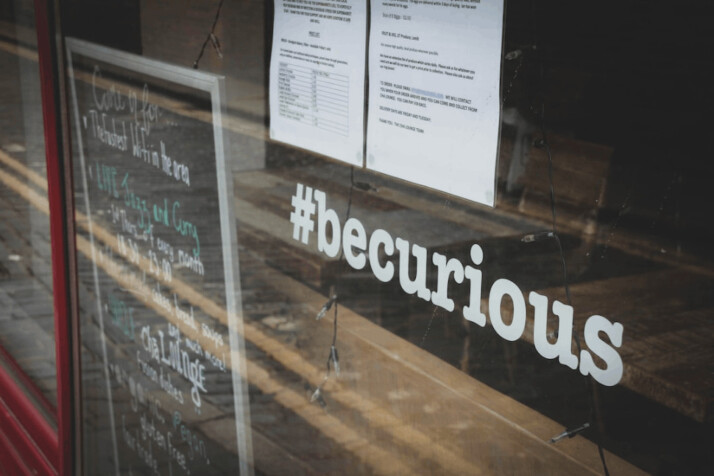 You can add hashtags when uploading your video on YouTube. People usually do it when updating the details about the video content. YouTube allows you to add hashtags either in the video title or the description.
If you prefer to add hashtags in your video title, they will appear only in the title. The hashtags would be highlighted in blue to indicate that they are clickable.
However, if you add hashtags in your video description, they will appear in two different places. You will see them within the description, and the first few hashtags will show in the title.
Using a unique hashtag for your video can go a long way in terms of getting the exposure you want for the video. But just like uploading videos on YouTube, hashtags must adhere to the platform's community guidelines.
Hashtags won't appear in your video title if you violate the rules, and YouTube can also delete your video. Here are some important rules to follow when writing hashtags for YouTube descriptions.
Avoid adding spaces between words unless you wish to make two separate hashtags.
Refrain from using too many hashtags. This will make your video less relevant to viewers looking for particular hashtags.
Avoid using hashtags that don't relate to your video. If you use misleading or irrelevant hashtags, YouTube may altogether remove your video.
You must not use hashtags that are meant to embarrass, threaten, intimidate, or expose an individual or a group.
Avoid using hashtags that include sexist language or promote violence and hatred towards a specific group or individual.
To Wrap Up
YouTube is a wild, complicated space for content creators, but one way to help people find your content is by using hashtags.
Hashtags are words or phrases that signify keywords, categories, or ideas for a searchable social media term. These hashtags are widely used to categorize video titles on YouTube.
Without a clear hashtag, it will be challenging to stand out from the noise on YouTube.
Explore All
Channel Description Articles