An interview can make or break your chances of getting a job. As a job candidate in the accounting profession, you want to be adequately prepared and give your best response to whatever questions you're asked. It will help if you have an idea of commonly asked accounting job interview questions to get familiar with the interview process.
In this guide, we've prepared some accounting interview questions to help you ace your next interview!
Common Accounting Job Interview Questions
Here are some of the questions you might get in an accounting job interview and tips on how you should answer them. Keep in mind that the interviewer is asking these questions to test your understanding, not because they are necessarily looking for a specific answer.
1. Tell me a little bit about yourself
This question is the typical conversation starter. The interviewer uses this question to prepare you and make you feel comfortable.
You want to give a positive first impression so instead of telling your life story, pitch yourself. Explain why you ventured into accounting, mentioning your motivating factor and your drive.
2. Do you have the ability to communicate technical information to someone of less technical knowledge? Please provide an example.
The hiring manager asks this question to assess your communication skills. In answering this question, demonstrate your ability to understand and disseminate information in the simplest way possible. Give an example that portrays how you were able to process, summarize and convey complex information to clients.
3. What are your strengths?
This question is a common interview question. The interviewer poses this question to assess your strengths and determine how it's valuable to the job role. In answering this question, identify three major strengths you possess that align with the job role. Also, illustrate how these strengths have helped you carry out your tasks properly.
4. What do you consider to be your weaknesses?
Employers are not perfect and do not expect you to be. Presenting yourself as a perfectionist would not impress the interviewer. Be honest when answering questions about your weaknesses. Rather than a personality flaw, mention a professional trait you're having a hard time with. Also, highlight the necessary steps you're taking to address the issue.
The interviewer asks this question to determine if your weaknesses will affect your job performance. So, be careful not to mention something that could jeopardize your chances of landing the job.
5. Can you give examples of when you've helped a team be successful?
Teamwork is essential in most professions, including accounting. With this question, the interviewer wants to know if you're an active team player who works towards a common goal. Answer this question by discussing a scenario when you supported or had a positive influence within a group. Mention how your efforts improved the team's result. Refer to skills like cooperation, professionalism, and resilience.
6. Why do you want to work for this firm?
A general answer that applies to other firms isn't the best way to answer this question. Before the interview, conduct extensive research about the firm, its vision, values, culture, and uniqueness. Take note of the features that distinguish it from other industry firms.
Explain why you chose to work with the company, highlighting the firm's advantages over others. Demonstrate your passion and enthusiasm and mention how you see the firm as an opportunity to grow in your career. Avoid making exaggerating statements and personalize your responses as much as you can.
7. Which accounting platforms have you worked on? Which one do you prefer the most?
Interviewers pose this question to ascertain if you know the essential applications and tools in your profession and have knowledge of them. Demonstrate an excellent understanding of the accounting platforms you've used by discussing what they're used for and what type of businesses use them. You can also talk about recent developments in the applications.
8. In your opinion, what is the biggest challenge facing the accounting profession today?
The interviewer doesn't expect a particular answer to this question. Instead, they want to assess your familiarity with the industry and your ability to demonstrate knowledge of your profession. Provide a well-thought-out and intelligent answer that shows how diligent and committed you are to your career.
9. Describe the advantages and disadvantages of various accounting packages you have utilized in your most recent accounting position.
This question allows the interviewer to assess your critical thinking, assessment skills, and knowledge. Provide specific examples of the advantages and disadvantages of the accounting software you have used.
10. Describe a scenario when you faced a demanding deadline for preparing a financial report. How did you overcome it, and what was the result
Time management is essential for accountants as they deal with deadlines throughout the year. Answer this question by providing an example of a deadline you were faced with and how you handled the situation smoothly.
Sample Answers for Accounting Job Interview Questions
1. Why are you the best candidate for this accounting position?
In addition to working with data, analytical skills and attention to detail are my greatest strengths-at least when it comes to employment. I believe in making a living out of what I enjoy the most, and for me, that's accounting.
2. What is a balance sheet used for?
The balance sheet reveals a company's assets, liabilities, and shareholders' equity.
3. Is there a difference between inactive and dormant accounts?
Yes. Inactive accounts are accounts that have been closed and will no longer be used. Dormant accounts are those that don't function today but may serve in the future.
4. How do deferred revenue and accounts receivable differ?
Deferred revenue is cash from customers for services or goods not yet provided. Account receivable represents cash owed by customers from goods or services already provided.
5. What is TDS? Where do you show TDS on a balance sheet?
Tax Deducted at Source is a concept of collecting taxes at every income source. It is always shown in the assets section of the balance sheet, right after the current head asset.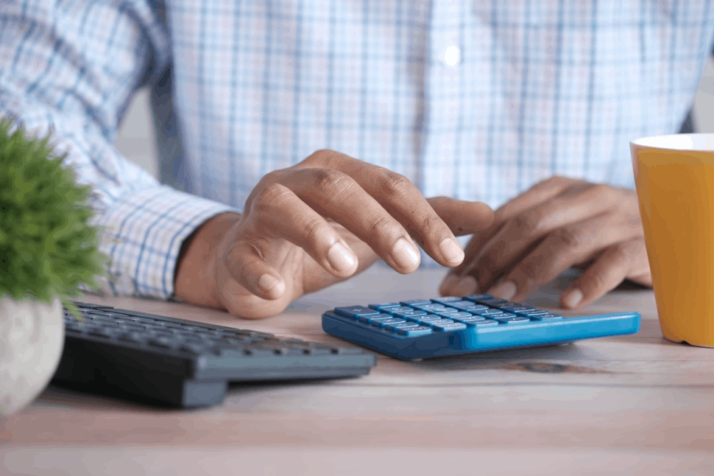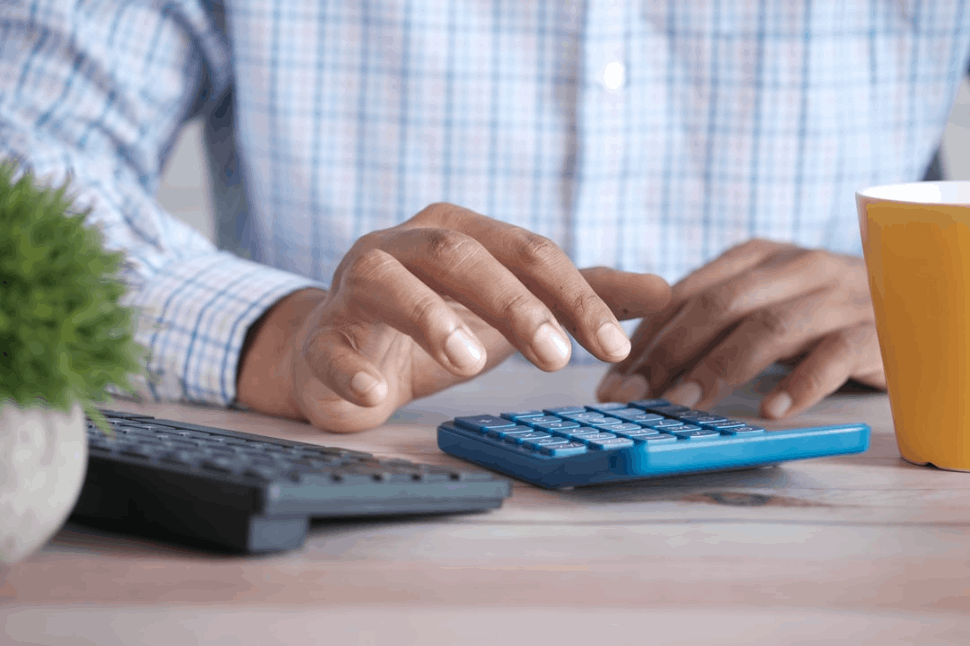 To Wrap Up
Undoubtedly, accounting interview questions can be overwhelming. The key to acing the interview is researching and learning about possible questions. This article has provided a list of common accounting job interview questions to help you get familiar with the process.
Explore All
Generate Interview Questions Articles