Your interview questions for managerial or supervisory positions are different from other jobs. You can improve your preparation for an interview by being aware of the types of questions an interviewer might ask.
Additionally, you might have the opportunity to review your qualifications and most noteworthy achievements to share and improve your chances of landing the job. Employers want to make sure that you are a good fit because you will be in charge of other workers.
It shouldn't come as a surprise that supervisor interview questions are frequently challenging given that situation. What sort of supervisor interview questions should you train for, though? And what constitutes a superb response?
You've come to the right place if you're asking questions along those lines. Here's a look at some interview questions for supervisor position to help you train for your interview.
What Makes a Great Supervisor?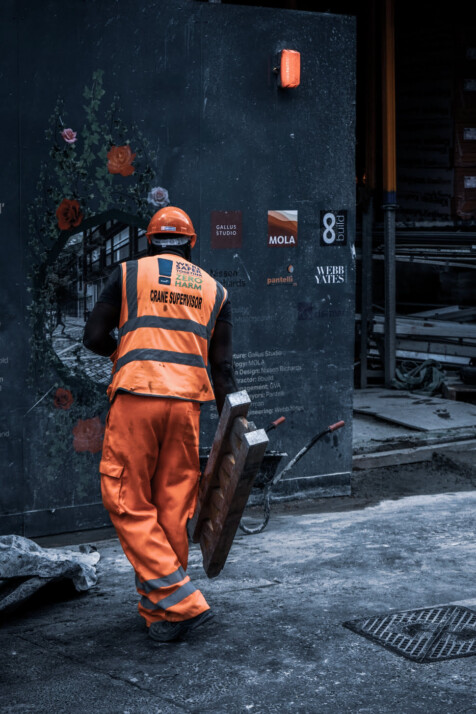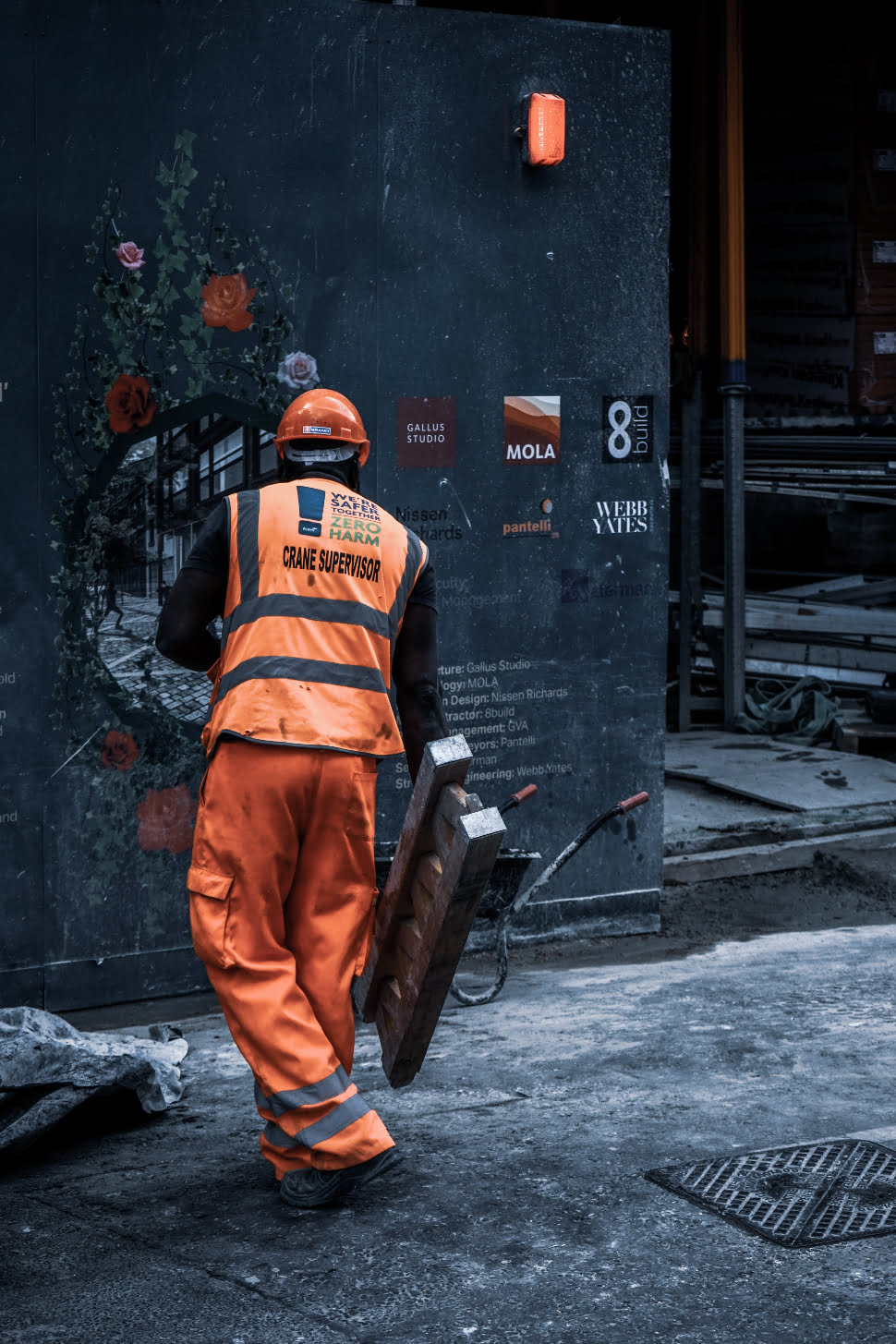 What qualities are essential to your company in a supervisor, and how do you spot qualified applicants?
Strong teams are built on high morale and a sense of accomplishment among all team members. Managers should read their team members and recognize when to change their motivational tactics.
Your ideal candidate will know how to increase direct reports' productivity and engagement levels.
A strong candidate will try to change when a communication strategy doesn't work. They may consult with their staff members personally and professionally to determine how they can lead more effectively.
A supervisor candidate must have a solid understanding of essential traits in others, be able to foresee requirements, and clearly define duties and expectations.
Look for proof that the applicant has been hired before and has selected qualified candidates with due consideration.
Values both hard and soft skills, according to the candidate? A capable manager will be able to make decisions based on both team and technical skills.
It may be necessary for a supervisor to mediate challenging workplace disputes, and how well they can do so may impact team output. You can determine a true leader by looking at a candidate's capacity for resolving interpersonal conflicts.
A supervisor is charged with many duties and must make many important choices that will affect their team. Most of the time, it's impossible to satisfy everyone, but a good boss will try to do the right thing.
Supervisors should lead their teams because staff members are likely to rely on them for assistance in difficult situations, transitions, or busy times. Using this question, you can determine a candidate's aptitude for problem-solving and navigational skills.
Example Interview Questions for Supervisor Position
Below we have some questions and possible answers for the interview. Of course, don't use these answers verbatim.
1. Why Do You Think You Are a Good Fit for This Role?
This question provides you with insight into a potential employee's management style in addition to their skill set. A strong candidate will go beyond simply listing traits they believe to be their own.
They will also give an example of a time when they used management-related skills and the resultant good thing that happened.
Did You Hire an Employee Before? What Were Your Criteria?
Interviewers might inquire about your prior experience if the supervisory position you're interviewing for involves taking part in the hiring of other employees.
They might check to see if you know how to screen potential hires or assemble a strong team. Be truthful in your response when discussing your background in the management side of the hiring procedure.
Describe the procedures you use to select candidates and extend invitations to interview.
2. What Do You Do to Handle Disputes Between Your Subordinates?
The interviewer may use this question to determine how you've previously handled disagreements between team members. When responding, emphasize successful dispute resolutions and describe your mediation philosophies.
By doing so, you might be able to demonstrate how well you fit the company's culture.
3. Tell Us Your Former Experience As a Supervisor.
Be ready with an excellent response because this will likely be one of the first inquiries made. Make eye contact and mention how your prior supervisory experience relates to what they are seeking when deciding how you will respond.
Don't forget that the interview is all about them, not you. Try to demonstrate your capacity to meet their needs and address their issues.
More Example Interview Questions for Supervisor Position
How do you motivate a worker that is not performing as they should?
Why do you think you are the best candidate for this job?
As a supervisor, how did you handle conflicts between employees?
What makes you different from other supervisors out there?
When you are looking for people for your team, how do you start your interviews?
How do you deal with disputes between employees in work?
Do you have specific style of supervising?
What skills does a good manager need?
What are your strengths?
As a supervisor, what are your goals of leadership?
Tell me why you are the best for this role.
Conclusion
Preparing for a good interview is just the ground work for getting a great start on the next step. Follow this guide on preparing for your interview with a supervisor position and go into the meeting with confidence!
Although it can be a little intimidating to answer supervisor interview questions, you can benefit from the aforementioned advice. Review the issue and suggested solutions. Start coming up with your own answers after that.
Practice is your only option if you want to improve at interviews. To make it simpler to come up with standout answers, just make sure you do some research along the way.
Explore All
Generate Interview Questions Articles