Maintaining high motivation levels while doing a repetitive job requires a particular type of person. Bank personnel spend most work hours doing the same thing but are expected to maintain precision and accuracy. Not many people can excel at bank-related jobs. Try using these bank job interview questions if you need help screening applicants.
But before we delve into them, we first need to understand the relevance of interview questions to recruiters. Let's begin.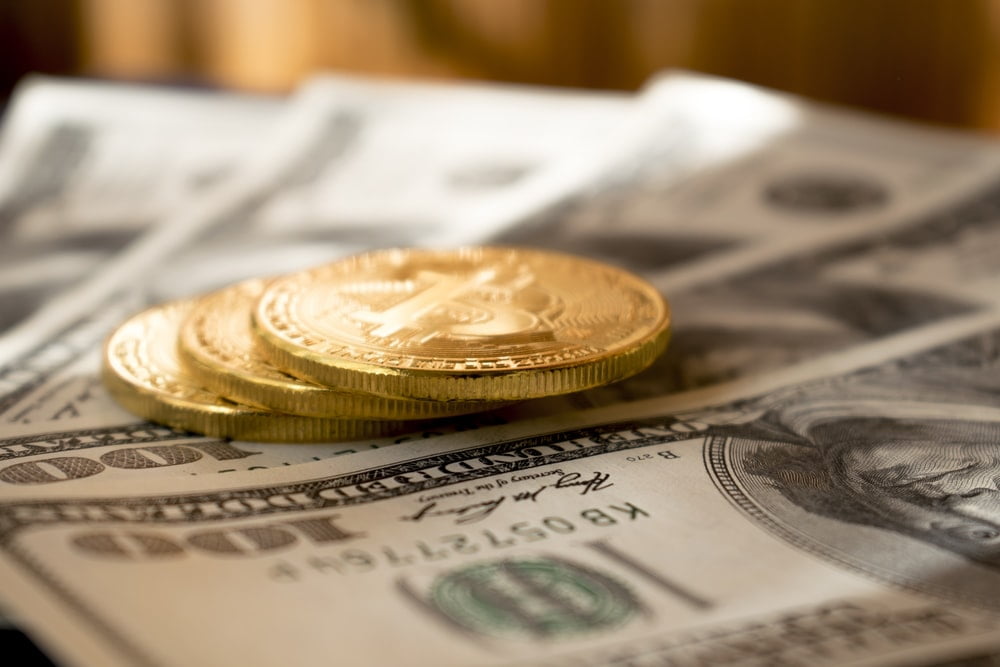 Why Are Interview Questions Important?
Job interviews are formal one-on-one conversations that check information relevant to an applicant's educational background, professional experience, and behavioral profile. In addition, they help uncover details not included in an applicant's documents.
Interview questions are essential to recruitment managers and applicants alike. Hiring managers use them to screen applicants for traits, values, and red flags. On the other hand, applicants can use them to explain details such as employment gaps in their professional records.
In short, interview questions allow interviewers to better understand an applicant's background, skills, and knowledge. They also allow applicants to provide detailed information about their application credentials and show what they have on offer.
The fraudulent actions of bank employees may land the bank in legal and financial trouble. This is especially true if the bank was discovered to have been negligent in the recruitment process. 
The importance of a thorough job hiring process cannot be overemphasized because it directly impacts your team's productivity. A team is only as effective as its weakest member.
Ideally, recruiters want to pick people of similar skill levels and ethical and professional standards. Given the business of the position, it's crucial to prioritize qualities like honesty, integrity, and confidentiality.
What Should You Look for In Bank Personnel?
Bank interview questions aren't cookie-cutter solutions. They can be tailored to suit a particular industry and to screen for particular traits necessary for a job role or position. Therefore, recruiters need to know what they're looking for in a strong candidate.
With this in mind, these are some important traits that recruitment managers should look for in good bank personnel:
Organization skills
Communication skills
Accuracy and efficiency
Mathematical and analytical ability
Friendly personality
Trustworthiness
First and foremost, bank tellers belong to the customer service branch because they represent the bank in all direct customer interactions. However, they have greater responsibilities and stricter ethical standards because the company trusts them to handle huge amounts of money regularly.
Therefore, it's important that they not only know how to deal with customers, but also that they can be trusted with customer financial information.
Bank Job Interview Questions
If you're at a loss on questions to ask your applicants, fret not. Here are some common bank interview questions that can help check an applicant's suitability for a banking role.
Why do you want to be a bank teller?
Are you comfortable handling large amounts of cash?
Think of a time you encountered a problem in your previous job. How did you resolve the matter?
Why do you want to apply to our company?
What personal banking products do you use and why?
How would you react to a co-worker you caught stealing money from a client's account?
Can you explain a financial management system?
Tell us about how your finance career plans.
How do you ensure that your work is always accurate and error-free?
What's the right way to handle an angry client?
What are your salary expectations?
Are you willing to learn new banking software while working with us?
Can you provide tips on dealing with boredom at work?
What's the best way to prepare for a long day at work?
Are you able to work shift hours if required?
How many years have you been working in this industry?
Do you have any sales experience?
The Bottom Line
Job interviews are a series of questions and answers that help recruiters determine an applicant's suitability for a particular role. It's a crucial step in hiring because it provides interviewers an opportunity to understand the real value of an applicant.
It allows applicants to share detailed information about their banking and accounting experience. You can base your questions on these examples if you're having difficulty coming up with different interview questions.
Applicants can also use this article during their research as the main basis of how to prepare for these questions. We hope this article guides to finding good tellers.
Frequently asked questions
What to say when asked why do you want to work for our bank?
Make a list of your personality traits. Banking jobs are often competitive and dynamic, and they often require a high level of power and responsibility.
Tell a story
Let's talk about the banking industry.
How do I ace a job interview at a bank?
What questions should I ask at the end of an interview?
Can you tell me about your supervision services?
How do you feel about working for this organization?
What would you describe your organisation's culture?
Do you know what past employees have achieved to succeed in this position?
What is your weakness in bank interview?
The school I attend is non-targeted. (TMI) "I have chronic back pain." (you should stop being a banker right now) "You are too good at numbers." (You will get thrown out of the interview).
Why should we hire you answer example?
I have developed skills and experience that I will bring to your organization over the years. Additionally, I have been relentlessly developing my communication skills and teamwork abilities, which I will use in my future career, which will be in your organization if I am selected for the position.
What is your weakness best answer?
Take an approach to answering the question: "What is your greatest weakness?" by choosing a skill that is not essential for the job you're applying to and by describing how you are dealing with your weaknesses practically. Your weaknesses may include impatience, multitasking, self-criticism, and procrastination.
What questions will they ask in a bank interview?
2 – Why do you want to join the banking sector?
How do I open a bank account if I have to provide the necessary documentation?
1: Could you tell me a little bit about yourself?
How do bank accounts operate?
What are the 10 most common interview questions and answers?
Give me a little about yourself.
Where is your greatest weakness?
What would your boss say about you?
What motivates you to leave your current role?
How would you describe your salary expectations?
What are your reasons for hiring us?
What is your strongest point?
What are the top 5 questions interviewers ask?
Why Is Your Greatest Strength?
What Prepares You For This Role?
What Makes You Want This Job?
Tell Me About You.
How Do You Know Your Top Strengths?
What Makes You the Best Person for the Job?
A Reason You Are Leavening (or Have Losed) Your Job?
Why should we hire you in bank interview?
7 sample answers to "Why should we hire you as our bank teller?". People generally talk to me because I have excellent communication skills. I've been treated as a great listener, someone who can identify the words between the lines, the feelings and wishes of the customers.