Interviews are meant to highlight applicants' skills, knowledge, and background. They are instruments that are designed to reveal the truth about an applicant.
However, even the pursuit of truth has its limits. Some questions could get you in trouble if you're careless about them. Here are some illegal interview questions you should never ask.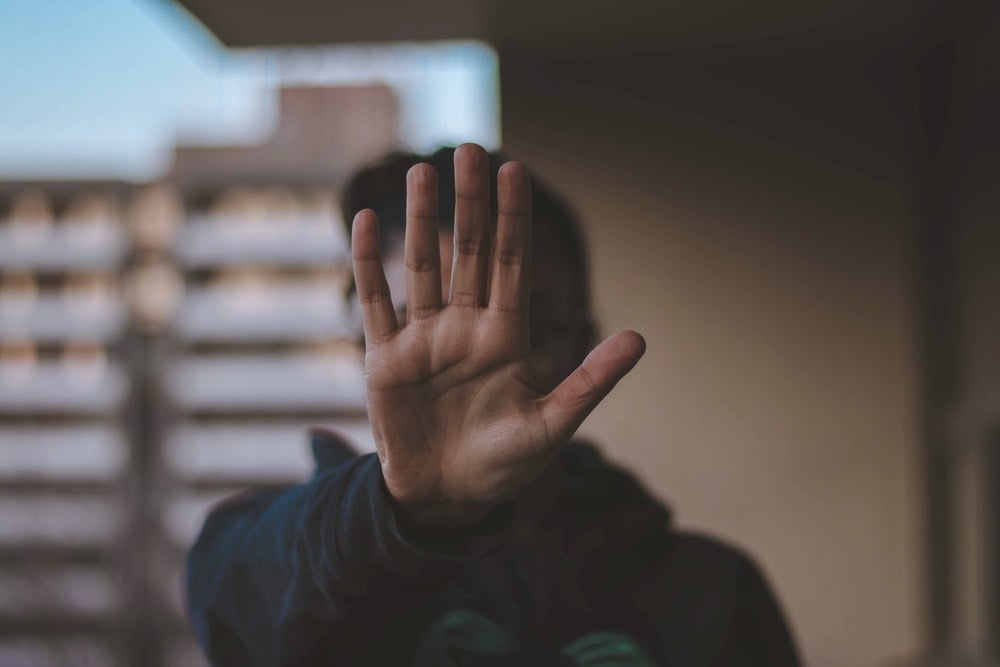 What Is an Interview Question?
Interview questions are a way to get an idea about the candidate and their potential for the job. Interviewers use them for many positions and play an important role in deciding whether to hire someone for the job. 
While recruiters may ask applicants about a plethora of things, the law provides limits to these questions. The law protects applicants from discrimination and harassment.
Even when you may not intend to cause harm to an applicant, asking illegal questions may be perceived as an attempt to discriminate.
Remember that the law requires employers to give a fair chance to applicants regardless of sociocultural background. Asking these questions may be perceived as an attempt to segment candidates, which could be used as a legal basis for a lawsuit.
Even when a recruiter's intentions may be without malice, dragging the company into a legal battle won't just cost time and money. Even after a successful defense, a lawsuit may mar a company's reputation, which, in turn, hurts employee and customer trust.
Remember: you can win in court, but there's still the court of publicity, which, at times, can be harsher.
Examples of Illegal Interview Questions
As mentioned earlier, some interview questions can land your company in a legal battle. Even when the interviewer means no harm, asking these questions may be misconstrued as an attempt to discriminate against a candidate.
Age or genetic information
Birthplace, country of origin, or citizenship
Disability
Gender, sex, or sexual orientation
Marital status, family, or pregnancy
Race, color, or ethnicity
Religion
Title VII of the Civil Rights Act protects employees and job applicants from employment discrimination based on race, color, religion, sex, and national origin.
Asking questions pertinent to the above information may affect a hiring manager's judgment of a candidate. However, do note that there are some instances when these questions may be asked by employers (after hiring a candidate)
This exception is usually in fulfillment of a national census. Moreover, these questions are safe to ask AFTER hiring a candidate because they're already part of the company. This means that the data gathered had no bearing on whether they landed the job.
The Bottom Line
The law provides guidelines for acceptable behavior and what isn't. Recruiters must exercise due care in conducting interviews because some questions may land them and their company legal trouble.
The general idea is that you should avoid asking questions that aren't related to the job an applicant is applying for. Of course, you may ask personal questions, but only if they can affect an applicant's ability to perform a task. 
Avoid asking about sociocultural attributes. As with all things related to the law, the safe approach is the best approach.
Frequently asked questions
What are the 5 illegal questions to ask in an interview?
It is unclear where you come from.
Managing a team comprised of only men could be challenging.".
'Do you attend church?'.
"Are you married?"
The question is, "When did you graduate from high school (or college)?".
Can you refuse to answer a question in an interview?
The interviewer is entitled to refuse to answer any of these questions unless asked within the interview.
How do you respond to inappropriate questions?
The best thing I can do would not state.
That would be more appealing to me not to discuss.
I would rather not discuss [this topic] at this event.
Ideally, I wouldn't discuss this right now.
I apologize, but that's private.
This is a bit too personal.
This topic is too much to discuss at the moment.
How do you handle illegal interview questions?
Keep your tone neutral and professional. By pointing out that it is off-limits, you keep the employer informed. If they continue to ask the illegal question, you simply have the right not to answer it. Moreover, you can always walk away from the interview.
Why are there illegal interview questions?
Illegal job interview questions solicit information from job candidates that could discriminate against them. Asking questions about a candidate's age, race, religion, or gender could open the company door to discrimination.
What are legal and illegal interview questions?
How is your marital status?
How old is your spouse's name and/or job?
Is your marriage or divorce a problem?
How do you come to terms with your sexual orientation?
Which is your national origin?
When are you born? What age do you have?
How old is your maiden name?
Can you tell me which church you attend?
What is a recommended response if you are asked an illegal interview question quizlet?
An interviewer will know the question was offensive if you are asked an illegal or inappropriate question.
What are 3 illegal questions an interviewer should not ask?
Information about age or genetics.
Disability
Religion
Nationality, birthplace, or country of origin.
Gender, sex, or sexual orientation.
Whether you are married, a family member, or pregnant.
Interracial, color, or ethnicity.
What happens if you ask illegal questions in an interview?
Although you may have been able to say, very forwardly, This is an illegal question, which will make the interview even more uncomfortable and may hinder your chances of getting an offer (assuming you still want the job, which might be up.
Can you sue for illegal interview questions?
Having been asked an inappropriate question can prove discrimination if you aren't hired, although you can't sue for that reason. Questions that violate the law are those related to legally protected categories.
What is illegal to ask in an interview?
Employers in the United States cannot discriminate against job applicants based on race, color, religion, gender identity, sexual orientation, and pregnancy), age, national origin, or disability.