When interviewing for job positions, you need to bring your A game, nothing less. And what better way to impress your interviewers than to confidently answer their questions? Check out these job interview questions marketing professionals are bound to be asked, and prep yourself for what's coming!
You know what they say, preparation is the key to success. And it is true. The more prepared you are for your interview, the more effectively you'll sell yourself, and the more effective you'll be at your interview.
So check out some of the sample questions we've listed in this article. Also, get to know some effective tips on how you can ace your interview and land the job!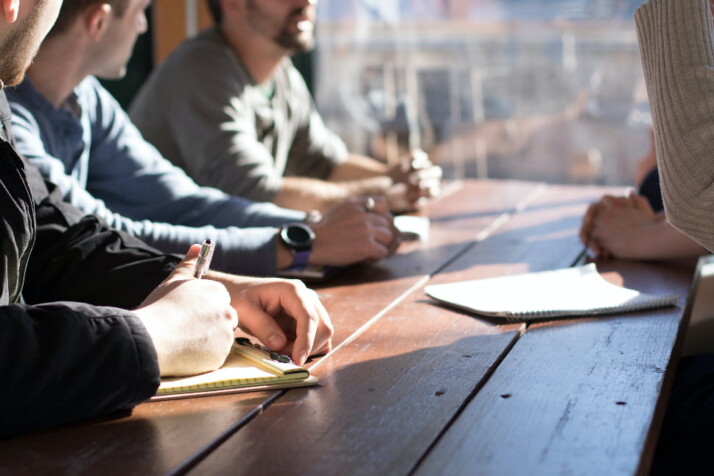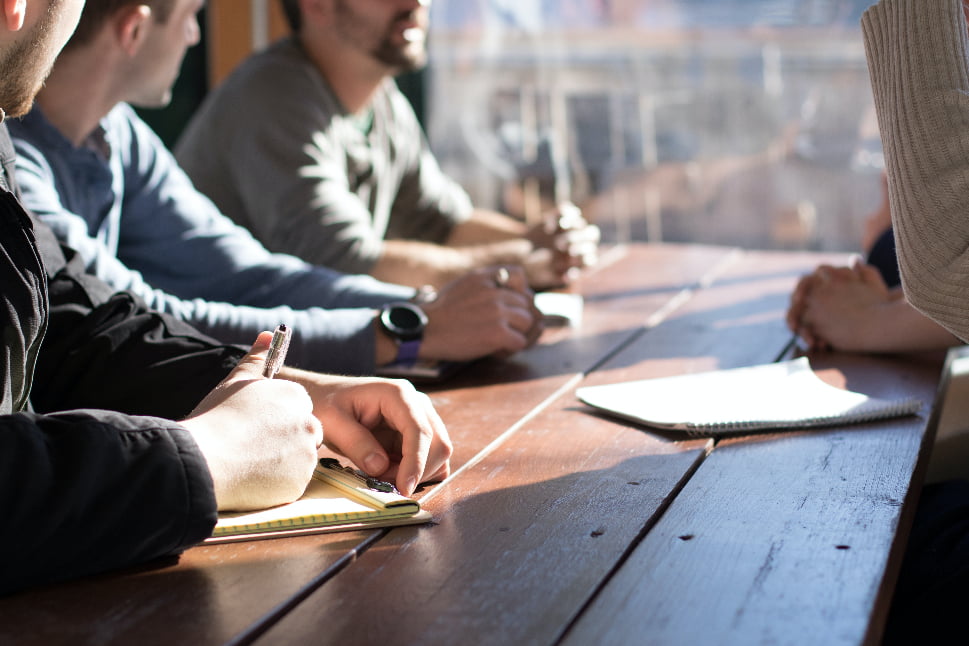 What to Expect in Your First Interview
Questions during your first interview will mostly focus on your profile and your work experiences. It will also test your knowledge about the company. One important topic to cover during your first meeting is the company's culture.
The interviewer is looking for a personal and cultural fit, so try to be as well-prepared as possible. Different companies have different requirements, so prepare yourself to answer questions about the industry.
When you are interviewing for a marketing position, you should expect several questions tailored to the position. These questions can pertain to your knowledge of the market and what experience you have within the area of marketing.
Common Job Interview Questions Marketing Examples and Answers
Why Did You Pursue a Career in Marketing?
Think about your drive and why you're passionate about this field of work. You can cite certain things that influenced you. It may have been a person, a particular event you experienced that motivated you, or something else. Remember to make your answer relevant!
Example Answer:
When I was in school, I discovered my passion for marketing. I loved making promotional materials and websites. It didn't feel like work for me. When I got into my internship, I was even more amazed by the possibilities of marketing and advertising. And I knew this was something I wanted to do for a living.
How Do You Launch a New Product?
Marketers are mainly in-charge when it comes to launching new products. A new product could be anything from a new business model to a new product launch. Tell them what techniques you would employ and how you can make a product launch successful.
Example Answer:
I would begin by getting to know the product's target market through market research. Having the correct data can help me choose the right marketing strategies. When I determine the most effective strategies, I will begin planning a schedule and an outline for the marketing campaigns.
What Social Media Platform Do You Usually Use for Digital Marketing?
Depending on the role you are interviewing for, your prospective employer may expect you to be proficient in all social media platforms. Discuss your proficiency in using these platforms and your past work experiences using them.
Example Answer:
I use social media almost every day. And I'm very familiar with using social media and networking platforms like Facebook, Google+, Twitter, and Pinterest. I have accounts on these networks and use them to promote my work, network with other marketing people, and share articles.
I've also learned how to use different social media platforms to increase brand awareness and online presence. I'm great with interacting with other users, scheduling posts, and using monitoring and analytics tools.
How Do You Stay Updated With the Latest Trends and Techniques in Marketing?
Discuss how invested you are in your career. Also, mention what resources you use to continually learn more about trends and effective strategies. Your answer should describe the technologies and trends marketers are currently adopting, and you may also refer to publications you read to learn more.
Example Answer:
I like to stay updated with current marketing trends through blogs. In my free time, I also try taking online courses on social media strategy. This helps me see what current marketers are doing regarding the changing algorithms of many platforms.
How Familiar Are You With This Company?
Interviewers commonly ask this question to determine how much research and preparation you did for the interview. This helps them know that you're a serious candidate. To help you out, you can research the company on the internet. Get to know their vision, mission, main products, and anything else you can find about their business.
Example Answer:
In addition to providing quality products, I know that your brand focuses on providing unique, convenient shopping experiences. Influencers are highly engaged with your target audience. And I've noticed that you engage in fun and inspiring conversations on social media.
How Do You Stand Out From Other Candidates Applying?
For this question, make sure to highlight your strengths. Talk about the work experience and skills that you have that match the job requirements.
Example Answer:
As an ad expert, I can use popular analytics tools such as Google Analytics and Spring Metrics to evaluate web traffic in your company. I can also formulate appropriate marketing strategies that will lead marketing campaigns to success.
What Marketing Tool Yields the Most Results?
You should be able to articulate different types of marketing tools and how they can be customized to meet different channels and objectives. It is important to provide a compelling example of a tool you have successfully used in past campaigns.
Example Answer:
My most successful marketing campaign made use of customer survey tools. We asked our customers about product performance and feedback for the previous year. We then used the customer's thoughts to demonstrate the value of our product. With the survey data, we also developed a new image and reinforced our product quality for the customer.
Other Marketing-Related Job Interview Questions
What was your most significant professional failure? What did you learn?
Have you ever worked on an unsuccessful campaign? How did it influence your learning?
What marketing projects have you worked on? Did you perform your role?
What was your most successful campaign? Which roles did you play in it, and why was it effective?
How can you reach buyers through our services/products? What are the best ways to reach them?
Which marketing channels would you use to promote a new product?
What do you think distinguishes us from competitors?
Do you think we currently serve our target market, and how could we improve it?
What brands do you like on social media and why?
What do you see as your most significant responsibility in your previous role?
Tips for Acing Your Job Interview
With the right strategies, you'll be able to perform well in your interview. Stand out from other candidates by following these simple tips.
Get to know the company
Dress appropriately
Be Punctual
Practice your answers out loud.
Emphasize your strengths
Ask thoughtful follow-up questions
To Wrap Up
Job interviews can be nerve-wracking at times. But with the right amount of preparation, you can easily ace the interview. Remind yourself to be calm before and during the interview, and stay focused on the positives. Practice these job interview questions marketing professionals may be asked. Be confident and put your best foot forward!
Explore All
Generate Interview Questions Articles