At the end of job interviews, employers will usually ask you the age-old question: "do you have any questions for me?" And you might be tempted to say, "No, I'm all good."
However, asking questions is actually a good idea. Asking questions can allow you to dig a little deeper into what the employer is doing. It also shows that you're interested in what they do. To give you ideas on what to ask, we've listed some smart questions to ask employer.
The questions in this article cover a wide range of topics. They'll be sure to help you get prepared for your next job interview.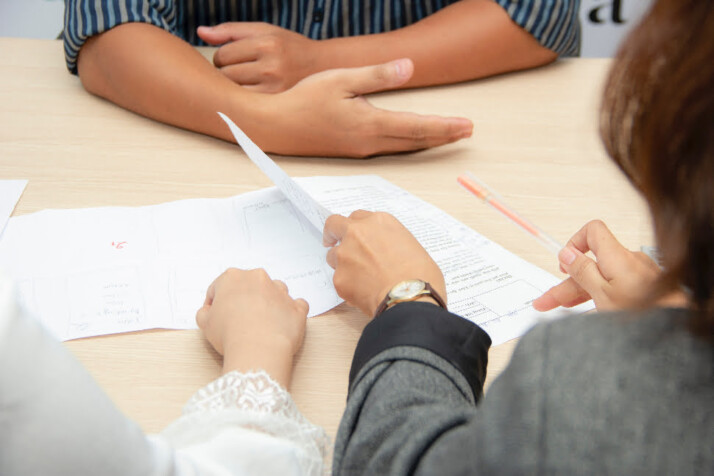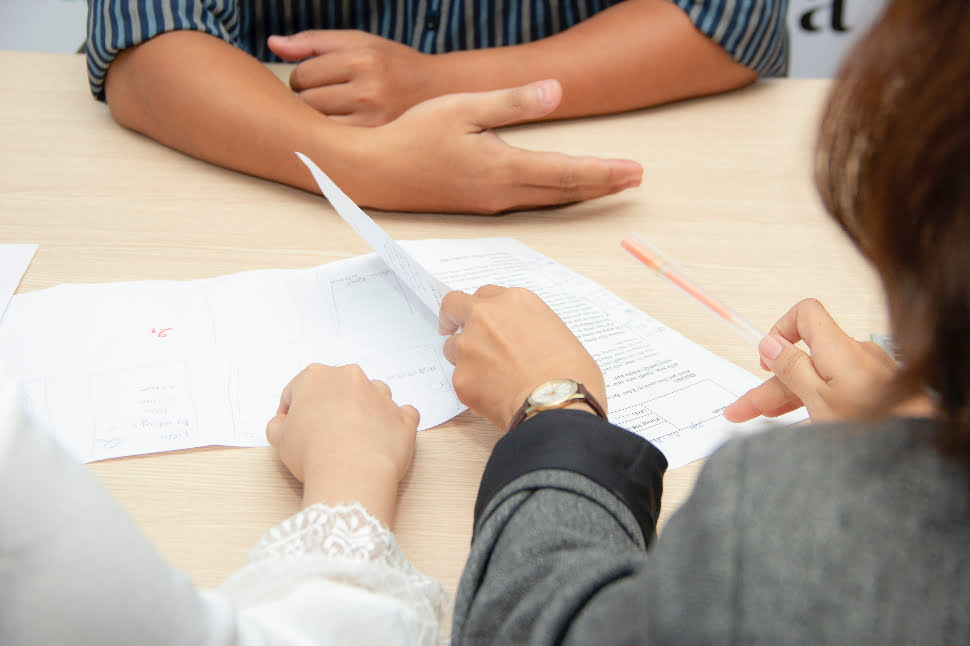 Why Asking Questions in Important
Asking questions at the end or during the interview shows your enthusiasm job and the company. You need to understand what they expect from you, the capabilities and requirements needed to fulfill those needs, and how their business operates.
Questions help you to get an in-depth understanding of a job and establish a partnership with your prospective employer.
So, What Can You Ask?
You can ask your employer about several things during the interview. This can include job-related questions and questions about the company itself. These are a couple of things that you can ask about.
Benefits that the company provides
Their promotional opportunities for growth
Their policy on work-life balance
The company culture
These are all valid questions when considering employment with a company. When making your questions make sure to personalize them and ask about what is important to you.
How you phrase your questions is essential too. Rather than using generic language, you want to ask the questions as if they pertain specifically to you.
Questions to Ask Employer
Can you tell me how long it usually takes to fill a position?
What are the primary responsibilities of this position?
If I got a job, what would my day-to-day routine look like?
Would I need to travel for the role?
Do you expect or allow overtime?
Other than what was described in the job post, what else can you tell me about the job?
What am I required to accomplish in my first month/year on the job?
Do you have any advice for me?
What are some significant risks/challenges I will face in this role?
How will my performance be measured?
Can you tell me some things about my direct supervisor?
What does the training stage look like for new hires?
Who will I work with?
What is the probable starting date if you hire me for the position?
How do employees communicate with each other in your company?
Can you describe the working culture of this company?
What do you love about this company?
Are You Ready for Your Next Job Interview?
Don't hesitate to ask questions. After all, job interviews are meant to be a spirited discussion between you and the interviewer. Remember to follow the interviewer's lead, learn about the company and ask the right questions.
The questions to ask employer that we've listed here are sure to help you out. You can also make your own questions. You can show them your enthusiasm for the job by asking them smart and insightful questions. And who doesn't love an enthusiastic employee?
Explore All
Generate Interview Questions Articles