If you're looking for the ideal questions to ask in an internship interview— you've come to the right place!
An internship could be a crucial first step in your career, whether you're applying for an unpaid or paid internship position. The interview process allows you and the company to get to know one another better.
With engaging questions, you must show that you're passionate about the role in the company. Here are some great examples of interview questions to ask the hiring manager about a potential internship.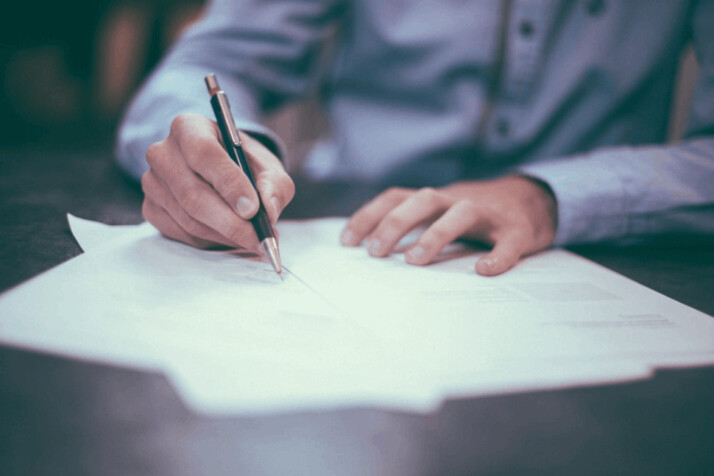 7 Key Questions to Ask in an Internship Interview
An internship can open doors to a passion-fulfilling and exciting start to your career. It will significantly benefit you if you decide to stay in the company.
Even if the internship is unpaid, it would still provide you with valuable professional experience and contacts. Below are some key questions to ask in an internship interview to determine if the position is a good fit for you.
1. What Are the Main Daily Tasks Associated With This Internship?
Every internship will have a different daily schedule. When you have a detailed understanding of your daily responsibilities, you can better decide whether to accept the internship or not.
Some organizations may delegate high responsibilities, while others assign simpler tasks like answering phone calls. You can choose the best position based on your skills and interests if you know in advance what exact task you will undertake.
2. How Do You Assess the Performance of Interns in This Role?
Employers frequently monitor the success of their interns to ensure they are living up to expectations, just like they do with full-time workers.
This question shows your interviewer that you are eager to learn and open to constructive criticisms and feedback. Knowing the methods used to evaluate you will give you a better idea of what is required of you to succeed in the position.
3. How Does the Company Equip Interns to Support Their Success?
You can maximize your time as an intern by being aware of the resources the organization offers. Additionally, it demonstrates how interested an employer is in their interns. Employers that equip you with the right resources will help you get ready for the next phases of your career.
4. What Qualities Are Necessary for Successful Interns?
Understanding what the employers are looking for in an intern will help you decide if the internship is a good fit for you. This question also hints that you're willing to stand up to their expectations.
You can also get helpful insights on the standard conduct and performance required by the company. Whether you are selected for the position or not, these questions will also help you prepare for future interviews.
5. What Challenges Do Most Interns Encounter in This Role?
No job description speaks about the challenges associated with the position. Asking about the position's difficulties can help you get a complete picture of your upcoming responsibilities.
It demonstrates to the interviewer that you're aware of the diversity of the experiences you will have in the company. It also indicates that you intend to prepare for the challenges beforehand.
6. What Would You Say About the Company Culture?
The culture of a company refers to its values, standards, objectives, and work environment. Each business upholds its own unique qualities. Understanding the company culture and how it fits your personality will lead to a more positive internship experience.
The interviewer could also disclose other benefits like paid meals and company outings.
7. Could You Please Describe the Onboarding Procedure?
Each business has its procedure for hiring new personnel. During your internship interviews, you can learn more about this procedure which will aid you in choosing which internship best suits your professional objectives.
Some businesses will need you to finish tests or documentation before your start date. So, ask the hiring manager to describe their onboarding process, so you'll have an idea of what to expect when you start.
Conclusion
This article provides a list of the questions to ask in an internship interview to better evaluate the role. While the questions in this post are key to success as an intern, you should also factor in questions specific to your field.
Asking many questions is a good way to determine if the position is right for you. Be patient if you don't have the necessary answers to these questions by the time the interview wraps up. You can continue questioning later to understand more. Good luck!
Explore All
Generate Interview Questions Articles