A recruiter's main job is to find candidates that can fit the position, whether in-house or through independent contractors. They are experts when it comes to recruiting. So how do you recruit a recruiter? By asking them the right recruiter interview questions, of course!
Recruiter candidates are usually very much familiar with common interview questions. So you'll have to throw more unexpected questions to get them to open up.
This article has listed some great questions you can ask a recruiter that'll get them to give you a more honest answer.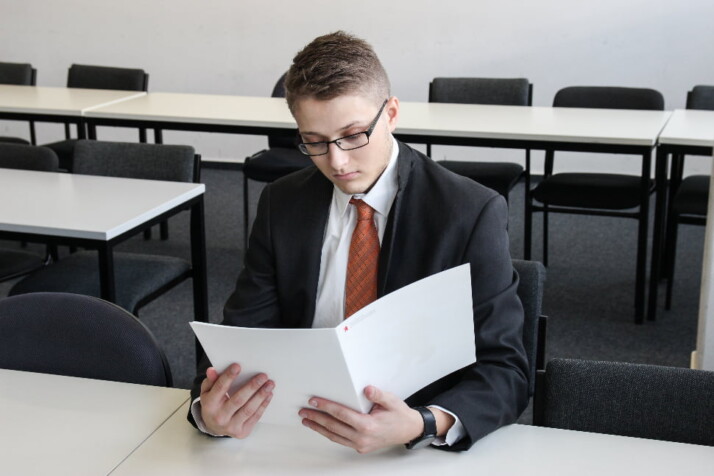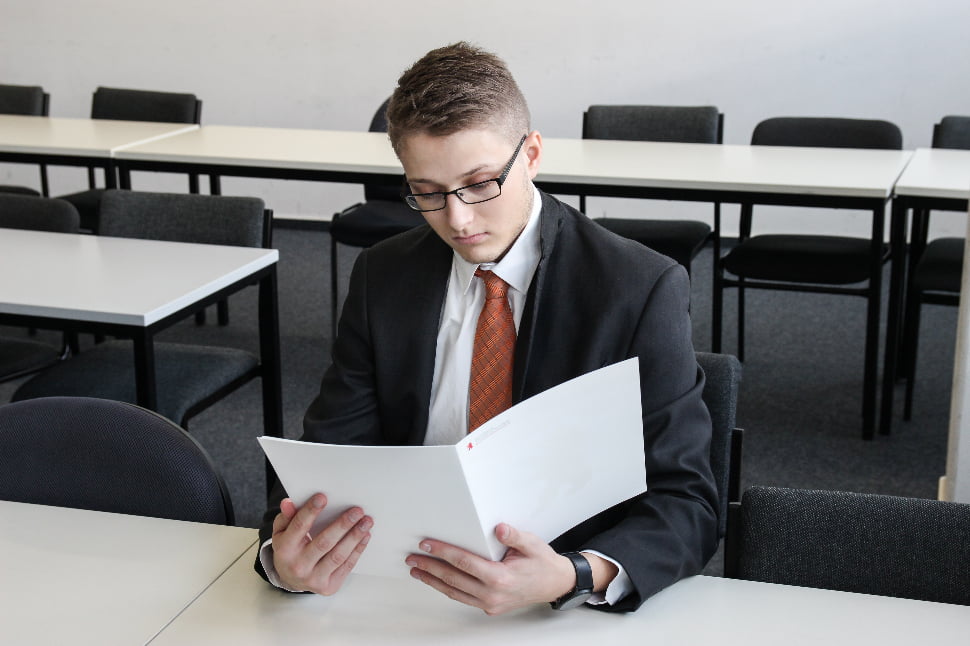 What Are the Responsibilities of a Recruiter?
The primary responsibilities of a recruiter are to detect staffing needs, screen resumes, and find candidates for a particular job. Aside from these, the job may also include contacting the candidates and amassing information about their interest in a company's offer and availability.
Having a good recruiter for the company is very important. The quality of the people they hire will significantly impact the company's success. That's why it's critical to search for good recruiters and ensure they are skilled enough to do the job.
Qualities of a Good Recruiter
Certain qualities separate a good recruiter from a bad recruiter. A good recruiter should come across as knowledgeable and have sound judgment.
They should also possess various qualities, like encouraging initiative and the ability to think outside the box. Here are some other qualities you should look out for.
Good Communication Skills
Strong Networking
Marketing Skills
Foresight
Integrity
Critical Thinking
Recruiter Interview Questions Examples
Tell Me About the Last Two Times You Used Data to Recruit.
Data is becoming increasingly important in recruiting. Top-tier candidates should not have difficulty listing off the last two times they used data to recruit.
They should be able to use resources like the Talent Pool Report from LinkedIn Talent Insights. Candidates who have difficulty citing examples of how they use data to recruit may not have enough knowledge necessary to succeed.
What Criteria Do You Use to Evaluate Candidates?
Each recruiter can use a different set of criteria to evaluate a candidate. They may use education and experience, previous work experience, work history, skills sets, and personality.
However, there are common criteria, including knowing the field and being in tune with the job's needs and industry. The common goal is to look for people who are enthusiastic, motivated, and not afraid to learn.
If a Top Candidate Rejects Your Job Offer, What Will You Do?
This situation can sometimes happen, and you won't always get some of the most sought-after candidates for the job.
Rather than brooding over the issue, the best recruiters try to figure out why the candidate rejected the offer. This will help them know what they can do differently in the future. Good recruiters should have a strategy to negotiate with the best candidates to get them on board.
What Is the Most Rewarding Part of Recruiting?
This question can help you to understand the motivation and whether a candidate is passionate enough to be a recruiter.
It also gives you a clear idea of what the recruiters enjoy about their job. And whether their work is consistent gives you a sense of the type of person you are pursuing.
Do You Believe That Assessments Accurately Predict the Level of Skills a Candidate Can Bring?
Assessments are a good predictor of skills, but they are not the final answer. Seek out recruiters who know how to choose candidates by using different tactics.
A great recruiter should have excellent judgment. They should be able to effectively find the candidates that are the best fit for your company using different methods.
Can You Tell Me How You Measure the Quality of a New Hire?
A recruiter should have a perspective, or at least a theory, on measuring the quality or performance of a new hire. Their answer should provide insight into their thought process and commitment to the industry's biggest challenges.
What Are Your Strategies for Writing a Good Job Advertisement?
Job advertisements are essential, as they are your company's first impression when hiring someone. They determine whether candidates become interested in your company. So the ideal candidate should have strategies for writing and posting an effective job advertisement.
How Would You Market the Company to Potential Candidates?
This recruiter interview question aims to assess the candidate's fast thinking, creativity, persistence, and knowledge of the company. If you are fighting for a sought-after and skilled candidate, you need to compete with other recruiters. You need the skills to present your company in an attractive way.
What Was Your Relationship With Your Last Hiring Manager?
One of the most significant factors in being a successful recruiter is consistently building strong relationships with other employees and hiring managers. They should know how to work with other people in charge of the hiring process.
By asking a candidate about their relationship with their last hiring manager, you'll get a glimpse of how they handle their work relationships.
What Role Do You Think Social Media Plays in Recruiting?
Good recruiters always want to land top talent. Having a constant eye on industry trends and adopting the latest recruitment software is essential.
Social media is an easy way to gain a leg up on the competition. These newer tools can bridge the gap between how candidates leverage social media when they answer your question about developing their personal brand.
How Do You Keep Track of a Candidate Pool?
Having a candidate answer this question can help you understand their organizational skills rather than just their abilities as a recruiter. They should provide details about their process and how they can sort essential documents like resumes and cover letters.
To Wrap Up
Hiring a recruiter good is the best way to stay on top of job market trends, save money, and find the perfect candidate. By asking smart recruiter interview questions, you increase your chances of finding out if the recruiter is a good fit for the company.
Remember to think your questions through. Don't be afraid to throw them some tough questions, and you'll be sure to find a recruiter who is just right for the company.
There is no one standard for what makes a "good" recruiter — it will be different for each company. However, as one of the premiere realms of human resources, a strong recruiter will bring a new perspective to the HR team. They will also help create a more cohesive team and streamline the hiring process.
Explore All
Generate Interview Questions Articles